Summary
Our client developed a ground-breaking, patented, EPA-registered solution for rodent control, but near-zero visibility. The Zion & Zion PR team achieved significant international coverage (e.g. BBC and USA Today) for the client and guided the client through the PR side of its IPO. Significant new business for the client was the ultimate result.
SenesTech (NASDAQ: SNES) is a biotechnology company that has developed ContraPest®, a product that inhibits rodent reproduction, thereby introducing a new paradigm to the long-standing issue of rodent control in major metropolitan venues such as transit systems and zoos.
SenesTech had developed their technology, but the company had near-zero awareness. Our goal was to elevate the company's visibility and to drive the company's ability to engage prospective customers.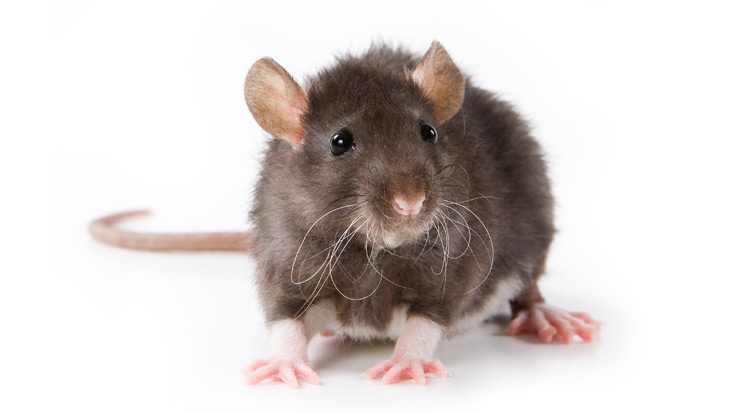 Our PR team went about building upon their existing relationships with multiple media outlets and developing new relationships as needed. The process began by our team building a thorough understanding of the client, its potential customers and verticals, as well as competing approaches.
The next step was to develop a hit list of media contacts, researching the specifics of each media contact, and custom pitching each contact, ensuring alignment of the pitch with the particular background and coverage history of each media contact. We also guided the client through the PR side of its IPO. Example pitching angles included the following: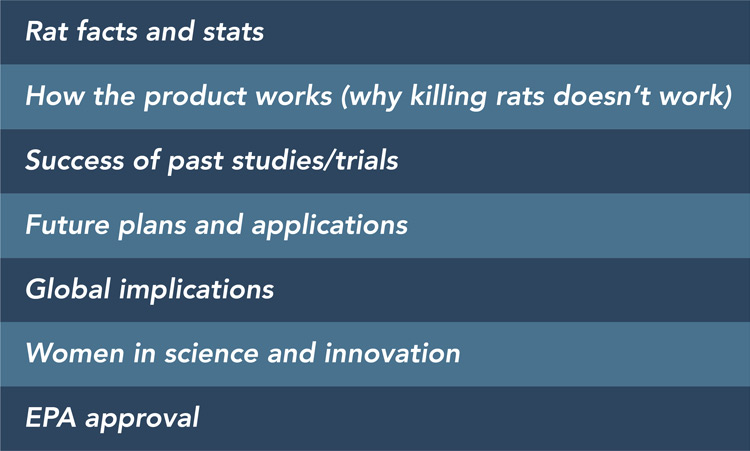 Coverage achieved for the client included the following international outlets:
The Week (UK)
BBC World Service (UK)
KUOW (Seattle)
KPBS (San Diego)
Radio New Zealand (NZ)
Dublin Newstalk (Ireland)
Irish National Radio (Ireland)
Esquire Russia (Russia)
The Coast (Canada)
BBC Radio 4 (UK)
Lion's Roar (Canada)
USA Today (national)