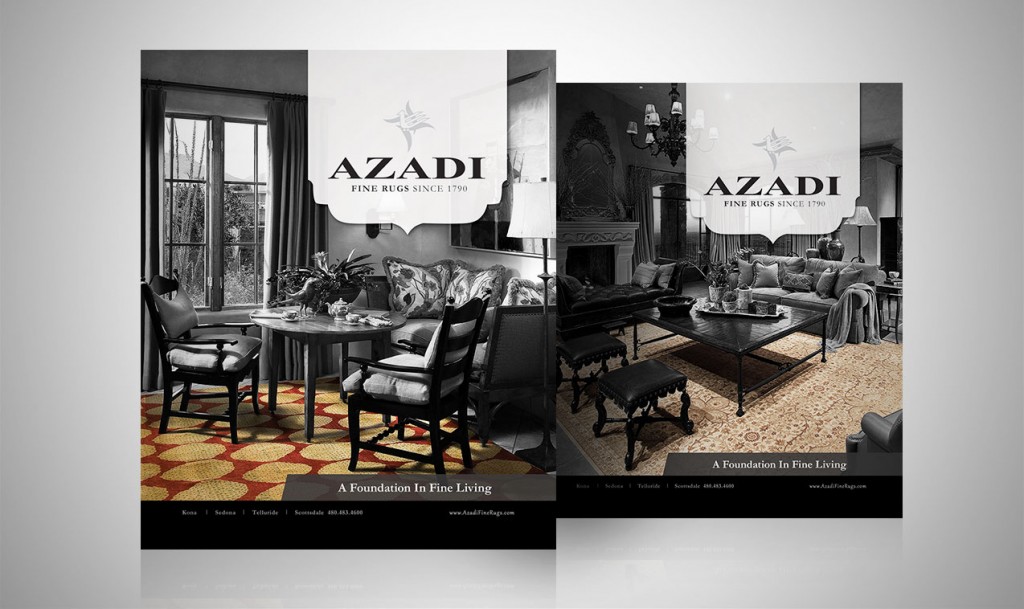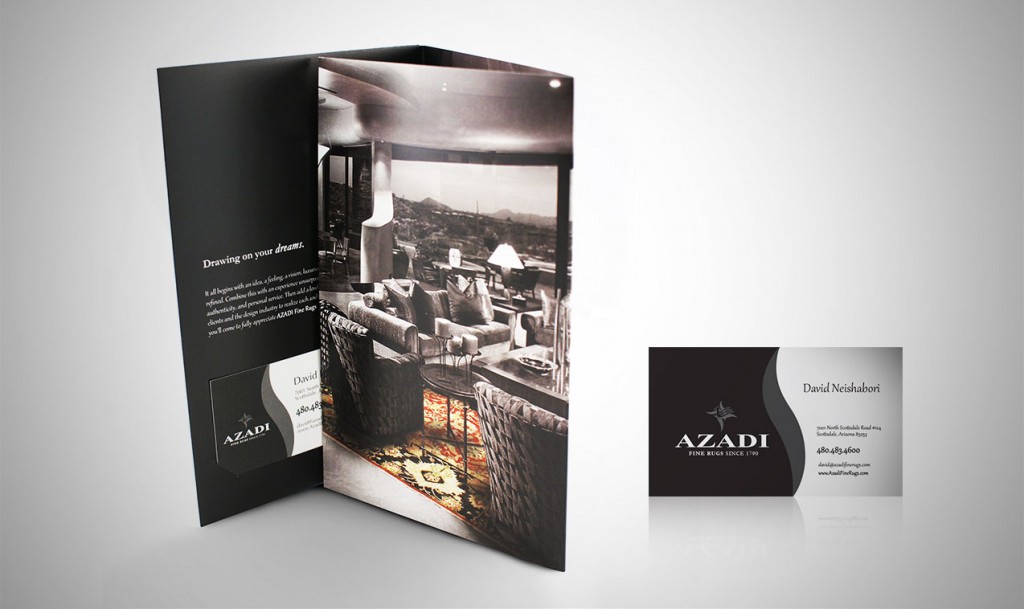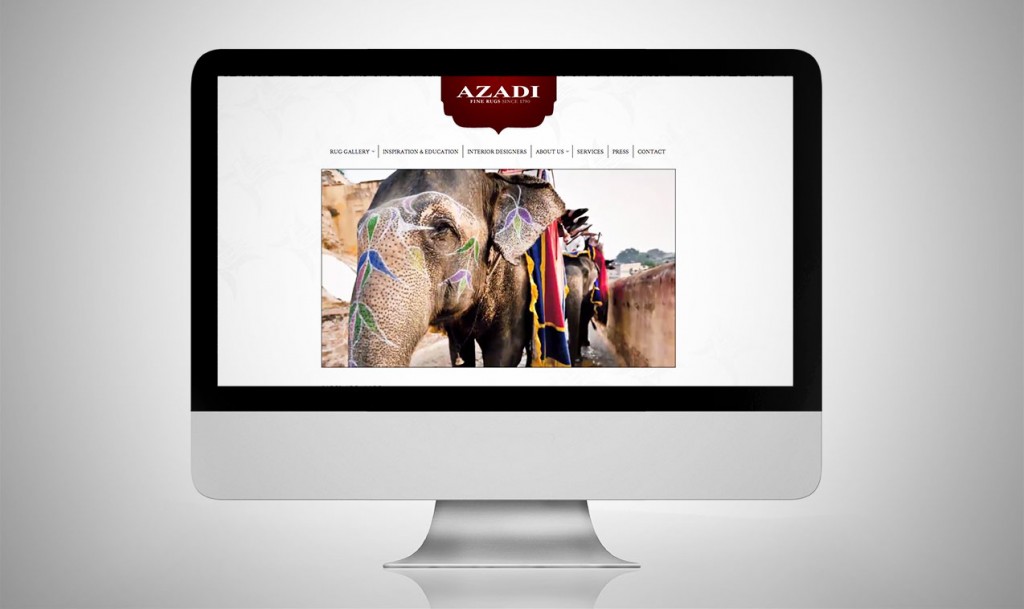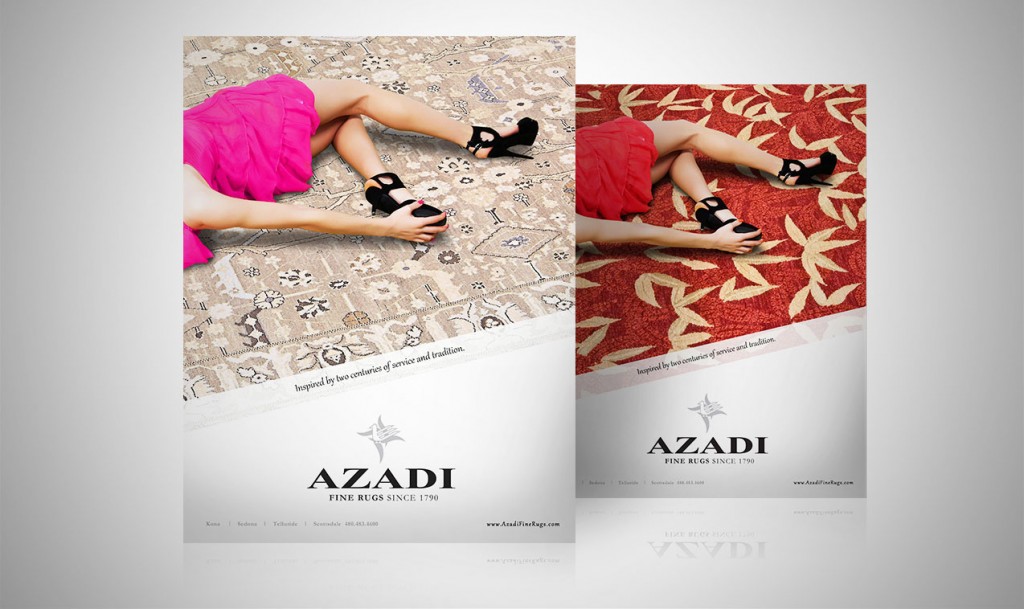 What We Provided
Branding
Creative
Media
Email Marketing
Web Development
Public Relations
Advertising
Strategy
Video Production
AZADI Fine Rugs
---
The Client
AZADI is one of the country's leading providers of fine and antique rugs, with locations in Scottsdale, AZ; Sedona, AZ; Telluride, CO; and Kona, HI.
The Challenge
In an increasingly competitive market, how can AZADI differentiate its brand to drive business growth and margin improvement?
The Result
Zion & Zion introduced and developed the concept of "The Transformational Power of an AZADI Fine Rug." This concept was then implemented as a revamped brand, including a new logo, new website, and associated ongoing ad campaigns.