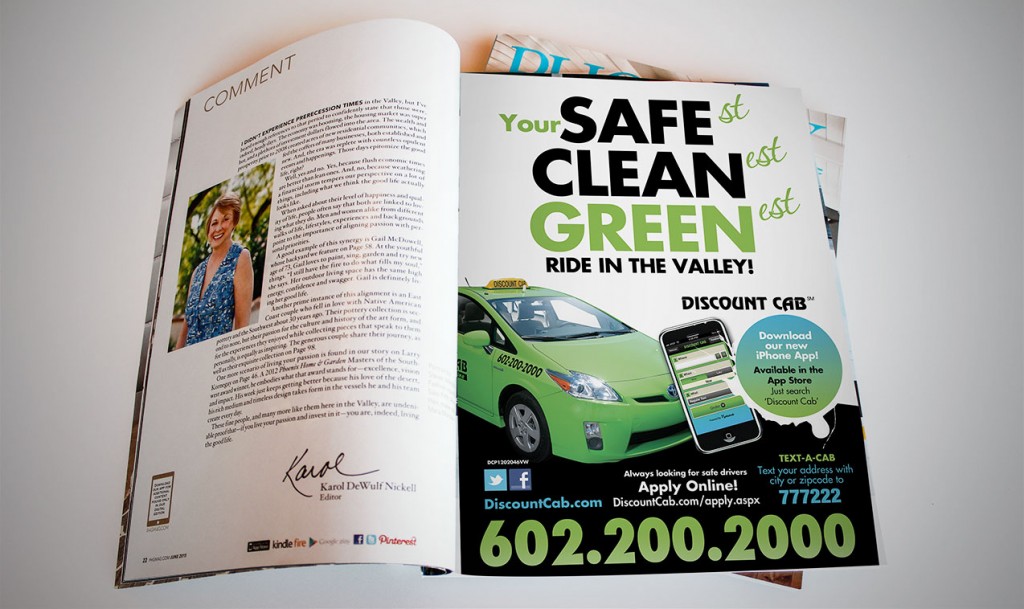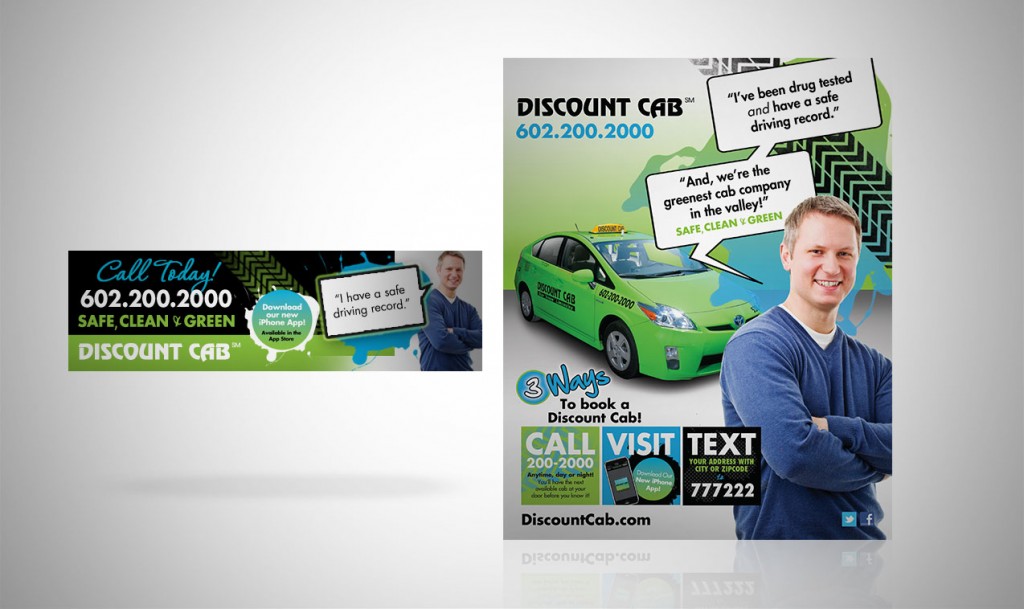 What We Provided
Branding
Creative
Media
CRM
Email Marketing
Web Development
Online Marketing
Public Relations
Advertising
Social Media
Strategy
Video Production
Market Research
SEO
Discount Cab
---
The Client
The country's leading provider of hybrid taxi transportation.
The Challenge
As competing providers continue to introduce hybrid vehicles into their respective fleets, how can Discount Cab maintain differentiation and extend its leadership?
The Result
Zion & Zion identified Discount Cab's true core competencies, including key differentiating technologies and operating procedures. Zion & Zion then translated those into key messages and rebuilt the company's brand using the new messaging of "Safe, Clean & Green" as the foundation. A new website was launched, including online booking and an accompanying mobile app; new content was developed along with social media and an email marketing strategy; and a comprehensive ad campaign was launched which included outdoor, TV, print and online. Post-campaign results include not only expansion into multiple states, but significant increases in top of mind awareness (TOMA) and unaided brand preference, and setting the U.S. record for most trips in a single city in a single day—at 17,047.