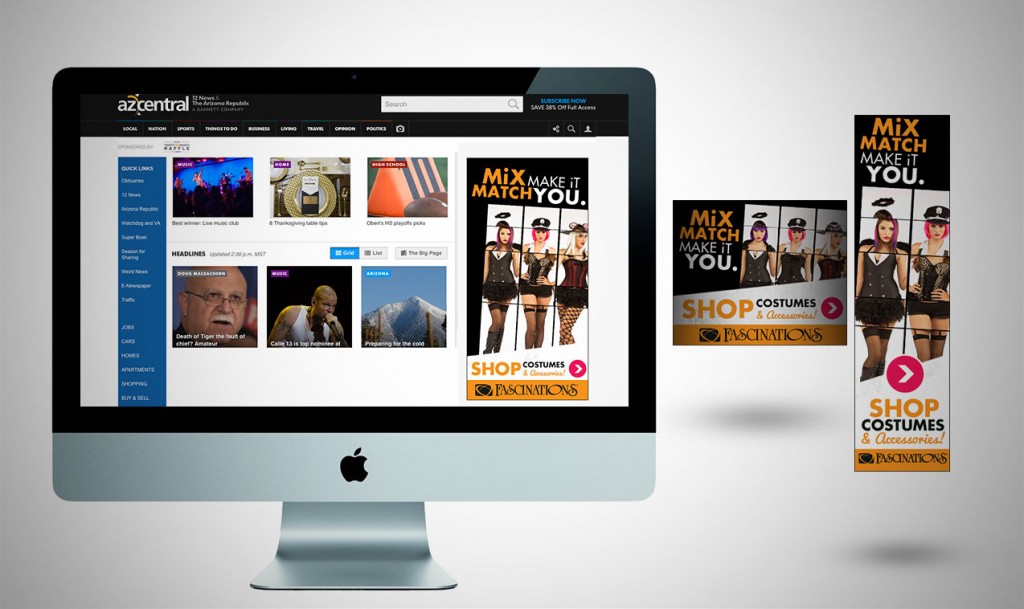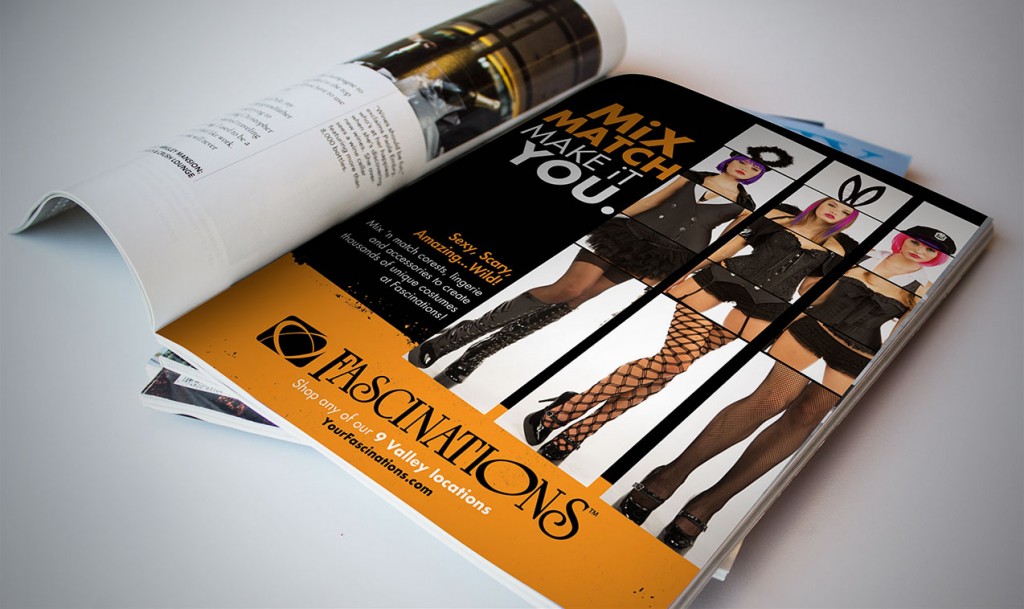 What We Provided
Branding
Creative
Media
Email Marketing
Web Development
Online Marketing
Public Relations
Advertising
Social Media
Strategy
Video Production
Market Research
Content Strategy
Fascinations
---
The Client
The leading retailer in the Western U.S. of adult accessories and intimate clothing and gifts, with 17 stores throughout Arizona, Colorado and Texas.
The Challenge
As video sales decline and alternative channels for purchasing adult accessories emerge, how can Fascinations continue to grow?
The Result
Zion & Zion's solution was to transform Fascinations both from a physical and a brand perspective into a destination with deeper meaning. To this end, Zion & Zion conceived the "Love is a Journey" tagline and associated campaigns to encourage exploration of relationship sensuality and audiences viewing Fascinations as a destination. In addition to implementing all of Fascinations traditional and digital display advertising, PR, social media, video marketing, and email marketing; Zion & Zion redesigned the interior of key Fascinations stores. As a result, revenues from new product lines have compensated for decreases from loss of DVD sales and competitors, and sales from apparel product lines supporting the new positioning have increased 97.4% over a two-year period.