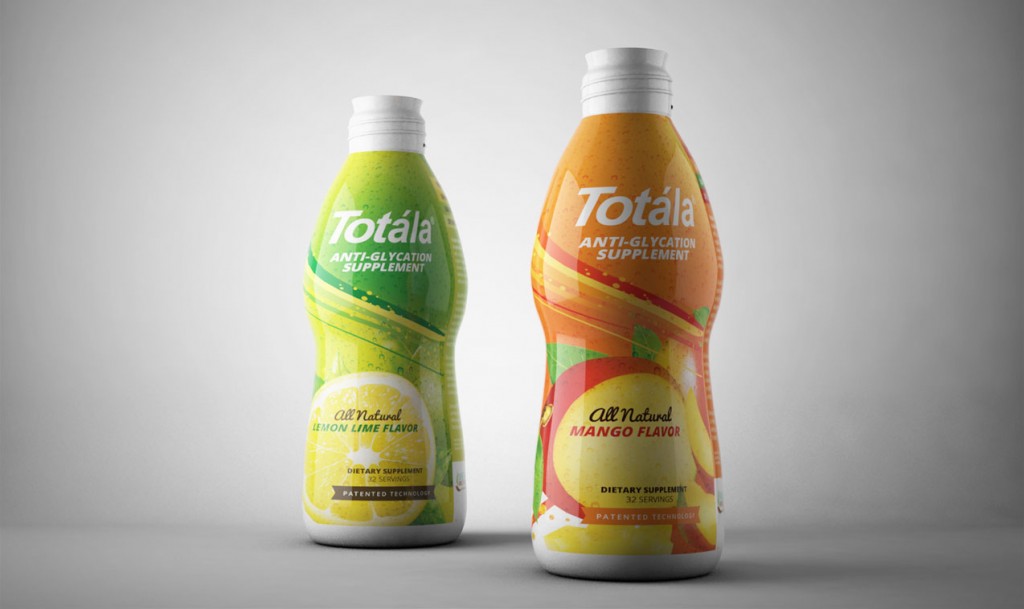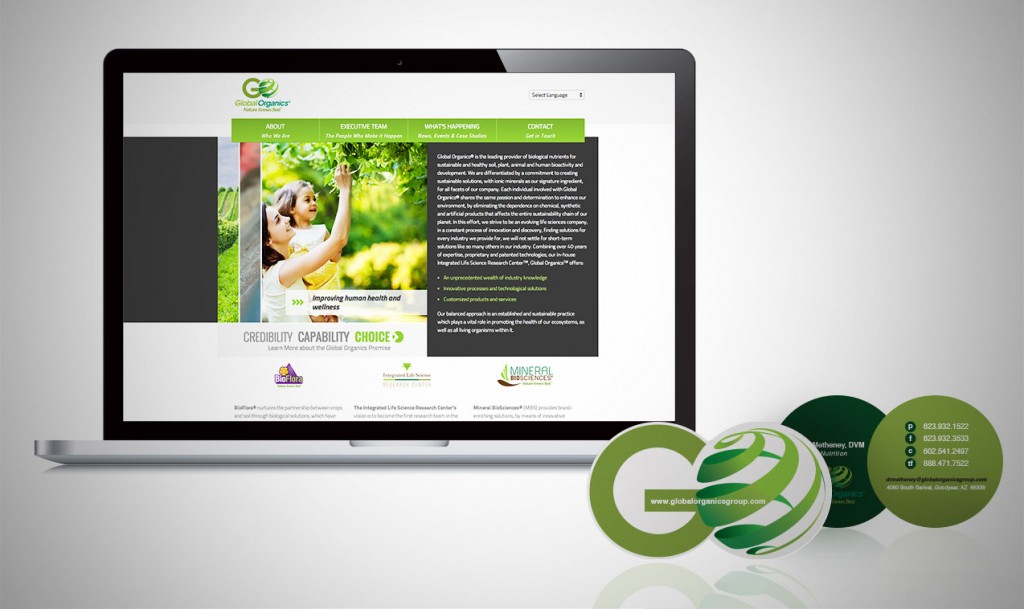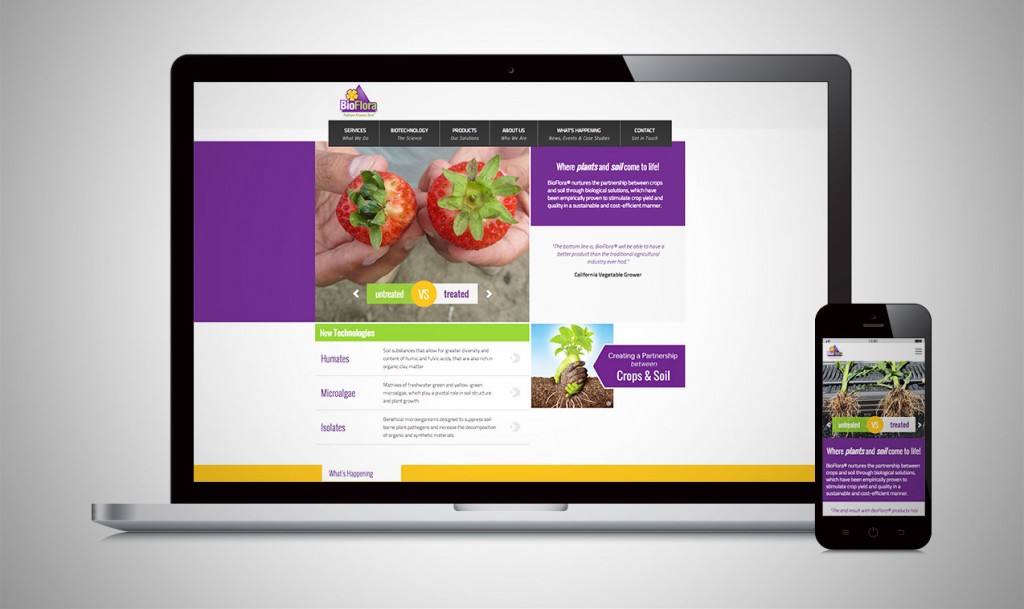 What We Provided
Branding
Creative
CRM
Web Development
Strategy
Content Strategy
Global Organics
---
The Client
With distribution in 18 countries; a 1,200-acre research farm; and its USDA Certified Integrated Life Science Research Center, Global Organics is the leading provider of biological nutrients for sustainable and healthy soil, plant, animal and human bioactivity and development.
The Challenge
How can Global Organics professionalize its brand image and marketing communications to compete on the world stage?
The Result
Zion & Zion's core strategy was to leverage both Global Organics' brand history and strength as a leading provider of biological nutrients for sustainable solutions to realign the organization based on divisional strength and product brands. Specifically, Zion & Zion delivered new messaging and branding, four new websites, a content strategy, and supporting marketing collateral and sales strategies. Resulting year-over-year growth stats included a 33% jump in international business and 35% overall company growth.