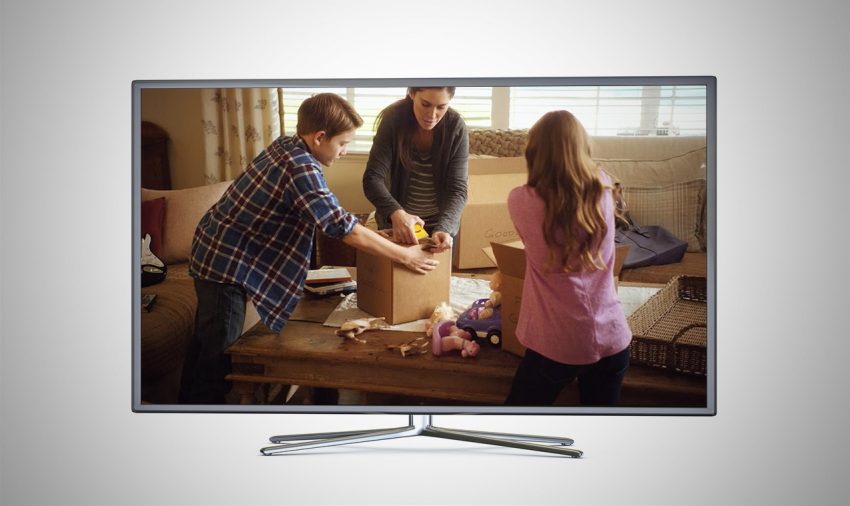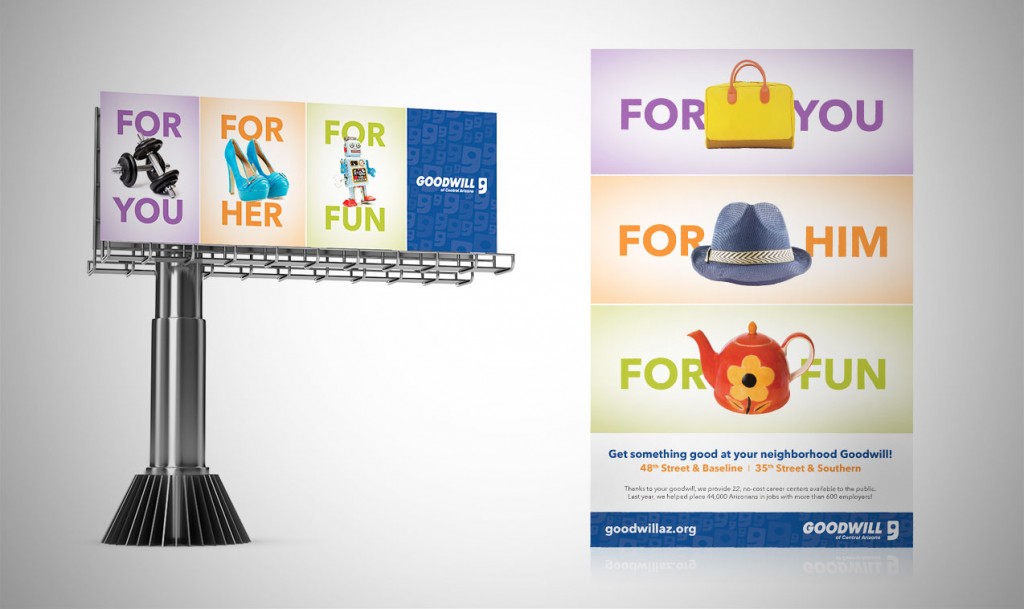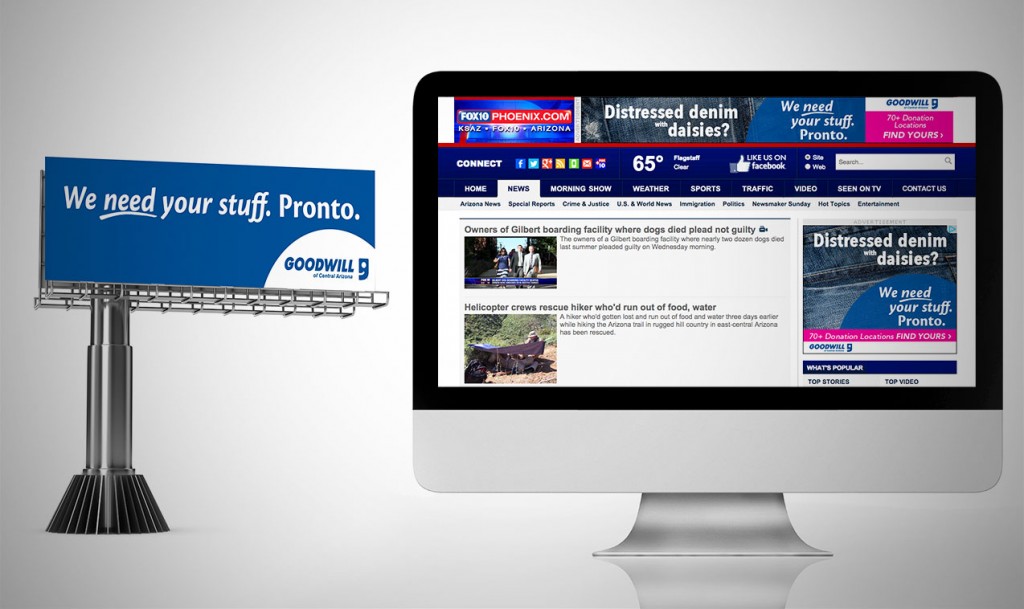 What We Provided
Creative
Media
Email Marketing
Online Marketing
Advertising
Social Media
Strategy
Content Strategy
Goodwill
---
The Client
Goodwill of Central and Northern Arizona is the largest Goodwill organization in the country. The client operates 84 retail stores, 20 donation centers, 3 clearance outlets, 3 furniture stores, and 20 career centers and has revenues nearing $150 million.
The Challenge
Having recently ended a 12-year agency relationship, Goodwill asked: which agency was best equipped to provide strategy, fresh ideas, and media/marketing channel innovation to help grow the business?
The Result
Zion & Zion won the business from a shortlist of eight agencies and immediately proceeded to develop a new marketing and branding strategy for Goodwill. The strategy aimed at allowing Goodwill to reconnect with its core audiences and redefined those core audiences based on market research that pointed to the shifting demographics and psychographics that had occurred over the prior decade. The strategy focused on developing the audiences' intrinsic motivation and on changing their perceptions and behavior. To execute the strategy, in addition to all creative and media buying, Zion & Zion also took on all email marketing and social media marketing, to provide fully integrated campaign delivery. Pre and post measurements show year-over-year donations (a key driver of Goodwill's operations) up by 12.8% and revenue up by 21.9%.