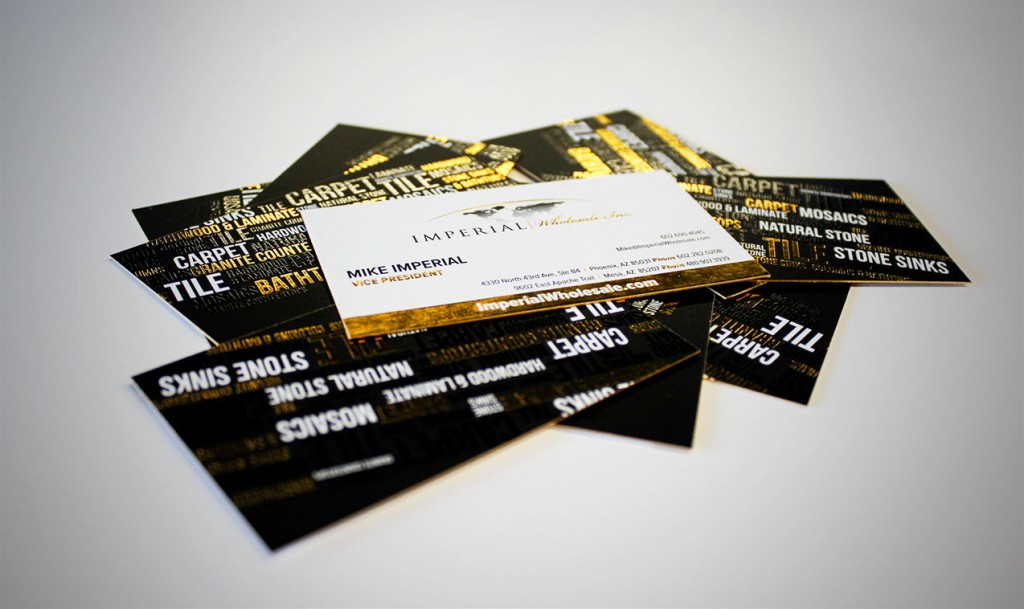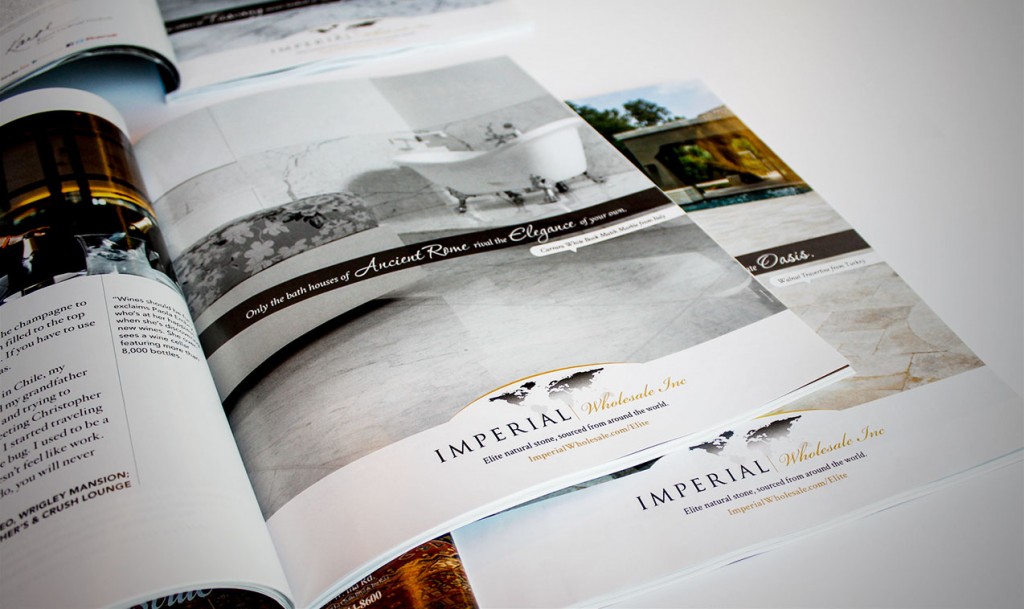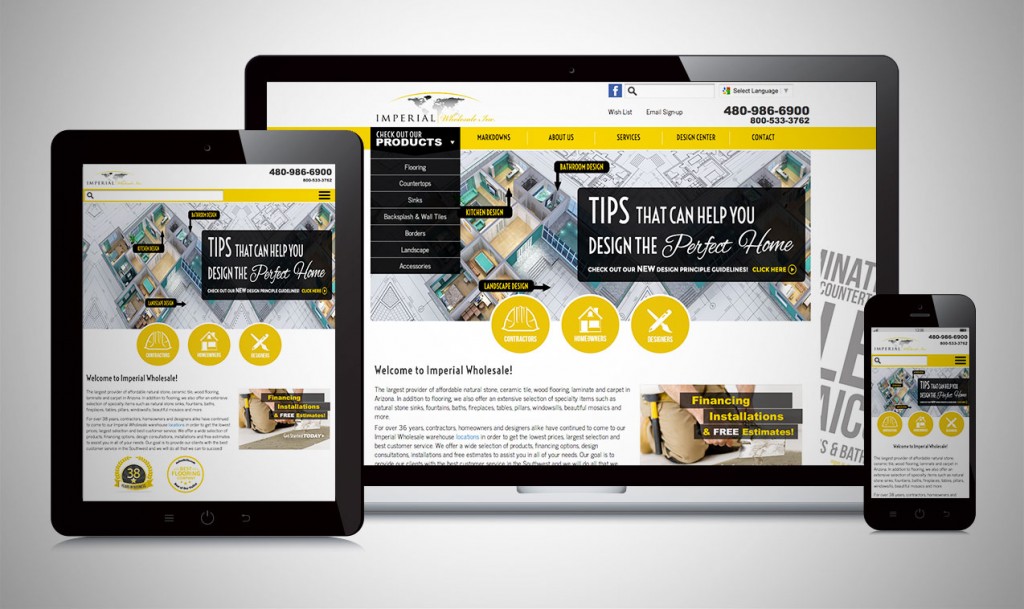 What We Provided
Branding
Creative
Media
Email Marketing
Web Development
Online Marketing
Advertising
Social Media
Strategy
Video Production
Content Strategy
SEO
Imperial Wholesale
---
The Client
Imperial Wholesale is a mid-sized wholesaler/retailer of tile, natural stone, wood flooring, specialty stone, and glass tile products.
The Challenge
How can Imperial Wholesale grow through the down economy and beyond?
The Results
Zion & Zion's strategy to grow the consumer business was to evolve Imperial's brand into a compelling consumer brand, as opposed to one focused strictly on low price. To that end, Zion & Zion created a new logo, new responsive design website, new collateral, and developed an email marketing strategy and campaigns, as well as a content strategy and all content development, and implemented both broadcast and digital marketing. To grow the wholesale distribution business, Zion & Zion implemented a database marketing strategy, developed a new tradeshow booth, and provided strategic guidance for client engagement. Not only did Imperial continue to be profitable through the down economy, but it has now more than doubled its revenues and grown to supply over 200 retailers, including Home Depot.