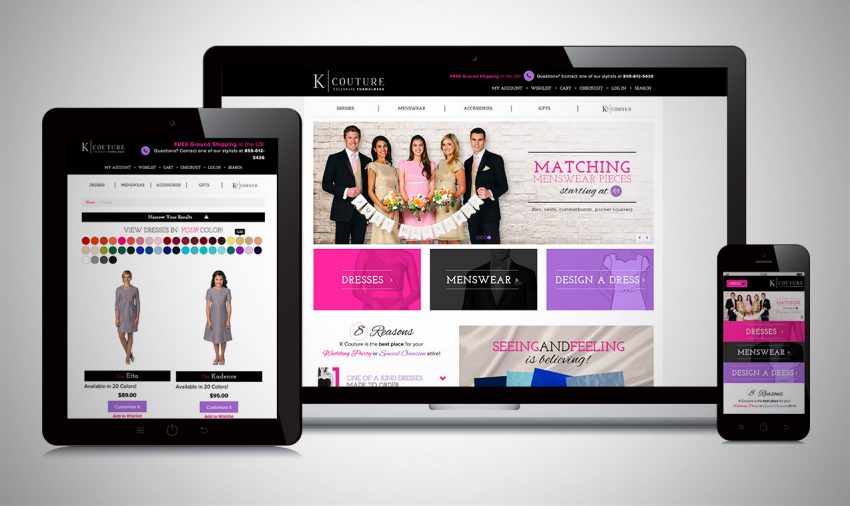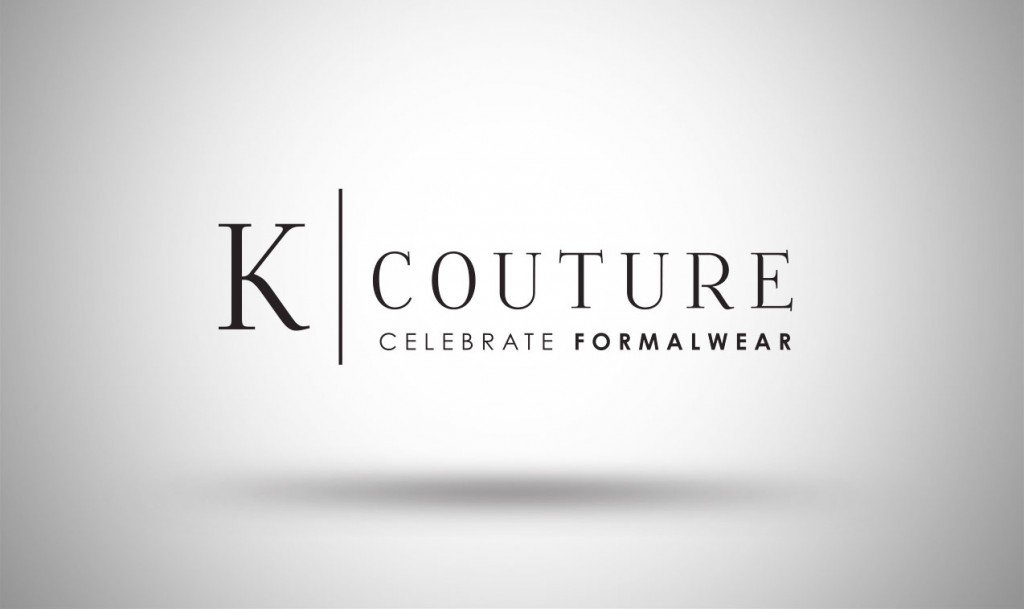 What We Provided
Branding
Creative
Email Marketing
Web Development
Online Marketing
Public Relations
Advertising
Social Media
Strategy
SEO
K Couture
---
The Client
K Couture is the leading U.S. manufacturer and eCommerce retailer of full customizable bridesmaid dresses and men's formalwear.
The Challenge
How can K Couture continue to capitalize on its 22,000-square-foot factory and expand their national market for custom-made bridesmaid dresses and coordinated men's formal wear.
The Result
Zion & Zion developed the K Couture brand and a sophisticated eCommerce website that allowed on-the-fly customization of bridesmaid dresses and tuxedo packages, including accompanying accessories. Our strategy was to use advanced segmentation and analytics to identify the most profitable US markets and refine marketing spend accordingly. Zion & Zion employed social media, display banner, and search engine advertising to drive prospective clients to the new site. The retargeting campaign outperformed industry benchmarks with a click through rate of 0.76%, 10 times the standard CTR for retargeting. Both social and search marketing are generating substantial revenue for the client. The cost per transaction continues to drop, and ROI continues to improve.