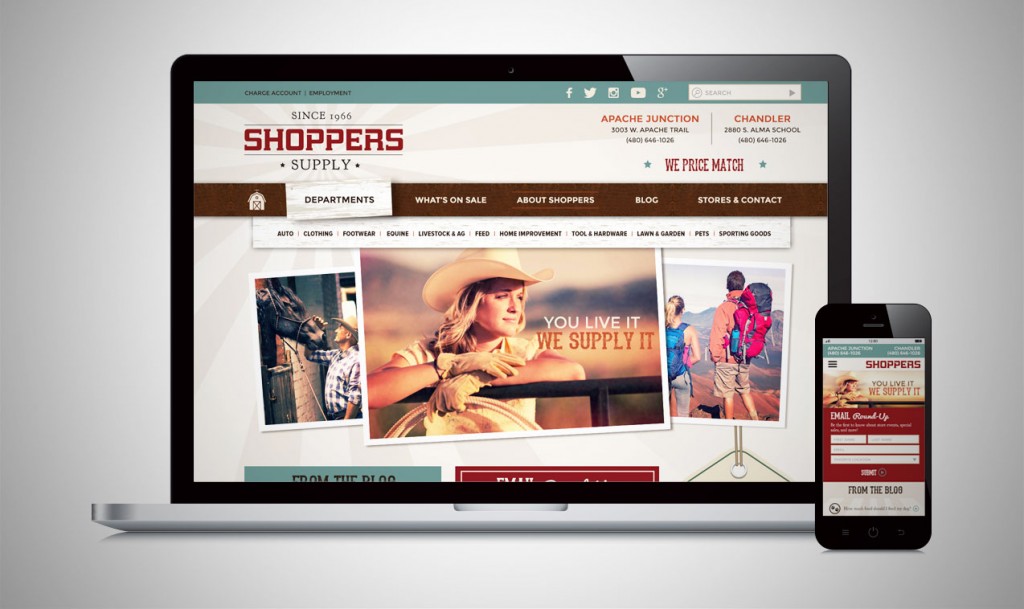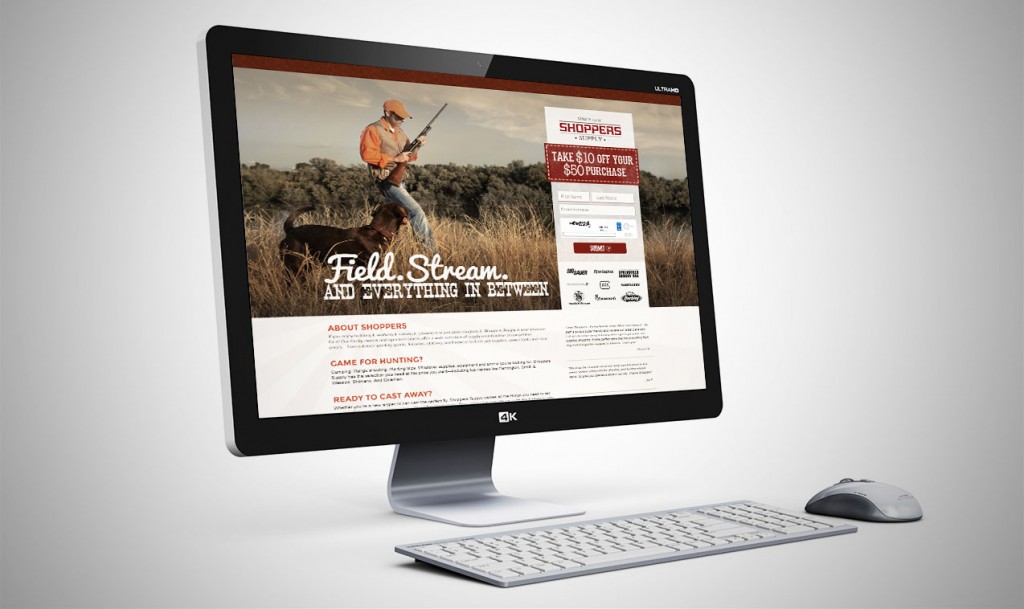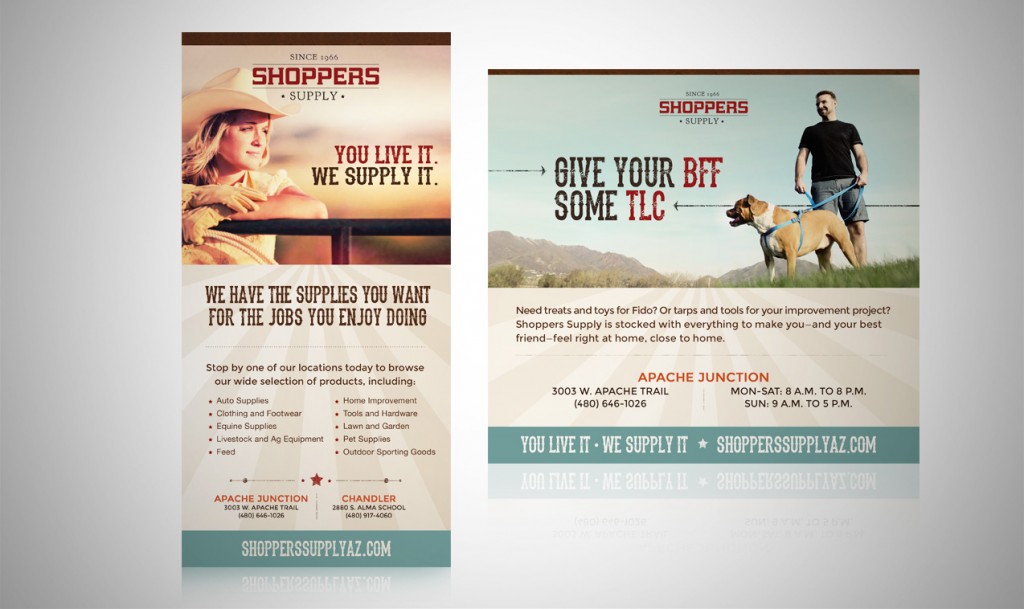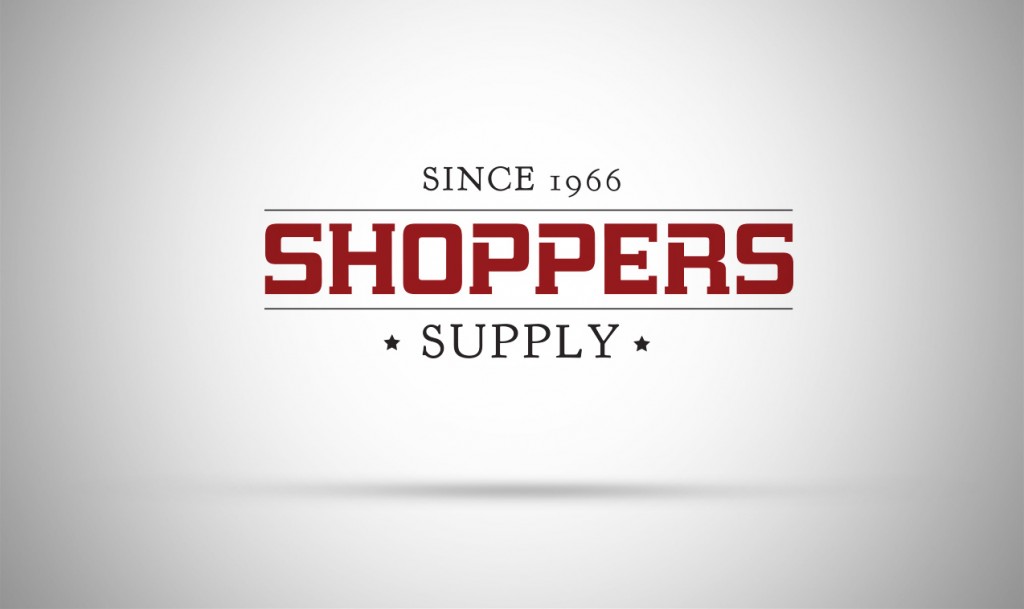 What We Provided
Creative
Media
Email Marketing
Web Development
Online Marketing
Advertising
Social Media
Strategy
Video Production
Content Strategy
SEO
Shoppers Supply
---
The Client
Shoppers Supply had successfully opened and ultimately sold off five stores in Iowa. The store's products ranged from tools, clothing, western wear, and the state's largest selection of cowboy boots; to pet and pool supplies; to large and small animal feed.
The Challenge
Shoppers Supply has now opened its first two stores in Arizona totaling 140,000 square feet of retail space. How can the chain stand out amidst a sea of competitors?
The Results
After extensive market research, staff interviews and customer exit surveys, Zion & Zion developed the core messaging of "You Live It. We Supply It." which was a true reflection of their core proposition and shifted Shoppers Supply's positioning from being a retail store like so many others to being a lifestyle brand.
The team at Zion & Zion performed a deep analysis of Shoppers Supply's sales database by zip code, department, and store, along with an in-store survey to Shoppers Supply customers in order to refine the target audience. Using our proprietary planning methodology, factoring in qualitative and quantitative research, we built an integrated (traditional and digital) media schedule to generate awareness of the brand, support sales promotions, and propel email leads.
We built their new website as well as a series of landing pages to best serve the digital (search, display, and social) campaigns. We created new signage, a new logo, print, and broadcast campaigns, all in support of the new positioning.
The campaign has been a great success, with year-over-year sales up 17%.