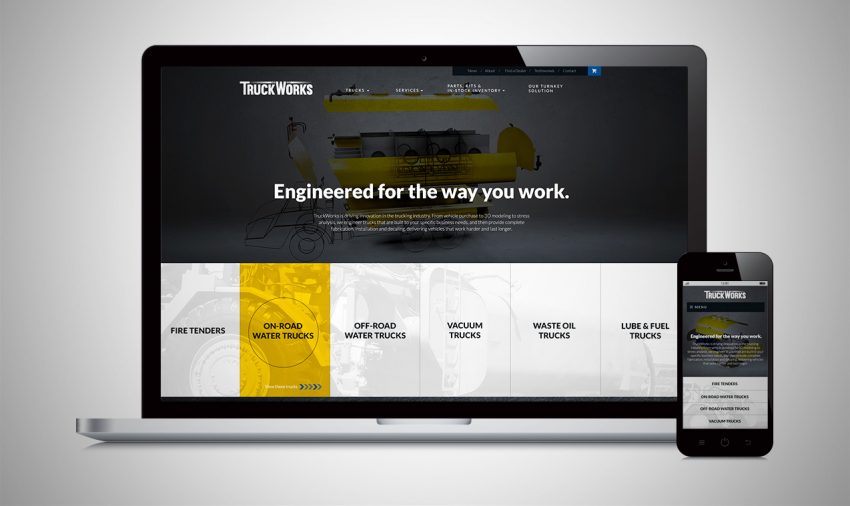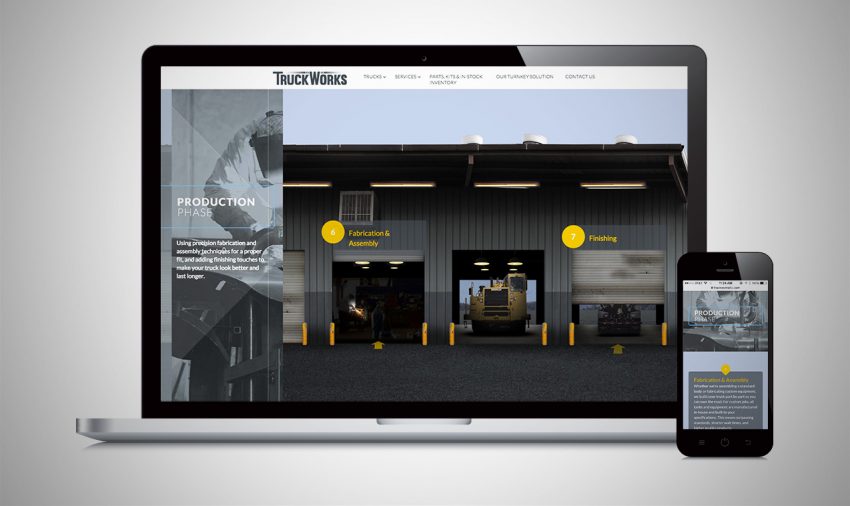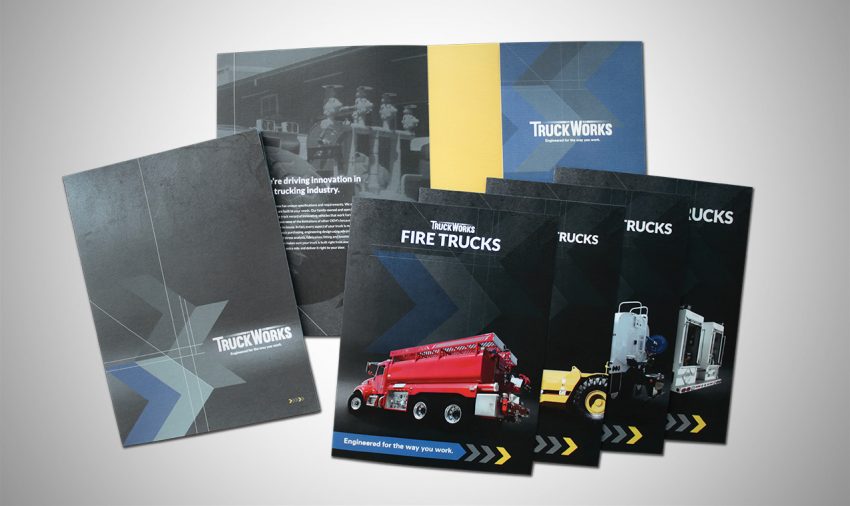 What We Provided
Branding
Creative
Web Development
Advertising
Strategy
Market Research
Content Strategy
SEO
TruckWorks
---
The Client
TruckWorks was a medium-sized player in the relatively fragmented market of companies that manufacture truck-mounted fluid tanks for industries that include fire and emergency, construction and mining, petroleum and energy, and waste management.
The Challenge
New ownership at the company was desirous of elevating TruckWorks' brand to the level of a national player. The re-brand needed to be comprehensive and rooted in the company's strategic advantages. Our job was to not only identify those strategic advantages, but to build a complete brand around them.
The Result
Zion & Zion developed the positioning and tag line "Engineered for the Way You Work," reflecting the custom nature of TruckWorks' solutions and the company's high level of customer service and category expertise. Around this core positioning, we built out the entire TruckWorks brand, including: a new logo, brand standards, collateral, and website, which also entailed developing an interactive virtual tour of the clients' manufacturing facility. The client's year-over-year revenues increased 49.97%.