Centrally located as a major economic center and air travel hub, our Chicago office provides ready access to some of our key clients. Most famously known as the "Windy City" Chicago is home to 36 of the Fortune 500 companies and some of the worlds largest trading services. Here our team thrives on the momentum of this bustling city, full of innovation and ideas!
Let's
Talk
Time Zones
Our offices span the nation, providing us with with the ability to work with clients across different states and time zones. Our unbridled passion for learning and our mastery of marketing technology allows our clients to rise above their competition and drive ROI. At Zion & Zion, we intersect both strategy and creativity and turn it into rapid growth for our clients.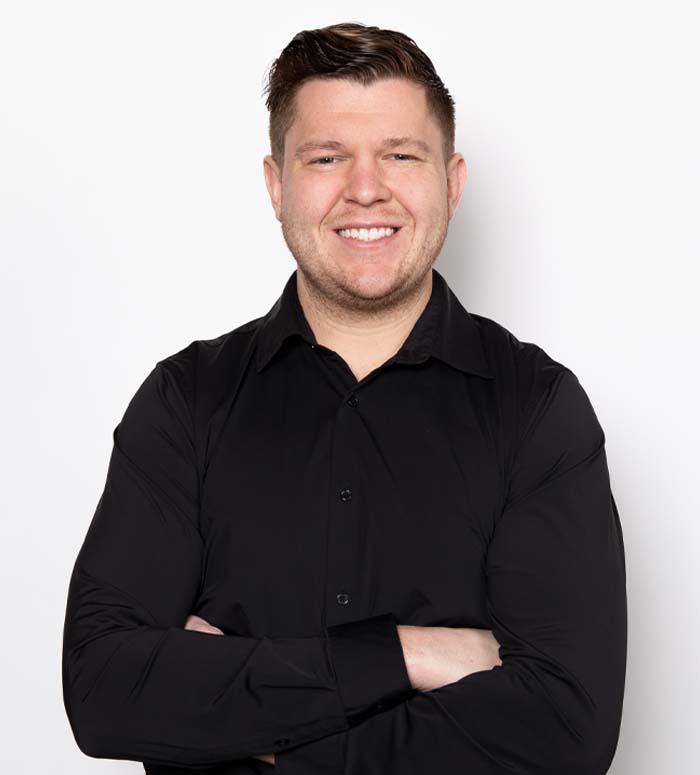 A Zion & Zion Chicagoan
Sr,
Solutions
Architect
Meet Brentton, a data analyst that will revolutionize the way your company views data. He has years of experience in web development using a variety of frameworks including the MERN Stack (MongoDB, Express, React, & Node), LAMP Stack (Linux, Apache, MySQL, & PHP) & Django integrated with React. He also has extensive knowledge in data analytics and marketing. Connect with Brentton and the rest of our team to see how we can help your business grow!
Want to join our
Chicago
team?