The culture at Zion & Zion is driven by our "Where Strategy Meets Creativity" philosophy. We exist and thrive as a full-service agency because we are deeply involved with our clients' business models; and we continue to drive ROI and growth for them. With our integrated culture, unique flat management structure, and commitment to the ongoing education of our team members, it's clear that the intersection of where strategy meets creativity is the place to be.
It All Started With A Simple Idea Before Becoming Our Company Mantra
Where
Strategy
Meets
Creativity
We believe great creative cannot exist without great strategy. Our philosophy, "where strategy meets creativity," forms the foundation of our culture, work, and success. These factors combined allow our team to elevate the level of work and thinking to something truly worthy of being called "strategy." This belief has helped build our reputation for exceptional creative campaigns that deliver remarkable results and success for our clients.
Our Values
Others say it,
We Live It
.
We pursue the truth
We build trust
We think differently
We lean on one another
DESIGNED FOR
COLLABORATION
While our experts extend nationwide, our home base is located in Tempe, Arizona. From thousands of square feet of whiteboard wall space to integrated technology and an open concept layout, every inch of our award-winning office is designed with collaboration in mind.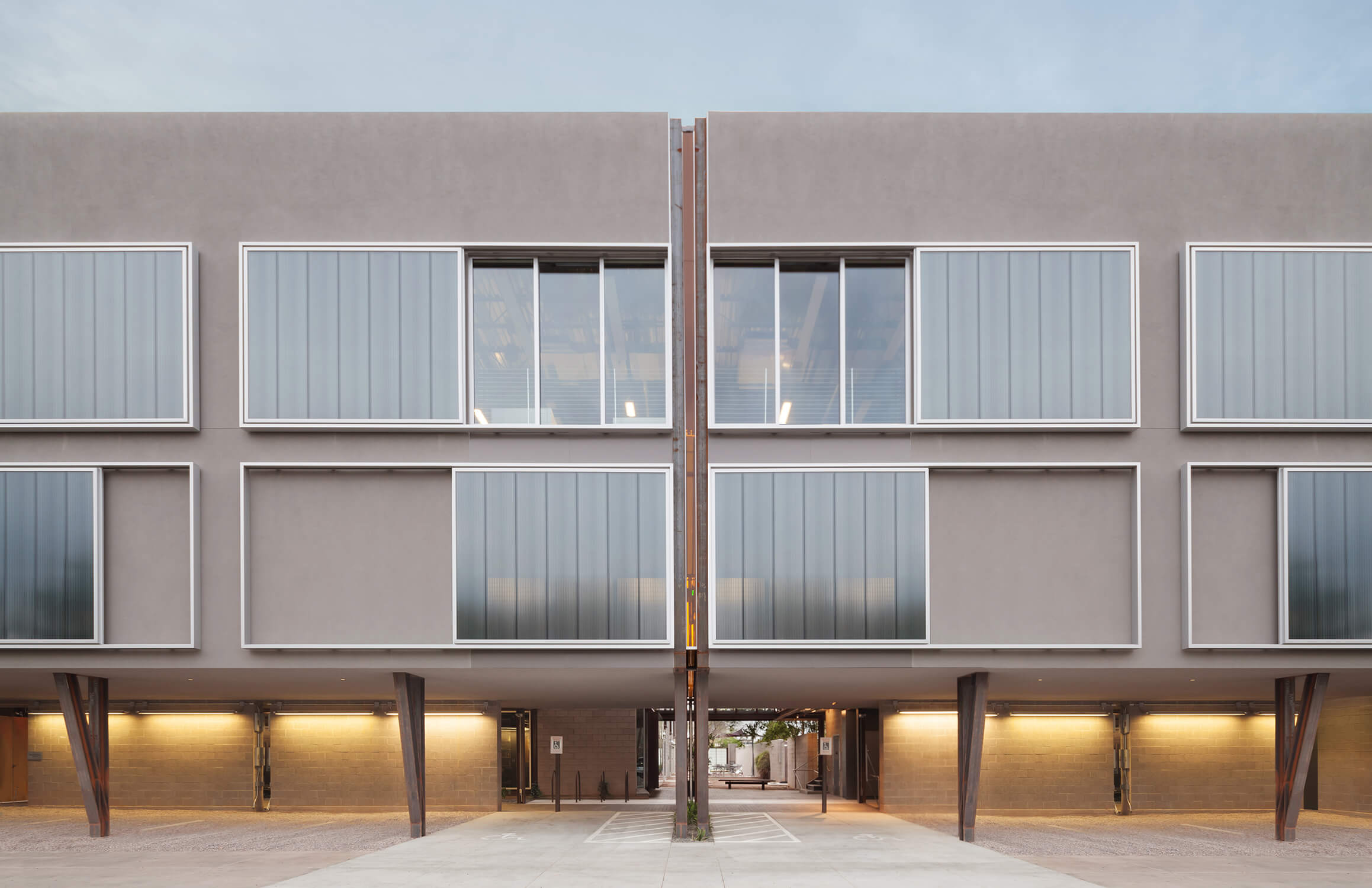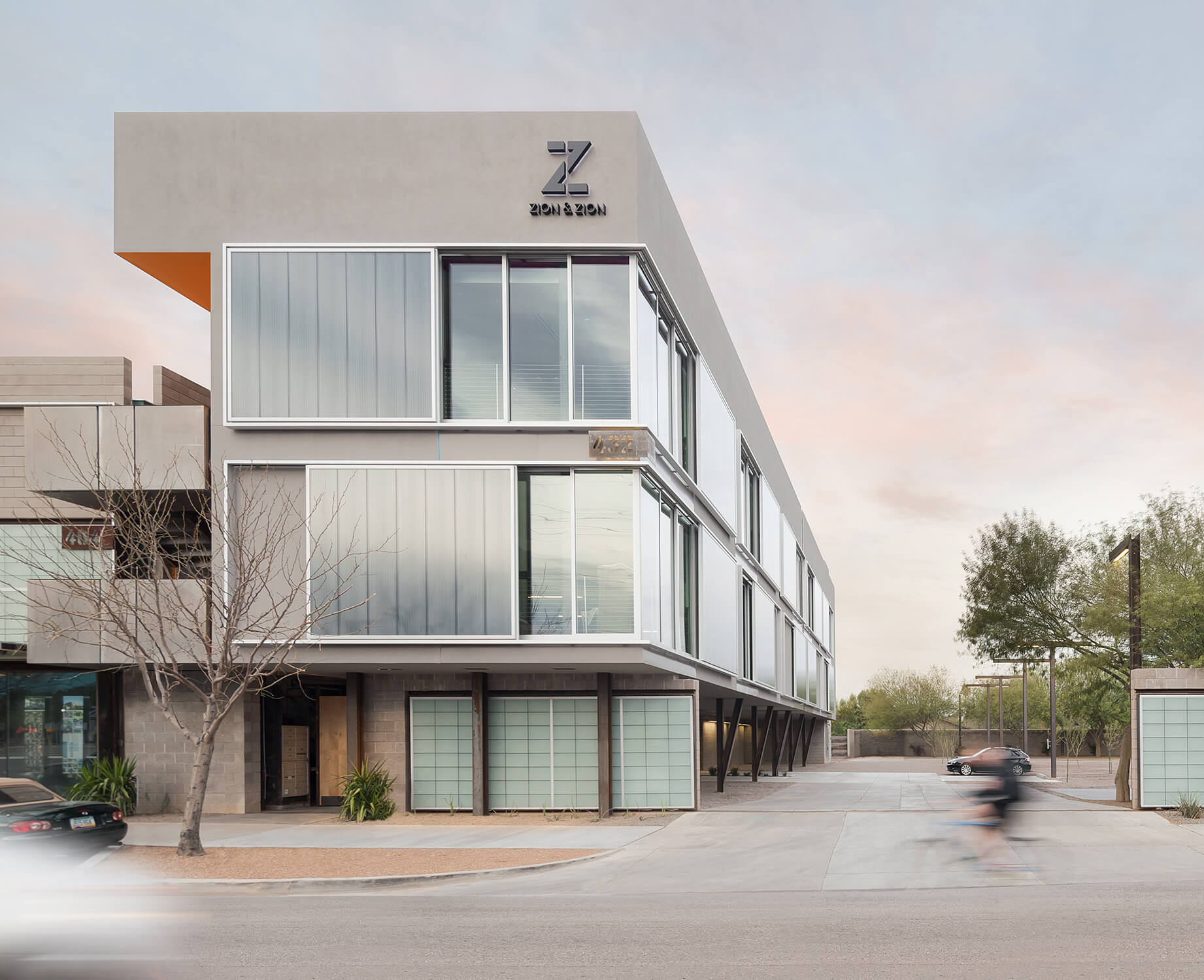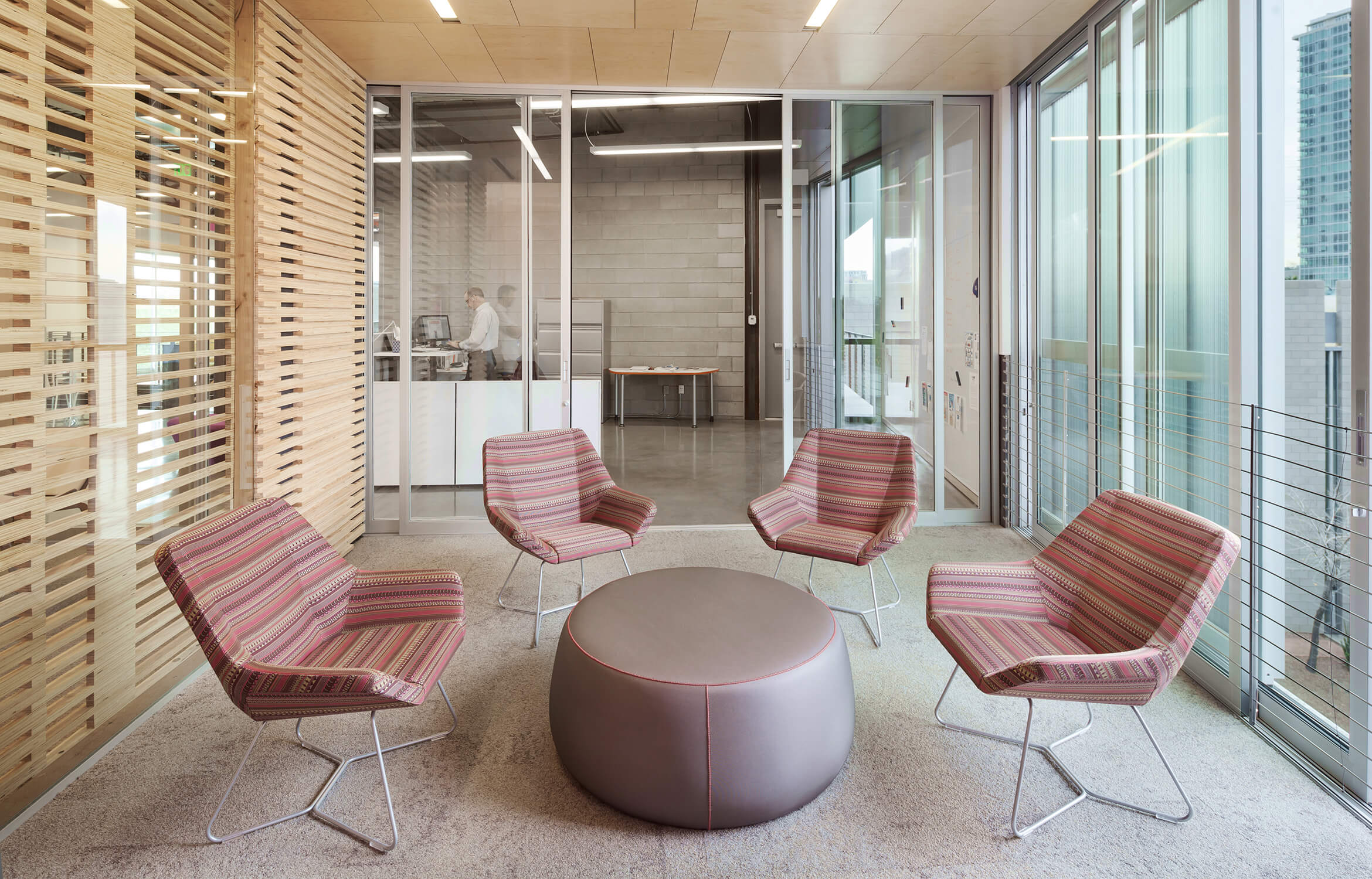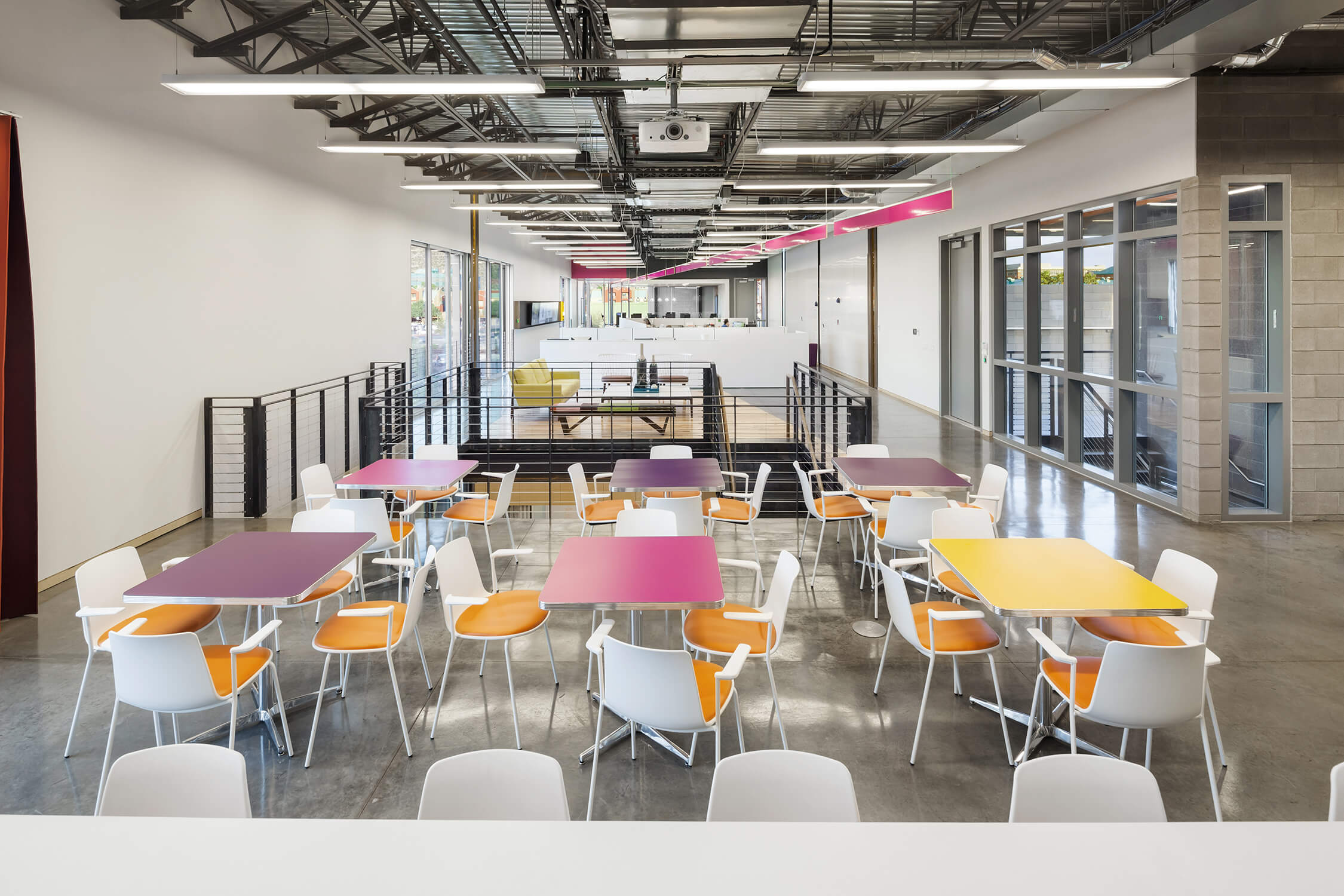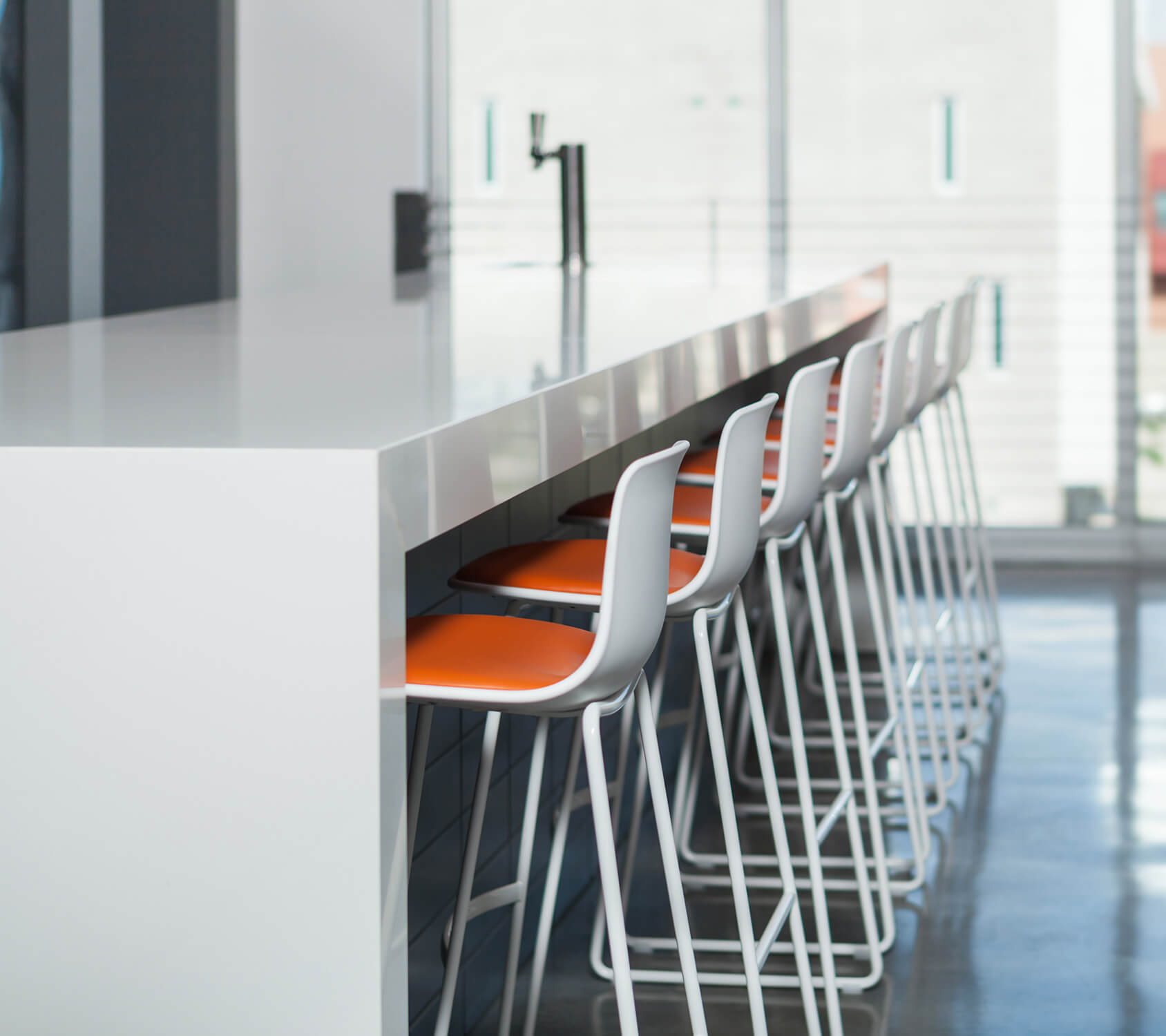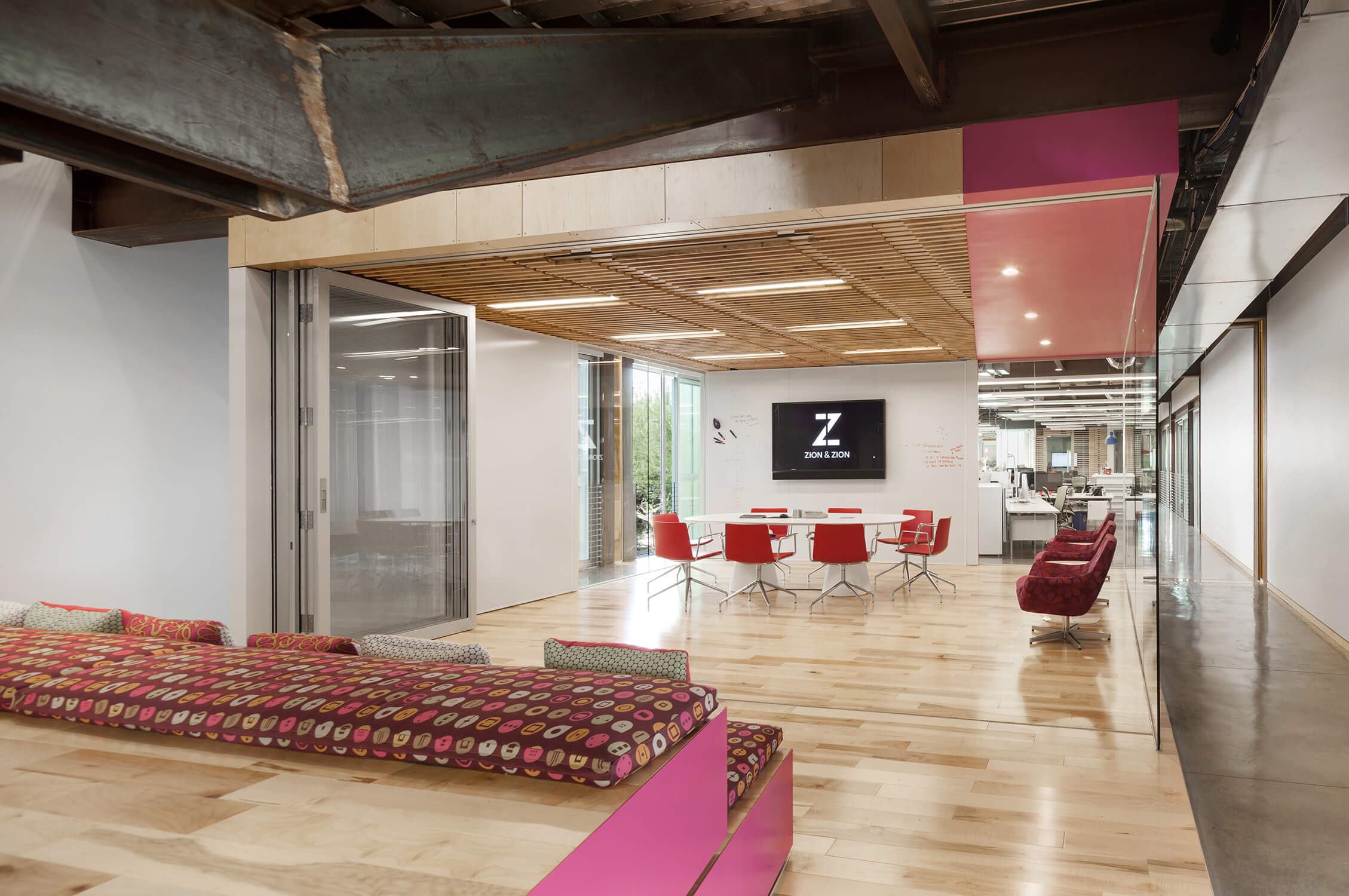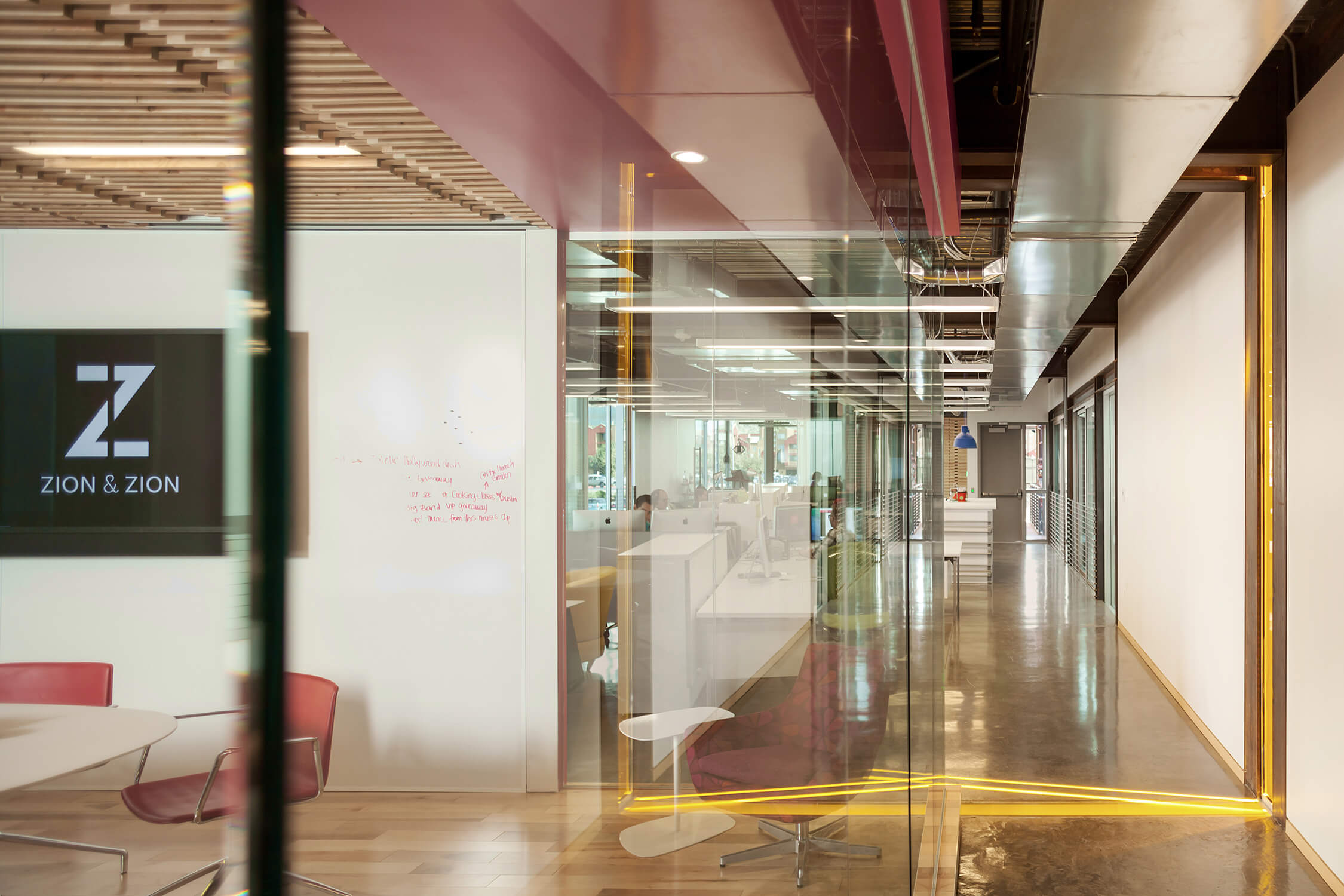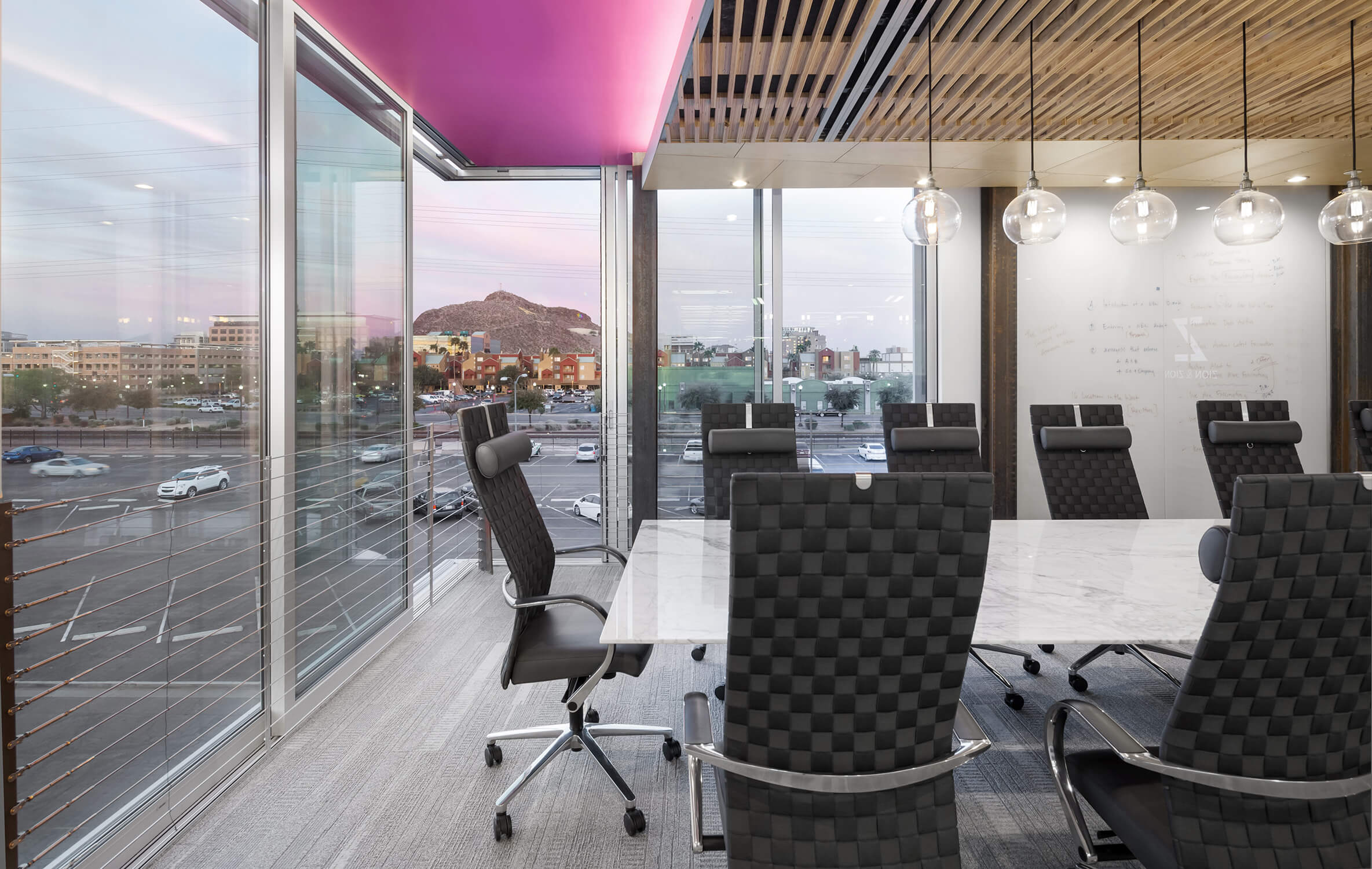 Who We Are
An
innovative
workplace powered by
passionate people
At Zion & Zion, we believe that our people are our strength. That's why we're proud of our passionate and highly skilled team that delivers great work day in and day out. The culture at Zion & Zion fits perfectly into the intersection of "strategy" and "creativity," and our team members work hard to drive ROI and growth to our clients' businesses. But, it's not all work and no play around here—we know it's important to stay collaborative and build strong teams through company outings, impromptu happy hours, and more. Get to know our team and explore career opportunities if you can picture yourself at Zion & Zion.
Select Clients
Partnerships