Our people at our New York location truly love the city that never sleeps due to its multiple industries, including Silicon Alley, Tech Valley, and Wall Street--which are home to some of our favorite clients. A city of investment, exports, media, entertainment, and tourism, New York is also a city known for its emphasis on education, research and endless possibilities. This makes New York a perfect backdrop to Zion & Zion's powerful approach to strategy-informed by in-depth research.
Let's
Talk
Time Zones
Our experts can be found in our locations nationwide. Zion & Zion has team members coast-to-coast who are experts in: marketing, advertising, strategy, customer data platforms, UX, and more. We have a passion for creating strategic and roadmaps backed by in-depth research and data. Our combination of endless learning and utilization of technology allows our clients to outpace their competition and drive ROI. No other company intersects strategy and creativity so well and turns it into impact for its clients. Let's get started on our collaborative work together.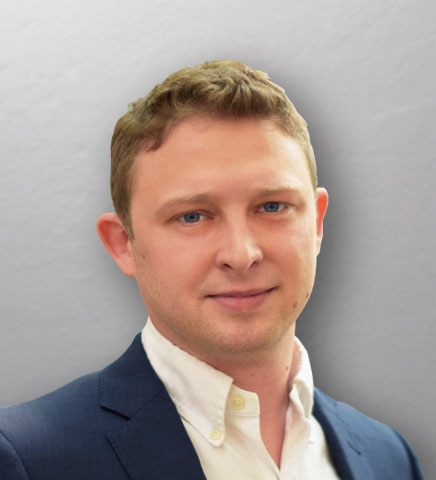 A Zion & Zion New Yorker
Director
MarTech & Data
Strategy
Meet, Jack, one of  Zion & Zion's data experts. Jack oversees marketing technology and data strategy with a focus on encouraging clients to leverage people, process, and technology to get the biggest return on investment. He pushes clients to use their technology stack and data to its fullest potential. Jack brings over a decade of experience working with global brands and his expertise is developing lean and sustainable marketing technology stacks using tools, not because they exist, but because they are needed. Connect with Jack to understand how your company can use data to inform your business strategy.
Want to join our
New York
team?