A Gallery Redesigned and Reimagined
A Gallery Redesigned and Reimagined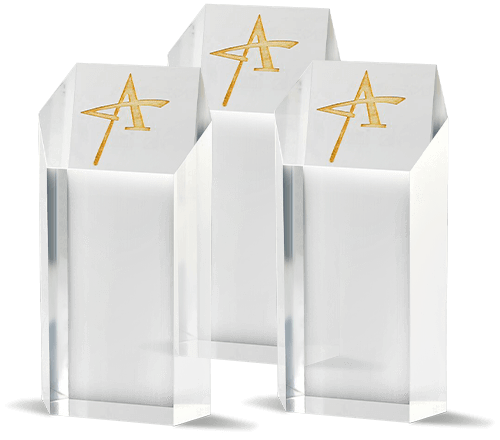 Meet the Client
Anitcus is an art gallery in Old Town Scottsdale that sells not only fine art, but books, jewelry, and interior design services. Philip Payne, owner of Anticus, came to Zion & Zion with a vision of a redesigned art gallery and needed our help bringing it to life.
Branding
|
Positioning
|
Logo Development
|
Website Design
|
Content Development
|
UX
|
Website Development

Challenge
When Anticus engaged Zion & Zion, the owner only had an idea and a new name for his redesigned art gallery and needed the tools to bring his vision to life. The gallery is rooted in rich history and is truly unique with its offerings. Zion & Zion's challenge was to differentiate Anticus from other fine art galleries in Scottsdale, define the brand, and develop creative that aligned with its unique value proposition.
Insights
After conducting key stakeholder interviews, this idea of transformation emerged. We concluded that a stunning piece of art has the ability to not only transform a room, but can provide inspiration, wonderment, and muse. It is a reflection of the owner and what inspires them. Anticus brings culture to people's lives and family's homes through art.
Solutions
The Zion & Zion team was able to visually portray how Anticus can offer various types of art and experiences for customers to enjoy and partake in, from art to books to libations. The team utilized fresh photography and a soulful color palette to develop a uniquely designed website that represented the new concept and personality of the modernized art gallery. User preference testing was run to compare the old brand and website with the new, and the results were staggering with a 200% increase.
Logo Design