A natural fit for us is our location in Los Angeles given that it is the third-largest economic metropolitan area in the world. Referred to as an "Alpha World City" and the "Creative Capital of the World." The Zion & Zion team values our presence here to serve our clients headquartered in one of the most iconic cities and competitive financial centers in the world.
Let's
Talk
Time Zones
From west coast to east, you'll find the experts you need in our various Zion & Zion offices. Whether your needs are creative, digital media, analytics, MarTech, or CDP, we have a passion for creating strategic and creative roadmaps backed by in-depth research and data. Our combination of continuous learning and marketing technology expertise allows our clients to truly differentiate themselves to excel.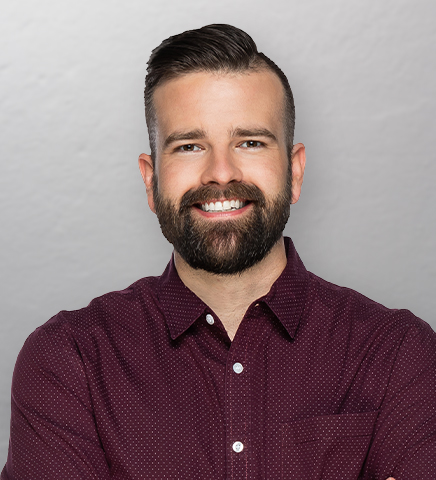 A Zion & Zion Californian
Director,
Digital Strategy
Meet John, an expert in media planning with a focus on holistic paid media strategies across multiple digital marketing channels, including social, programmatic, and paid search channels. As a leader of the digital strategy team at Zion & Zion, John works with clients on not only on paid media strategy development and implementation, but on how to leverage Customer Data Platforms as part of those strategies.
Want to join our
Los Angeles
team?