Signal Loss: The 6 Consequences of Inaction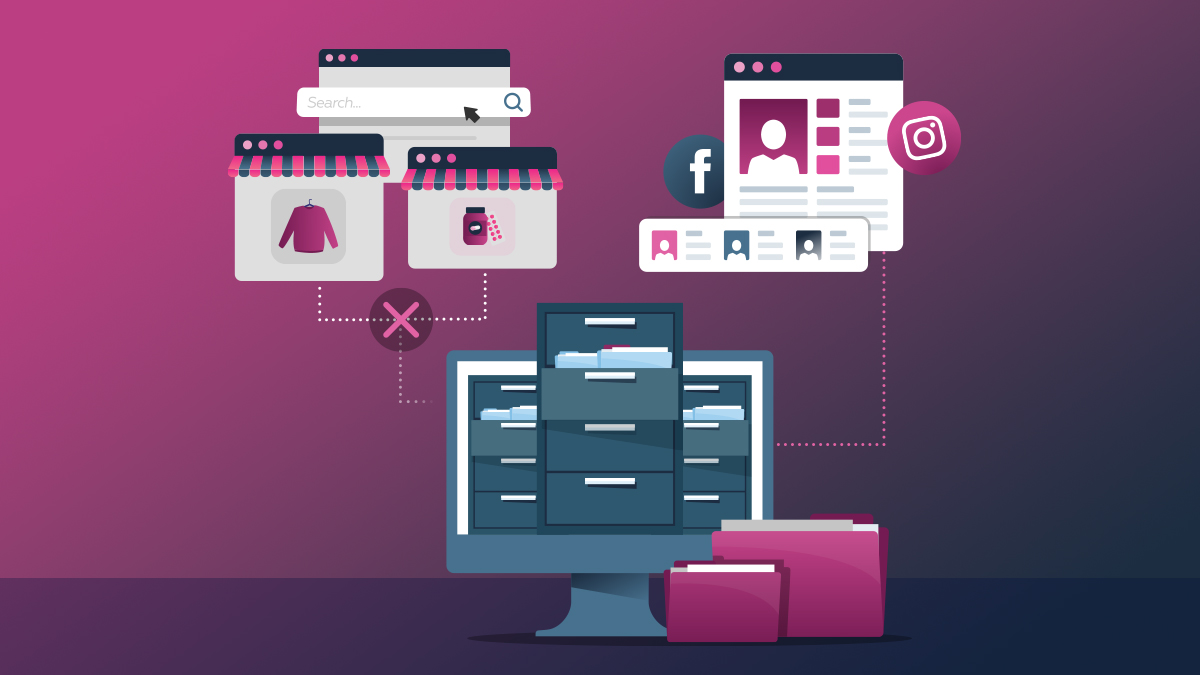 "Signal Loss"

has been widely discussed among media professionals within

organizations, agencies,

and the

AdTech

and

MarTech

industries.
Media professionals are acutely aware of the fact that third-party cookies are going away (i.e. signal loss). However, the impact of third-party cookies going away is only superficially understood by most. This paper dives into some of the non-obvious, yet significant, consequences of signal loss.