Once you have started an account for your brand on one or more of the major social media applications such as Facebook, Twitter, Instagram, Google+, Pinterest or LinkedIn, don't forget that there are also supporting social media applications that can help you elevate each platform's engagement and reach.  Since social media has become a massive marketing tool over the past decade, countless apps and websites have been developed to help make the lives of social media managers a little more… manageable. This post will discuss ten must-have tools for social media marketers. These tools will help you craft high-quality content that your followers will want to like, share and engage with.
Scheduling Tools
There are many scheduling platforms out there, but it's important to pick the one that is right for your brand's needs. Please note that it is still recommended to schedule Facebook posts through the actual Facebook website due to its unique and specific algorithm.
1.      Hootsuite (Basic: Free; Pro: $8.99/month)
Hootsuite is the most popular scheduling tool, and for good reason. The platform allows users to manage and execute social media campaigns across several channels such as Twitter and Facebook. With Hootsuite, users can schedule posts, monitor conversations and measure campaign results. Users can download the Hootsuite app to their smartphone or access the tool from their browser.
2.      Buffer (Basic: Free; Awesome Plan: $10/month)
Buffer is a very user-friendly tool to schedule out your content. Users can upload all their content and then stagger posting times throughout the day/week/month. If you're looking for a simple tool to schedule out your content, Buffer may be the best bet.
Content Curators
For those days when you have nothing new to post or share, a relevant article or post is a great way to engage with your followers. There are several apps and tools that allow you to select your interests and then deliver news to you about those specific topics.
3.      Pocket (Basic: Free; Premium: $4.99/month)
Let's face it, there is an endless amount of content on the internet, but there is not always an endless amount of time in your day. Enter Pocket. Pocket allows you to save articles, videos, infographics and more in one place to access and read at a later time. This serves as a great place to queue up relevant content related to your brand to share at a later date, or even learn something new that could spark an idea for a future blog post! The best part is that you don't even need an internet connection to access your saved results. Limited data plans, rejoice!
4.      Flipboard (Free)
Think of Flipboard as a customizable magazine curated with articles to suit your specific interests and tastes. You simply pick your interests (there are over 34,000 to choose from!) and your magazine is created. This is another great resource for finding relevant news for your brand and industry.
5.      Mention (Starting at $29/month)
Mention is a great tool to monitor people who are talking about your brand, your competitors, and your industry. It's similar to Google Alerts, but you are given way more results including social mentions (these are especially handy when people don't tag your page name!). This makes it easy to respond to people who are talking about you and share articles in a timely fashion.
When you want to do more than just "like" a post on Instagram, Repost allows you to "repost" it! Similar to a retweet on Twitter, Repost makes it easy to re-share your favorite photos and videos from Instagram while giving proper credit to the original Instagrammer. No more screenshot and cropping needed!
Photo Editing Tools
You don't have to have a staff of expert photographers or graphic designers to create dynamic photos and posts. These apps will help turn your visual content from bland to beautiful. Plus, they're seriously fun to use!
7.      VSCO (Free)
When you grow tired of the same old Instagram filters, there are a plethora of photo editing apps out there that can help take your photos to the next level, but VSCO remains a favorite among the hip, Insta-loving crowd. Plus, it's free! Within the app, users are able to crop, straighten, brighten, apply filters and more. Users can then share their photos on Instagram, Facebook and Twitter.
PhotoGrid creates customizable photo collages right on your smart phone, and makes them easy to share on your social media pages. With over 300 templates, PhotoGrid collages are especially great for event recaps when you don't want to clog your followers' feeds with multiple photos from the same event.
9.      Canva (Free)
Don't think you have what it takes to make beautiful graphics? Canva will make you think again. Canva is a tool with easy-to-use features that allows users with very little graphic design experience to create a variety of visual and engaging content to share. One thing you can definitely use Canva for is creating Infographics. Canva's infographic maker includes hundreds of FREE design elements, allowing you to experiment with data visualization like a pro.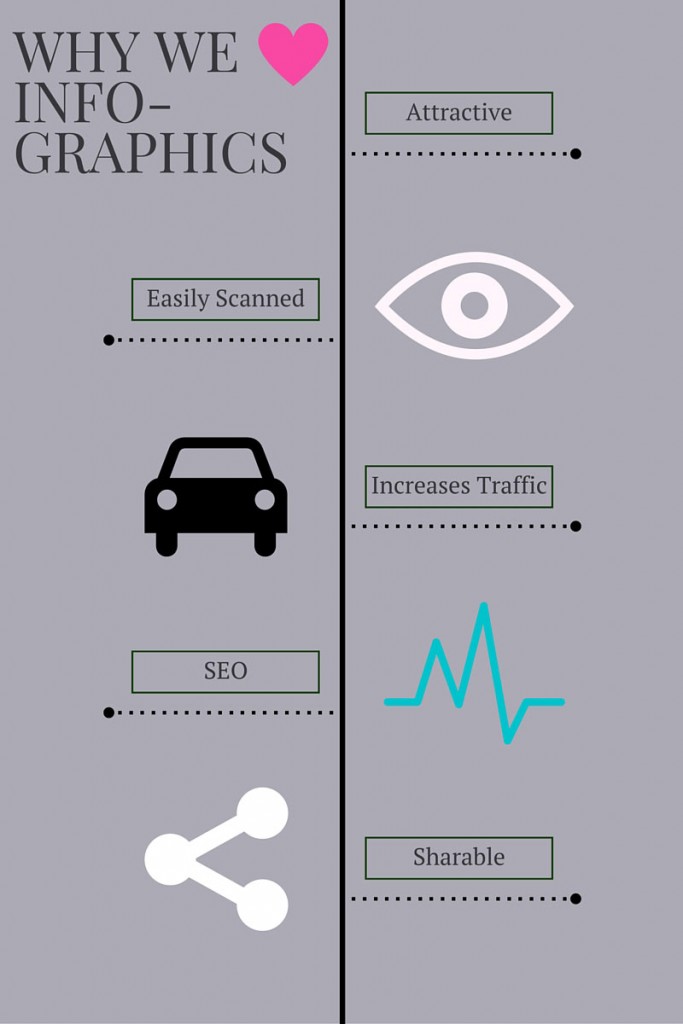 A tool just for fun…
Because Emojis are transforming the way we communicate and nobody is complaining! While Emojis were originally meant for your phone and text messaging, the Emoji Input tool for Chrome allows you to post your favorite Emoji when commenting on Facebook, Twitter and more.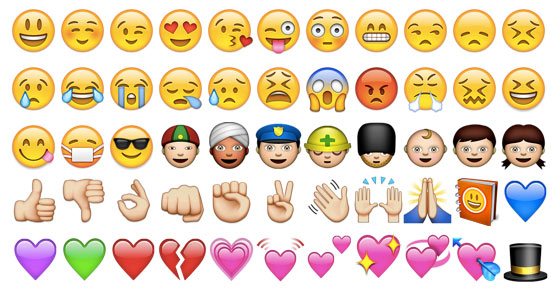 Conclusion
While there are many different social media tools out there, these are just some of the ones we recommend for anyone looking to take their social media game to the next level. There might not a place for all of these tools in your strategy, but that's okay! Experiment and find the ones that you like the best and will work for you. New tools and apps are constantly being developed and perfected, so it's important to stay on top of social media trends and news. At Zion & Zion, we always make sure we're on top of any new social media developments that could help our clients' social media strategies. What are some of your favorite social media tools that might be missing from our list? Tweet me at @SamanthaFink and let me know what apps you're loving right now!