The customer journey to purchase is a complex one; whether you believe the journey is a spider web, a loop, or a linear funnel, the same three truths exist for all of them – awareness, consideration, and conversion. With advancements in technology, there is now a plethora of inventory options to advertise towards those consumers online. So I am going to try to simplify the digital space for you by outlining which tactics to purchase at what point in the customer journey to increase the effectiveness of your marketing efforts.
Awareness
Digital tactics that are bought for the purpose of consumer awareness are broad reaching, mass media tactics. In your media mix, you are most likely towards the right side of this below chart in the Hierarchy of Media Investment Efficiencies (HoMIE) and are already buying TV and radio. You've covered your bases with the low hanging fruit on the left, and are now ready to talk to the masses.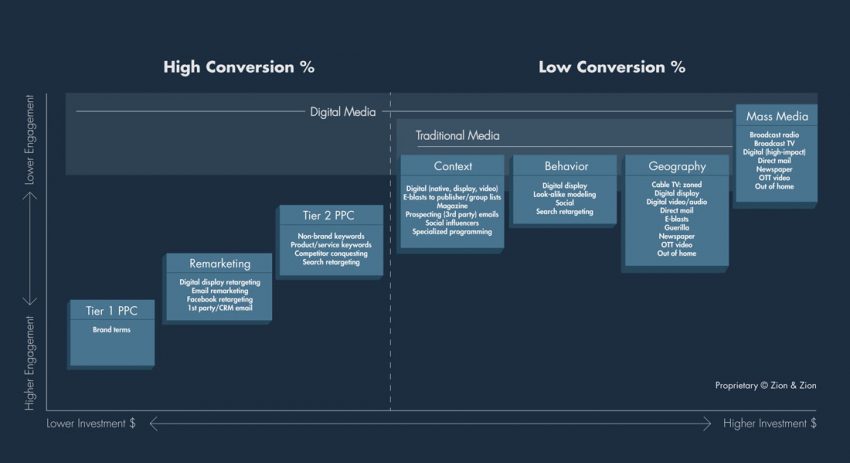 For more information on the above image, please visit https://www.zionandzion.com/simplify-media-planning-in-a-multichannel-world/
TV and radio are common tactics in a mass media buy, but digital can accomplish the same thing with the added benefit of data layering. Today, there are digital equivalents to supplement, and in some cases replace, traditional media.
Radio supplements:
Pandora, Spotify, Soundcloud, Apple Music, Sirius XM, Podcasts – any digital music source to reach your same radio target audience online.
TV supplements:
YouTube, Hulu – these are the two leaders in the video space online where you can purchase advertising (currently, at the time this article was written, Netflix doesn't allow advertising).
OTT (Over-The-Top content)/Connected TV – examples include: Apple TV, Roku, Smart TVs, Xbox, Sling TV, any TV network app or content online
Broad reaching digital placements:
Video – instream (pre-roll, mid-roll, post-roll), outstream
Run-of-network (RON) buys – buying across an entire network of sites instead of just one site
High Impact placements

Mobile Interstitials
IAB Rising Star Units

http://www.iab.com/guidelines/rising-stars-ad-units/

Homepage takeovers
Consideration
Once someone knows who you are as a brand and what you offer, the next step in the decision-making process is the consideration phase. This phase is the most complex. We see consumers bounce between awareness and consideration quite often. McKinsey & Company wrote a great article on how the consumer decision journey is no longer a funnel, but more of a web. Find out more here.
Because consumers are constantly hopping in and out of this state, it is important for brands to create interest and enhance consumer understanding of the brand or product. Below are digital media tactics we would deploy at this part of the consumer decision journey.
Programmatic advertising
Behavioral targeting
Contextual targeting
Search retargeting
Look-a-like modeling
Prospecting emails
Native
Social
Influencer marketing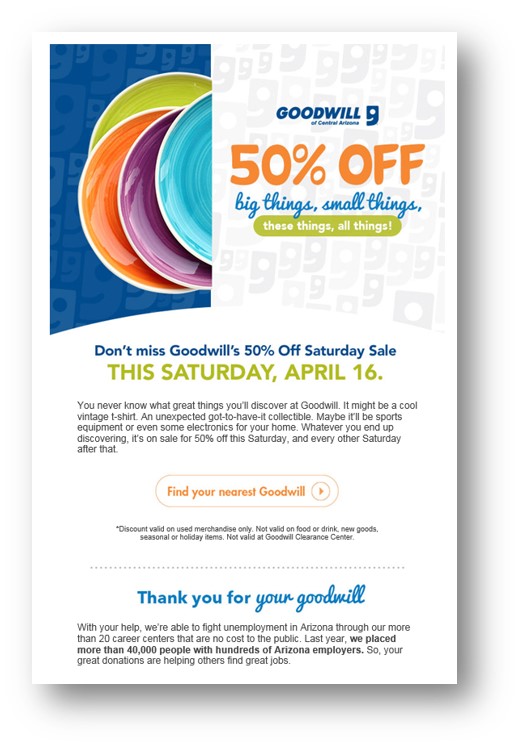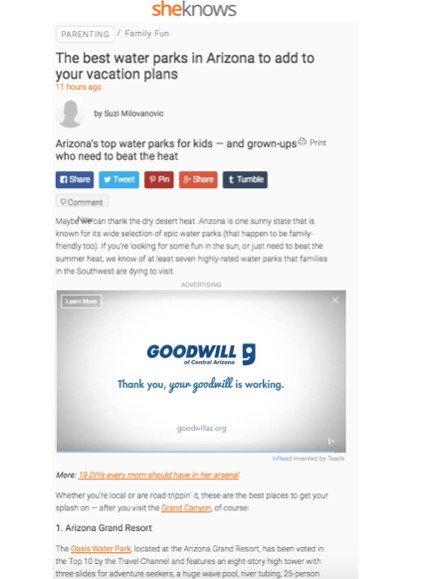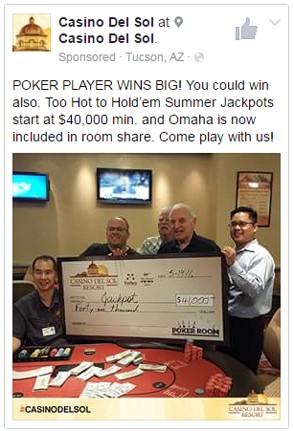 Tactics like prospecting emails, native, social, and influencer marketing allow brands to buy more SPACE outside of a banner ad to educate consumers on specific offerings. Social influencers may share a unique aspect of your brand or product. Native articles, like those found on BuzzFeed could offer games, quizzes, tips, infographics, and other content to relate back to your brand. For these types of tactics, you will need to adjust how you look at metrics, since a majority of time is going to be spent with the content, and not on your website. Instead, look at brand lift and recognition – look at website analytics or Google Trends to see if the number of people searching for your brand is increasing. With social, it's all about sharing. Some metrics to look at that are readily available on any social platform are: number of shares, number of comments, number of likes, and trending topics surrounding your content.
Tactics like programmatic advertising, behavioral/contextual targeting, look-a-like modeling, and retargeting, are all about the data. Since there is so much data about a person's offline and online behavior, let's use it to our advantage to deliver dynamic creative for that specific person so that it resonates better and increases the chance of a conversion. For example, if someone does a search for hiking boots and your brand is REI, serve them a display ad with hiking boots instead of a tent. Look-alike-modeling is a great way to take the data you have about those consumers who have already converted and prospect new customers who have similar offline and online behaviors to extend your customer base. Utilizing all of this data within the programmatic advertising space is one of the best ways to get the most bang for your buck. Programmatic advertising is automated and happens within miliseconds of the page loading. It's the best way to get real time data, at a real-time price – never overpaying for an impression.
Conversion
Tactics in the conversion stage of the customer decision journey are built to catch your lowest hanging fruit; they have made their decision and are ready to purchase. These tactics include: CRM database emails
Geo-fencing
Retargeting
PPC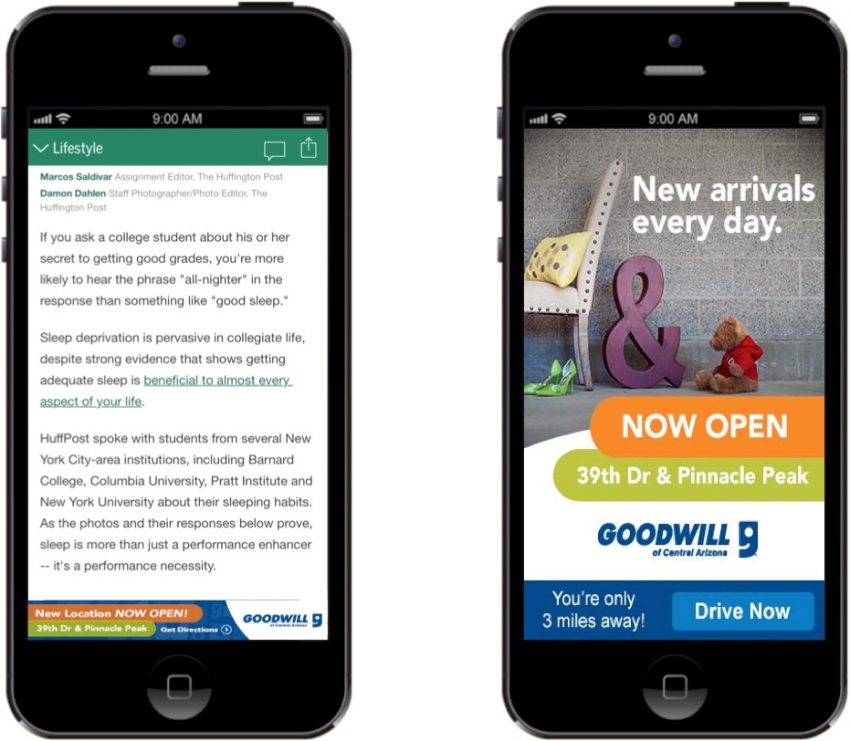 All of these tactics serve as one last reminder to purchase, whether it's while they are physically in your store with geo-fencing, or after they have left your site with retargeting and PPC. CRM database emails are the perfect opportunity to engage with past customers for a repurchase and to build brand loyalty. Coupons and promotions are a great creative message for any of these tactics to encourage purchase now.
What This Means
Overall, this is far from a complete list of all the available options in the space. It is just a guide to help navigate the complex web of digital advertising. The most important factor to consider when selecting your digital media tactics is whether they align with your media strategy and overall marketing strategy. As long as every tactic that is utilized has a purpose that ties back to your overall marketing goals, you will be able to track your campaign's success and ultimate return on investment.