Bringing More Game to Gaming
Bringing More Game to Gaming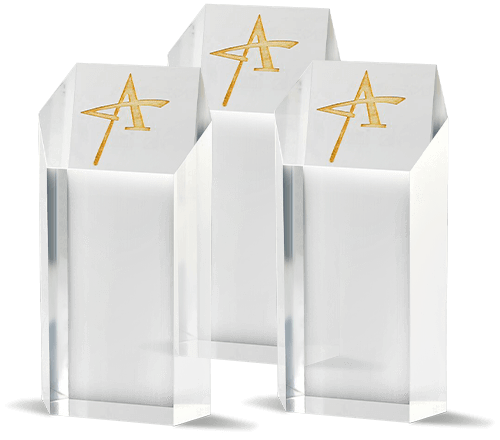 Meet the client
Aristocrat Technologies is one of the world's largest slot game designers and manufacturers. A powerhouse in the gaming industry, Aristocrat has global distribution and features partnerships with entertainment giants like Madonna, Britney Spears, Tim McGraw, Paramount, AMC, Warner Bros. Entertainment, HBO, Showtime, and more. Aristocrat asked Zion & Zion to conduct extensive brand research and to create show-stopping promotional marketing for big title releases like Mad Max, Star Trek The Next Generation, Crazy Rich Asians, and Buffalo Gold.
FOCUS GROUPS
|
EMPATHY INTERVIEWS
|
CAMPAIGN STRATEGY
|
CAMPAIGN DEVELOPMENT
|
CONTENT CREATION
|
VIDEO PRODUCTION
|
SOCIAL MEDIA MARKETING
|
DIGITAL AD CREATION
|
MICROSITE CREATION
|
PAID MEDIA

Challenges
Aristocrat needed impactful marketing to connect with their casino partners, but also exciting promotional work to connect with players inside and out of casinos and gaming properties worldwide. Zion & Zion was tasked to develop work that not only promoted new slot cabinet technology and big-name gaming titles but created a buzz in the industry and among gaming enthusiasts.
Insights
Zion & Zion approached each new gaming title as a unique brand, immersing into the theme and personality of each title. Awareness and popularity of each title were carefully leveraged towards crafting unique B2B and B2C campaigns. On the Aristocrat brand level, Zion & Zion did extensive empathy interviews with employees and explored the complete customer journey to understand the player's brand experience. Insights to Aristocrat's brand perception inside and outside of the organization helped craft on-point messaging for B2B and consumer-facing marketing.
Solutions
Zion & Zion developed award-winning work promoting new slot cabinet technology and gaming titles through a series of microsites and multi-channel advertising campaigns. Strategic Creative was developed for OOH, print, and digital channels as well as engaging on-site activations that casino partners could use to promote exciting new titles and gaming cabinets. Promotional activations and campaigns were also developed for important trade shows like the Global Gaming Expo and the Indian Gaming Tradeshow & Convention where it was vital to introduce new titles and technology that excited gaming properties about Aristocrat products.
Landing Pages
Activations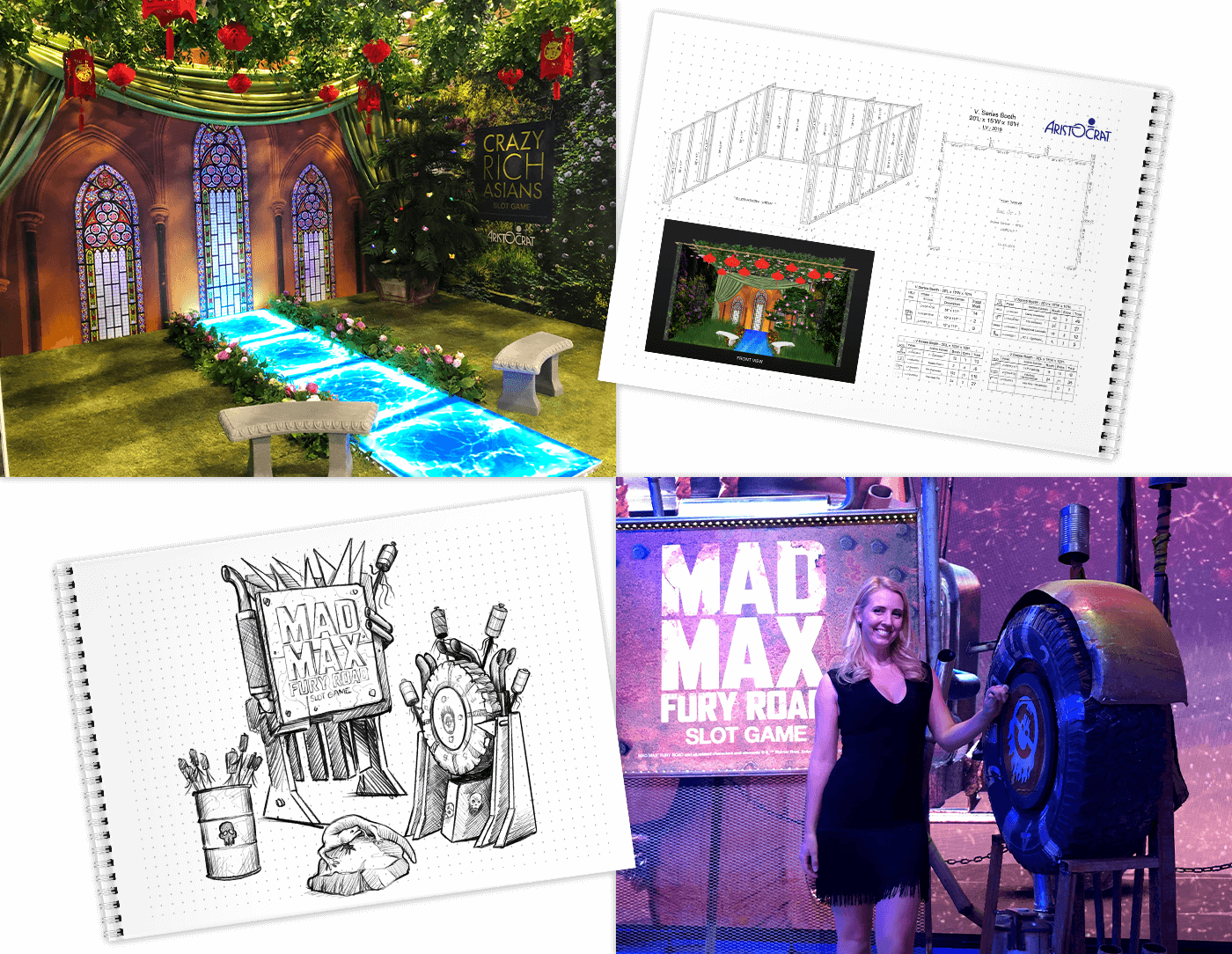 Support Campaign Elements