Connecting Brand and Message
Connecting Brand and Message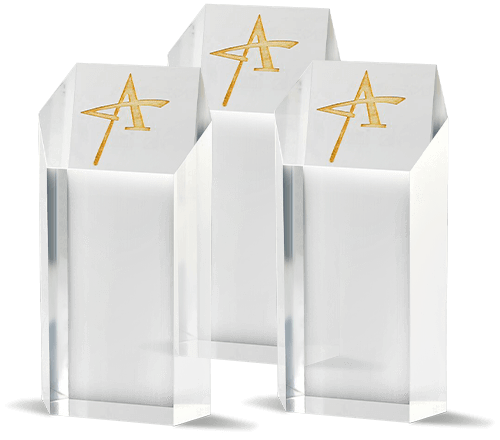 Meet the Client
CUBEX is the leader in veterinary inventory management through the integration of technology, service, and business intelligence. CUBEX's proprietary products and software solutions help veterinary practices address the issue of narcotics safety, accessibility, and inventory management as well as offer real-time business intelligence reporting for increased profitability. CUBEX engaged Zion & Zion to improve their website, marketing automation and digital marketing efforts.
Website Design
|
Website Development
|
Content Development
|
Marketing Automation
|
UX
|
Digital Design
|
Paid Search
|
Print Design

Challenge
CUBEX presented several challenges including an outdated website that was very clinical and product focused. Zion & Zion was challenged to create a new website that emphasized the emotional brand benefits to differentiate itself from its competitors.
Insights
Zion & Zion began by conducting User Experience (UX) testing which analyzed the current website design, functionality, overall aesthetics of the site and UX. The team found that website users didn't understand who CUBEX was and what they offered.
Solutions
The Zion & Zion team was able to design and create a website that was more personal and visually and contextually descriptive with clear messaging and relevant imagery to better communicate CUBEX's value proposition. We incorporated clear and defined infographics for each product page to explain how the products functioned and offered a comparison feature as well as a recommended solution component personalized to each business. After performing the same user experience testing on the new site, we learned that there was a 113% increase in user preference for the newly developed site.