What Can You Do In 38 Seconds?
What Can You Do In 38 Seconds?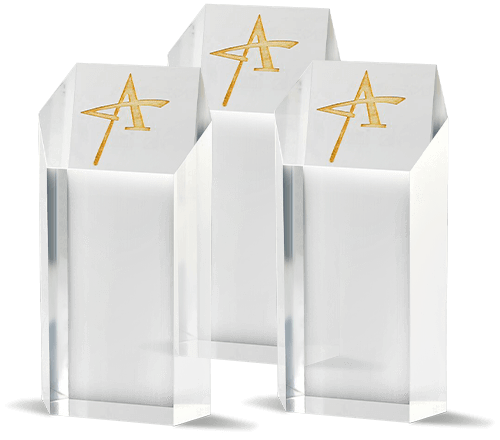 Meet the Client
Donate Life Arizona (also known as Donor Network of Arizona) is Arizona's federally designated, nonprofit organ procurement organization that coordinates organ, eye, and tissue donation for transplantation. The organization works closely with Arizona's hospitals to help save and heal lives throughout Arizona and across the United States. Donor Network of Arizona initially approached Zion & Zion to develop a public awareness campaign which included creative development and media placement. Since then, our services have expanded to research and strategic development.
Focus Groups
|
Empathy Interviews
|
Campaign Strategy
|
Campaign Development
|
Content Creation
|
Video Production
|
Radio Production
|
Social Media Marketing
|
Digital Ad Creation
|
Paid Media

Challenge
Donate Life Arizona wanted to understand why there was a disproportionately low percentage of millennial males who are registered as organ and tissue donors compared to the general population. Zion & Zion's job was to develop a strategy to target these millennial males and create messaging that would resonate with this audience in order to drive new registrations.
Insights
Zion & Zion conducted extensive market research, focus groups, one-on-one empathy interviews, man-on-the-street interviews, and national studies, to better understand the mindset of millennial males around organ and tissue donation and dive into knowledge, perceptions, drivers, and barriers. Our millennial male sample group inherently knew being an organ and tissue donor was the right thing to do and would register if a) the message resonated, b) tapped into their consciousness, and c) showed ease of taking action could occur in that moment, i.e. if time passed, reasons not to register might side-track the decision to do the right thing. It was this actionable insight that our strategy, creative, media, experiential, and social teams utilized to create the acclaimed 38 Second campaign.
Solutions
The 38 Second campaign captured young men performing mindless, perplexing, and even absurd activities to demonstrate what else you can do in 38 seconds (the amount of time it takes to register as an organ and tissue donor). This idea aligned closely with the insights that were derived from our research and reminded millennial males that they could take action in that moment. The campaign included a social media element where high-profile community members, government officials, local celebrities, and sports teams took the 38 Second Challenge. Zion & Zion worked with Sam Fox (of Fox Restaurant Concepts), Phoenix Rising Football Club (Arizona's professional soccer team), City of Tempe Mayor Mark Mitchell, and other influencers to record a video of their personal 38 Second challenges. The videos were then posted to Donate Life Arizona's social media channels as well as the participants' social media platforms to challenge others to take the 38 Second Challenge. As a result, Donate Life Arizona had a record breaking 276,167 Arizonans added to the organ donor registry.
Landing Page