What Will You Be?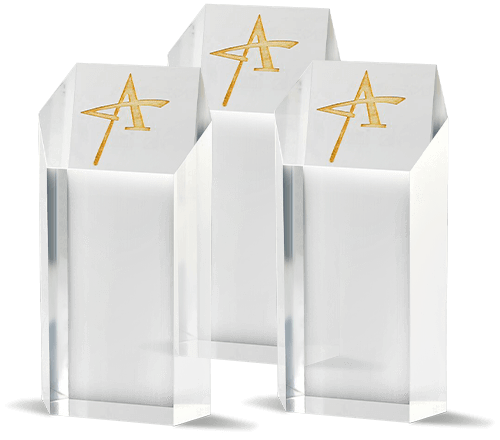 Meet the Client
Goodwill is the fourteenth largest charity in the United States with total revenues exceeding $5.9 billion. Best known for its  second-hand retail stores, Goodwill's core mission is to provide job training, employment placement services and other community-based programs through the resale of donated goods. Goodwill approached Zion & Zion to be their agency of record for all advertising services including campaign development.
Campaign Strategy
|
Campaign Development
|
Content Creation
|
Video Production
|
Radio Production
|
Website Development
|
Social Media Marketing
|
Digital Ad Creation
|
Email Marketing
|
Paid Media

Challenge
Halloween is Goodwill's "Christmas Season" and is a huge revenue driver for their retail stores, bringing in customers that would not otherwise shop at a Goodwill. Goodwill had previously run the same creative campaign for several years and needed a fresh campaign that would cut through the clutter and would be unique to their business model.
Insights
Goodwill offers a unique spin on Halloween allowing customers to showcase their creativity and take advantage of the great finds at Goodwill. The Zion & Zion team identified their unique value position as an economical retailer that supplies a variety of options which would enable you to build a costume from scratch. This provided customers with many costume options and endless ways to put it together. For example, a vampire costume at Goodwill could be a fitted black suit or a sexy corset with a cape. The costume would be whatever you wanted it to be.
Solutions
To highlight this unique position and drive foot-traffic into the stores, Zion & Zion created the What Will You Be? campaign featuring Frank, an everyday Frankenstein who is trying to find the perfect costume for a Halloween party. An integrated campaign was developed including a television spot, billboards, print ads, digital ads, and a landing page where viewers could guess what Frank would be and get inspired for their own Halloween costume.
Print Ad