The Ultimate Race Fan Experience
The Ultimate Race Fan Experience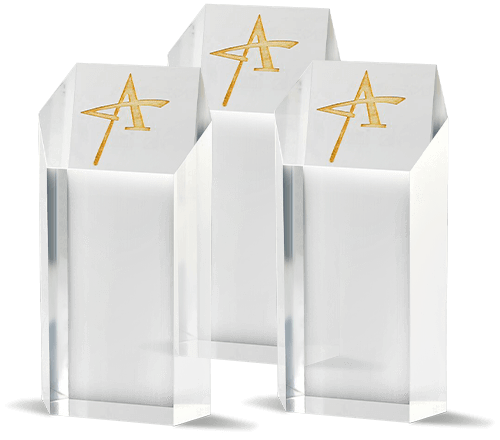 Meet the Client
Home to the 2020 NASCAR Championship Weekend, Phoenix Raceway has been the premier motorsports venue in the Southwest since 1964 and hosts two NASCAR race weekends each year. Phoenix Raceway engaged Zion & Zion to be their agency of record for advertising services including campaign strategy, creative development, and media planning and placement.
Focus Groups
|
Campaign Strategy
|
Campaign Strategy
|
Content Creation
|
Video Production
|
Radio Production
|
Digital Ad Creation
|
Paid Media
Challenge
Phoenix Raceway tasked Zion & Zion with creating buzz and awareness around the recent $178 million dollar renovations and increase ticket sales for the two NASCAR race weekends at Phoenix Raceway in 2020.
Insights
Zion & Zion conducted focus groups to better understand avid and lapsed fans' perceptions around the renovations and the emotional benefits they perceived. Both groups of fans expressed a sense of enjoyment of bonding while experiencing the sensorial aspects of the race (i.e., the sounds of the race, the smell, etc.). When the renovations directly tied to an upgraded fan experience, such as being closer to the pits, it was the idea of sharing these experiences with friends, family and fellow fans that generated excitement.
Solutions
Zion & Zion worked with Phoenix Raceway to develop high-energy creative campaigns that captured the excitement of race weekend and the one-of-kind experiences that you can have with your friends, family, and fellow fans. Each campaign included a multi-media flight of broadcast television, radio, out-of-home, OTT, programmatic display, video, and paid social.