Be Your Own Hero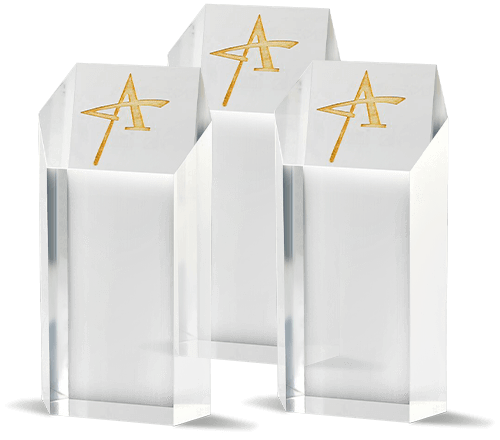 Meet the Client
Salons by JC is one of the leading salon suite companies with over 115 corporate and franchise-owned locations throughout the United States and Canada. Salons by JC offers beauty and wellness professionals a streamlined and proven process to become independent business owners with growth potential. Salons by JC approached Zion & Zion to modernize and redefine the brand as well as improve their digital and traditional marketing efforts.
Branding
|
Positioning
|
UX
|
Website Design
|
Website Development
|
Content Development
|
Marketing Automation
|
Print Design
|
Digital Design
|
Paid Search
Challenge
Salons by JC had a dated brand that was being overshadowed by newer, fresher concepts being introduced in the marketplace. Salons by JC also had three different audiences it was trying to market to: beauty and wellness professionals, potential franchise owners, and customers looking for salon services. Zion & Zion was challenged to modernize the brand and develop a website that all three audiences would easily understand and find valuable.
Insights
The Zion & Zion strategy team had the opportunity to interview core stakeholders of the brand including the owner of Salons by JC, corporate employees, franchise owners and salon suite owners. We found a common theme with each stakeholder – entrepreneurial spirit with a passion and drive for success.
Solutions
The Zion & Zion creative team developed the Be Your Own Hero campaign which included a new website, print, digital, and collateral marketing pieces. The campaign featured a juxtaposition between the entrepreneurial, business side and the artistic, creative side (giving a nod to the industry vertical). The website navigation and homepage were developed for the three distinct audiences and their user journeys. As a result, a user preference test of the old and new Salons by JC websites versus competitors' websites increased by over 185%.