Up Close and Beautiful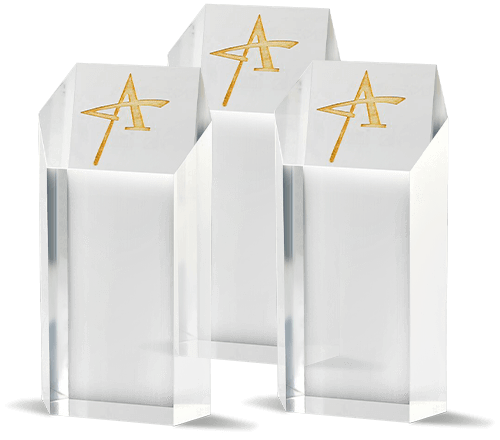 Meet the Client
True View provides window and custom glass solutions to customers in Phoenix, AZ and Denver, CO. Founded in 2000 and family-owned and operated, True View wanted to elevate their brand, create consistency, and take their marketing efforts to the next level. Zion & Zion was tasked with brand redevelopment and creating a thoughtful and strategic marketing plan to launch in the marketplace.
Brand Development
|
UX
|
Content Development
|
Website Design
|
Paid Search
|
Website Development
|
Out of Home Media
|
Social Media

Challenge
As a regional business seeking continued growth and brand recognition, True View approached Zion & Zion to evolve and elevate their brand to create credibility and trust among a potentially larger target market. The challenge was to establish a creative brand image and campaign that would set True View apart in a competitive home services marketplace.
Insights
Through market research, the Zion & Zion team established that True View would benefit from an engaging, light-hearted, and attention-grabbing campaign. The Clearly Beautiful campaign was inspired by the fact that they are a family-owned company that seeks to understand the needs and values of every customer with priority placed on customer service.
Solutions
As part of the Clearly Beautiful campaign and a nod to the family-owned and operated company, the Zion & Zion team featured children of True View's employees. The visuals accomplished the goal of an engaging, light-hearted, and attention-grabbing campaign, while highlighting what True View specializes in: windows and custom glass solutions. The campaign included out of home billboards, social media graphics, and truck wraps which can be seen valley wide.
Logo Design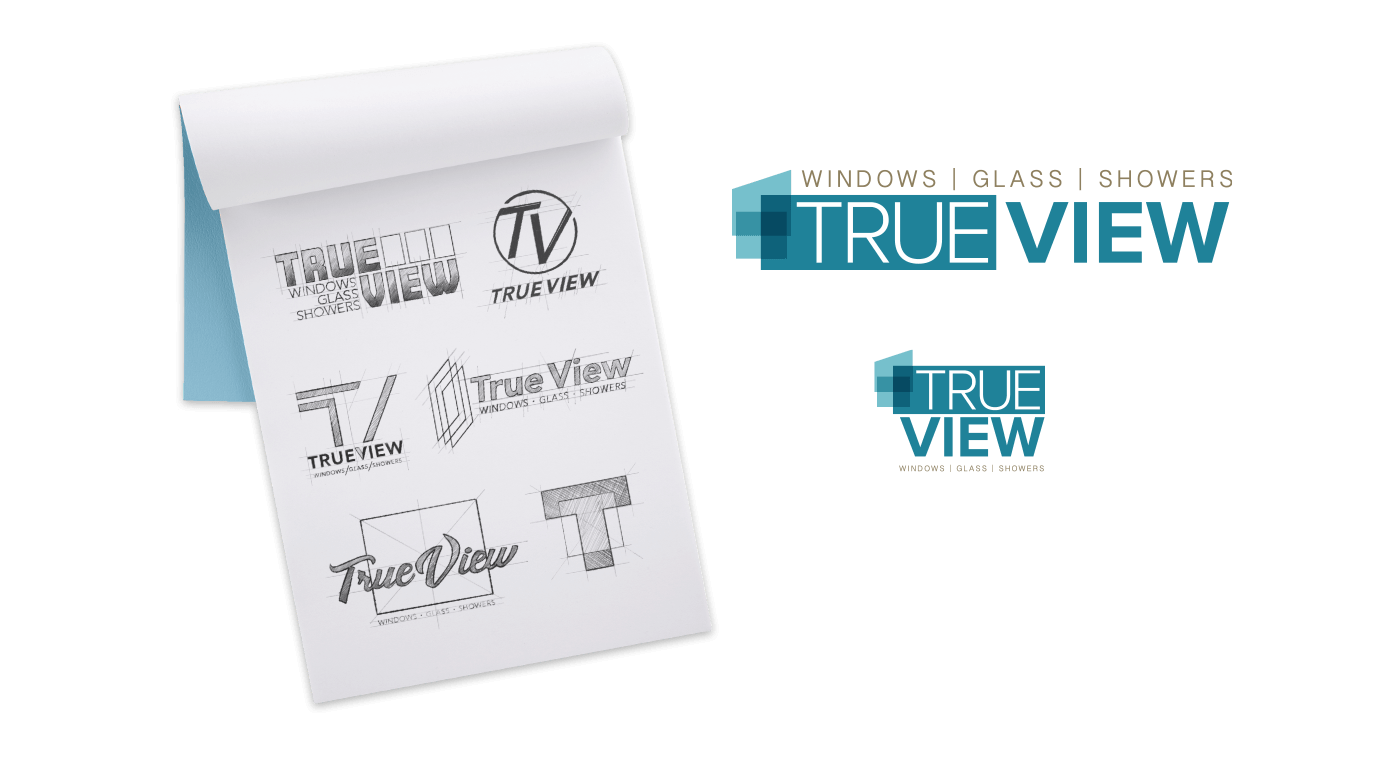 Out Of Home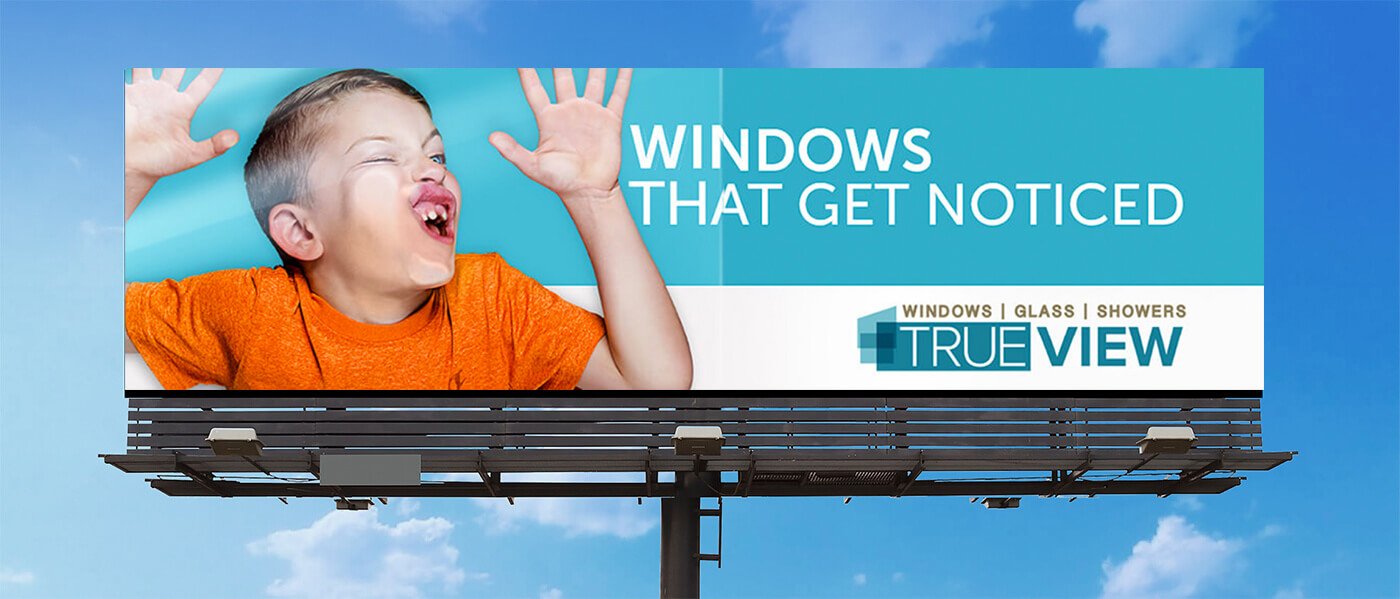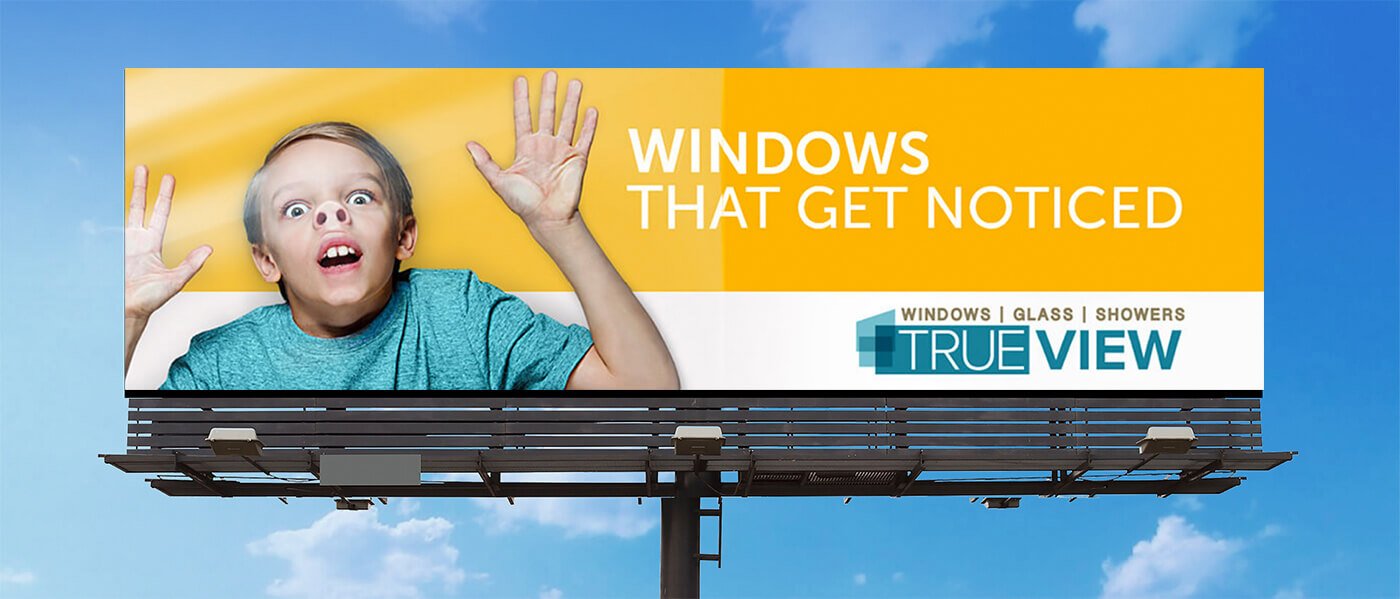 Social Media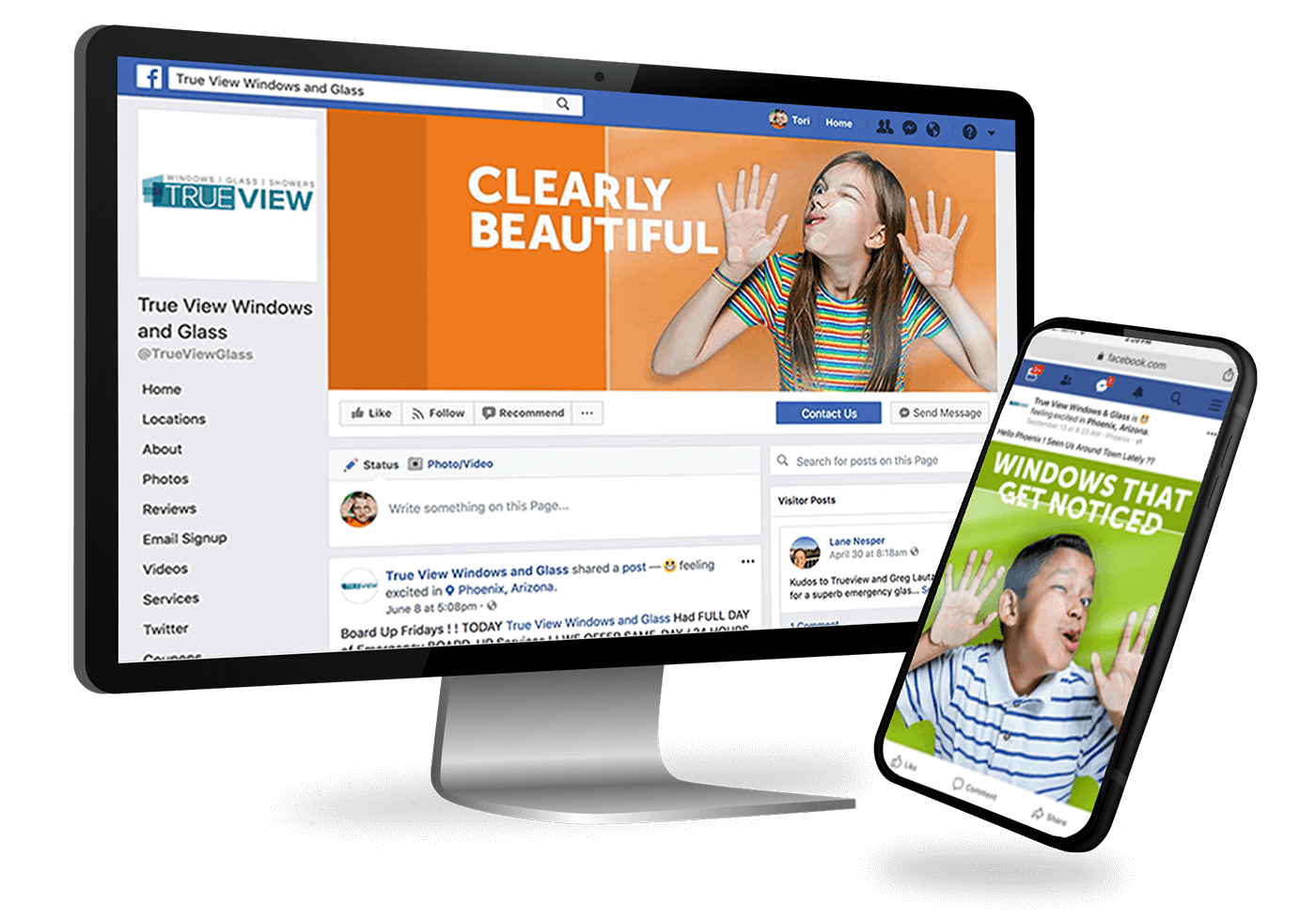 Truck Wraps