High
Growth

Clients
Trust
Us
We use
strategy
,
creativity
,
and
data
to captivate your audience
Our approach to providing marketing services is straightforward and rooted in research, data, creative, analytics, marketing technology, and customer data platforms (CDPs). We are a full-service agency with a fully-staffed CDP practice, who meets our clients at what we refer to as "the intersection of strategy and creativity." Our success comes from a deep understanding of our client's business and the development of strong strategic insights to make marketing and advertising dollars go further. It is our use of technology and our relentless pursuit of knowledge that sets us apart from our competitors.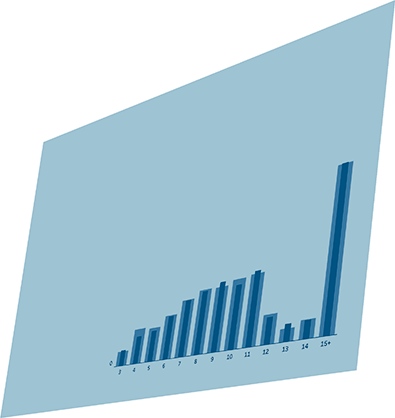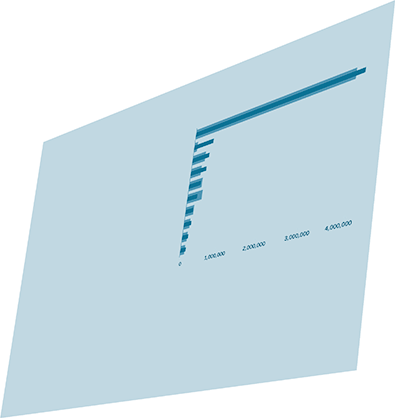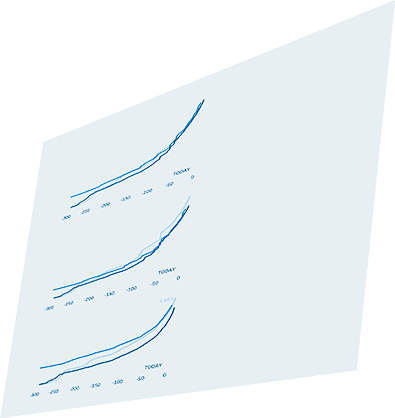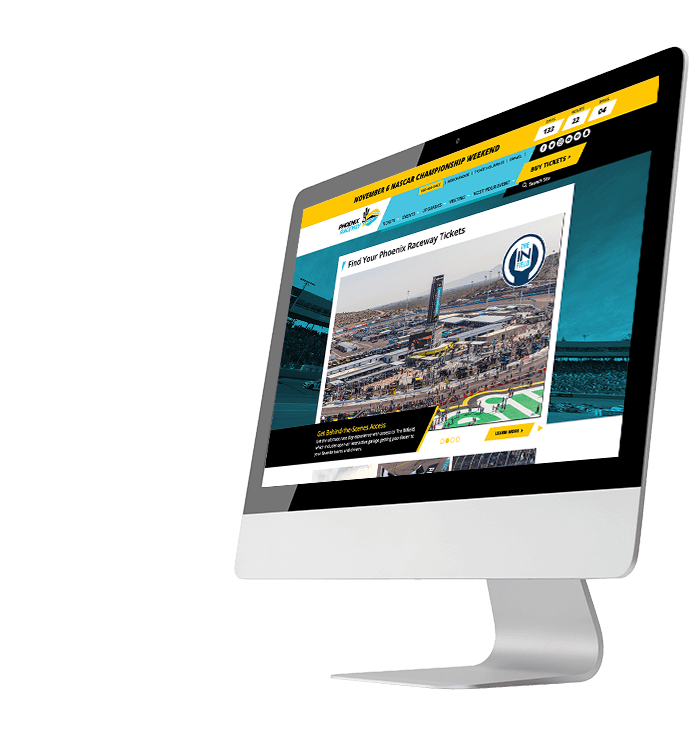 In a relationship with
some
innovative
clients
Your business is
our business
At Zion & Zion, we pride ourselves on the highly creative aspects of our business, all the while taking your business very seriously. This combination has built long-standing client relationships based on: a business acumen that strategically drives creative delivery, a marketing and advertising agency service offering tied directly to business goals and metrics, and a level of personalized service that always involves our senior team. Whether it's the creation of fully integrated traditional and digital marketing campaigns or the development of a new website, all the way from research and user experience design to creative, coding and launch, Zion & Zion truly lives your business.
As a Phoenix ad agency, analytics agency, customer data platform agency, digital marketing agency, public relations and social media agency, Zion & Zion provides industry expertise in vertical markets including Retail Ecommerce, Healthcare, Home Improvement, Home Building & Real Estate Development, High Tech & Engineering, and Hospitality, including brands such as Goodwill, American Eagle Outfitters, BD, Ironclad, IBM, Phoenix Suns, NASCAR, Casino Del Sol, and ARS/Rescue Rooter.
Zion & Zion is ranked among the top Arizona agencies by various sources, including being ranked as the top advertising agency, top web development agency, and top branding agency, as well as the #1 Best Place to Work. Zion & Zion differentiates itself not only from other advertising agencies in Phoenix, but nationally, through executive experience in marketing strategy as well as a truly integrated approach to traditional and digital marketing and advertising built on the firm's flat organization and ability to provide all services in-house.