Customer Data Platforms
Data Collection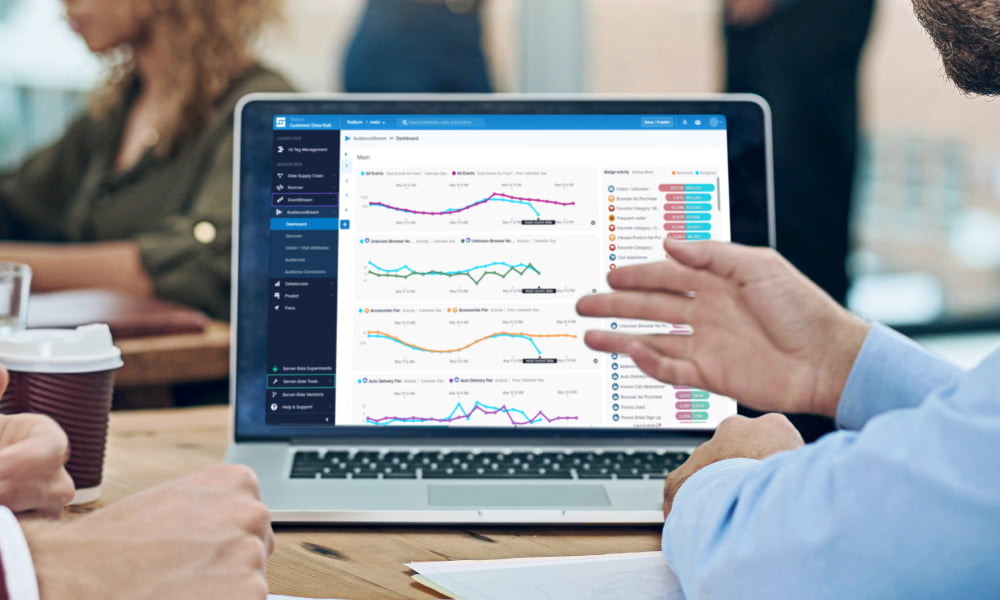 Explore Other


Customer Data Platforms

Services
In today's digital landscape, data collection requires a dedicated team. Our Customer Data Platform experts are skilled in collecting, layering, and leveraging data sources.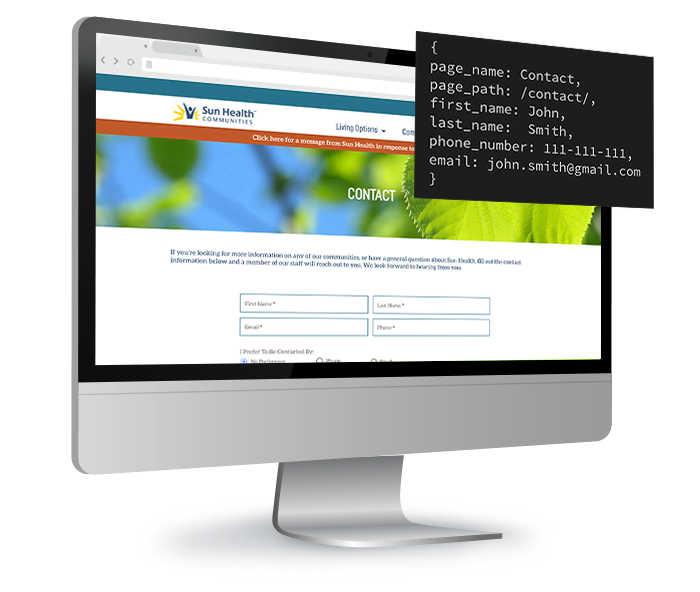 Data Layer
The data layer is the foundation and serves as the singular source of data across your various analytics and MarTech tools. Our team will review your website and provide a strategy and implementation plan that details how and where the customer data and interactions should be collected. While the data collection possibilities are endless, our role is to determine which pieces of data are most valuable to your company. Our team is strategic and efficient in how we capture and collect data, meaning every piece of data will serve a purpose as you expand your marketing stack to include testing, personalization and a CDP.
With our data layer recommendation in place, our development team will carry out the technical implementation across various technologies and frameworks. Constructing the data layer serves as the first step to implementing your CDP and is integral to its success.
Data Integrity
Reliance on third-party data is no longer a viable option. We must explore new data collection options that adhere to the ever-changing digital landscape. As privacy becomes a pillar to the digital experience and browsers limit the role of third-party data, businesses must expedite the need to capture and collect exclusively first-party data. This is where a CDP and server-side data collection enters the picture. A CDP allows you to reduce your dependency on 3rd-party and start leveraging your data sources to produce the majority of our data supply chain. The Zion & Zion team will help navigate you through this transition process giving you a scalable and compliant marketing solution.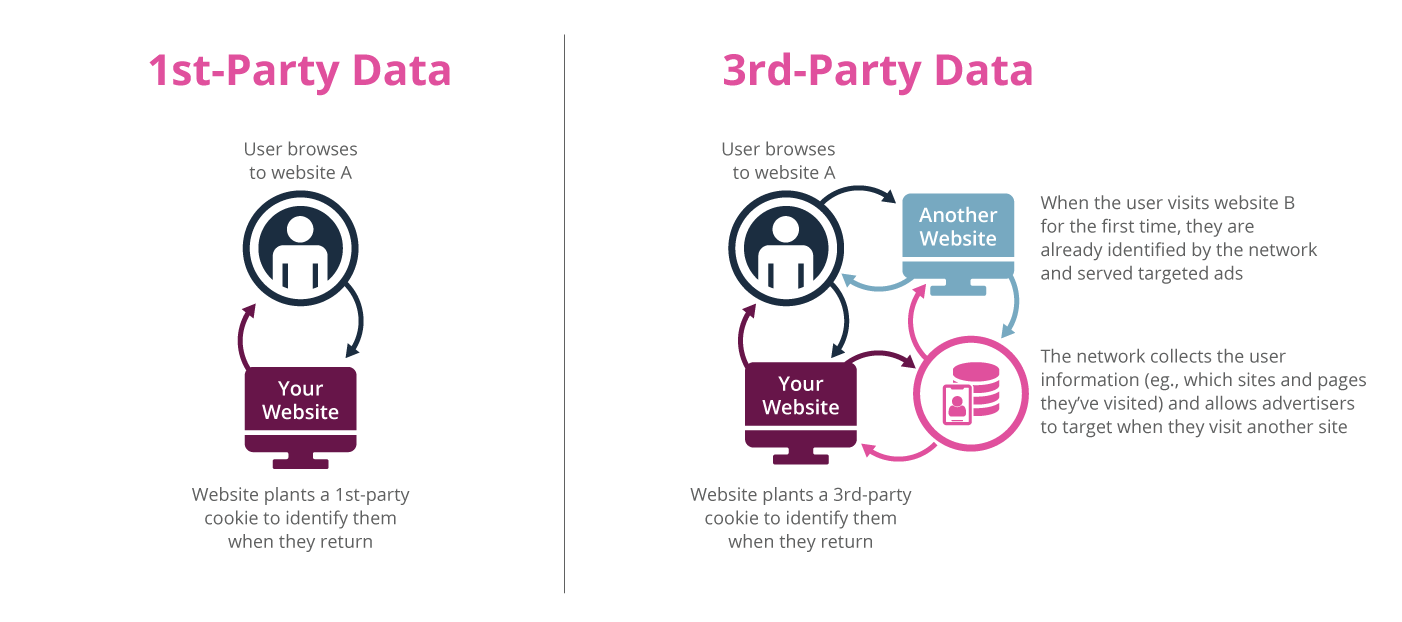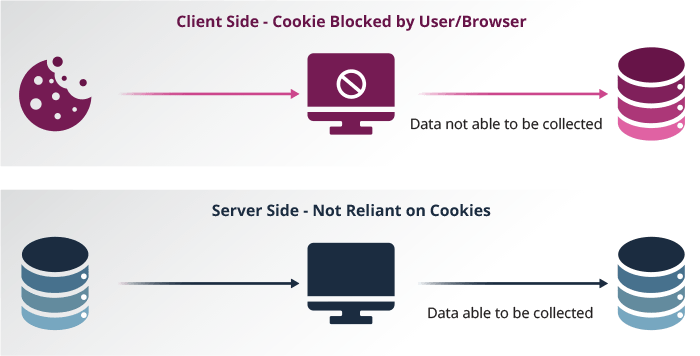 Lightweight Data Collection & Delivery
Implementing client-side vendor tags through a tag management solution is a standard marketing practice. While easy and quick to implement, there can be unforeseen negative consequences on purely relying on client-side alone. Mobile apps and websites need to be highly performant and conscious of network consumption as much as possible and not bogged down with requests from varying client-side vendor tags.
Our team can assist in transitioning away from client-side vendor tags within the browser in preference of server-side integrations to streamline data delivery using an API endpoint. Pivoting from client-side to server-side allows our team to fill in data gaps that often arise with client-side vendor tags providing you with a clearer picture of the data.
Explore Other


Customer Data Platforms

Services