Customer Data Platforms
Strategy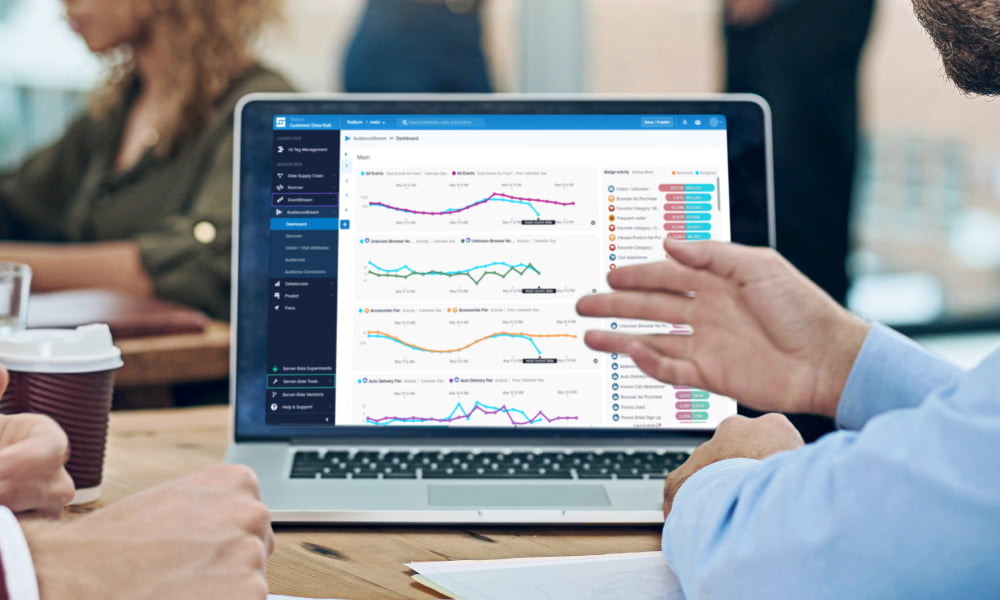 Explore Other


Customer Data Platforms

Services
Strategy is at the heart of every successful Customer Data Platform implementation. At every phase, from strategy to implementation and activation to continued monitoring, we prioritize strategic principles.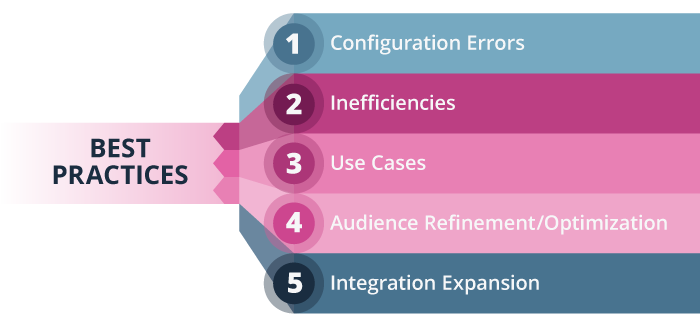 Operational Audit
We believe that a firm understanding business objectives should be a priority for every   Customer Data Platform strategy and implementation. This includes understanding aspects such as sales cycles, product or service life cycles, revenue opportunities, customer touch points, and a firm understanding of any given tech stack's value add to the business.
We employ a consultative approach that allows us to understand business operations through the scope of a Customer Data Platform. An operational audit conducted together with key stakeholders will allow us to identify opportunities in the following areas: operational efficiency, creation of a single customer view, customer experience enhancement, data governance, and marketing attribution effectiveness. This approach allows Zion & Zion to implement an optimized Customer Data Platform strategy, where your your business goals and customers top of mind.
Tech Stack Analysis
Today's marketing technology landscape offers solutions for virtually any challenge a business might face. Any given business might employ 10 or more of these solutions, depending on what challenge the business may be solving. These marketing technology options often serve business needs well, but there are common problems that are created: silos and redundancy.
Marketing technology solutions do not always integrate well with your established analytics and reporting suite, they may not talk to your paid media platforms, they may not have an out of the box API that connects to your reporting tools, and they may require custom built solutions to "fit in" with your business operations. We believe a Customer Data Platform is at the heart of solving for inefficiencies and gaps in a business' marketing technology stack. Together we will review every piece of your marketing technology stack, spend time understanding your pain points, and provide consultation for a best in class tool set including a custom-tailored Customer Data Platform.
Use Case Development
We believe mapping individual customer journeys that detail the path to purchase or conversion is key to identifying high-value use cases. Understanding these complex journeys allows you to optimize your ad spend and produces opportunity for revenue growth.
A strong CDP implementation will not only allow you to personalize content based on where your customer is in their given journey, it will also reveal valuable insights into how your customer interacts with your brand and where you have an opportunity to boost revenue. We pay special attention to which channels you are leveraging to communicate with your customer, and how each channel fits into the greater customer journey.

Explore Other


Customer Data Platforms

Services