Experience Optimization
Customer Experience Optimization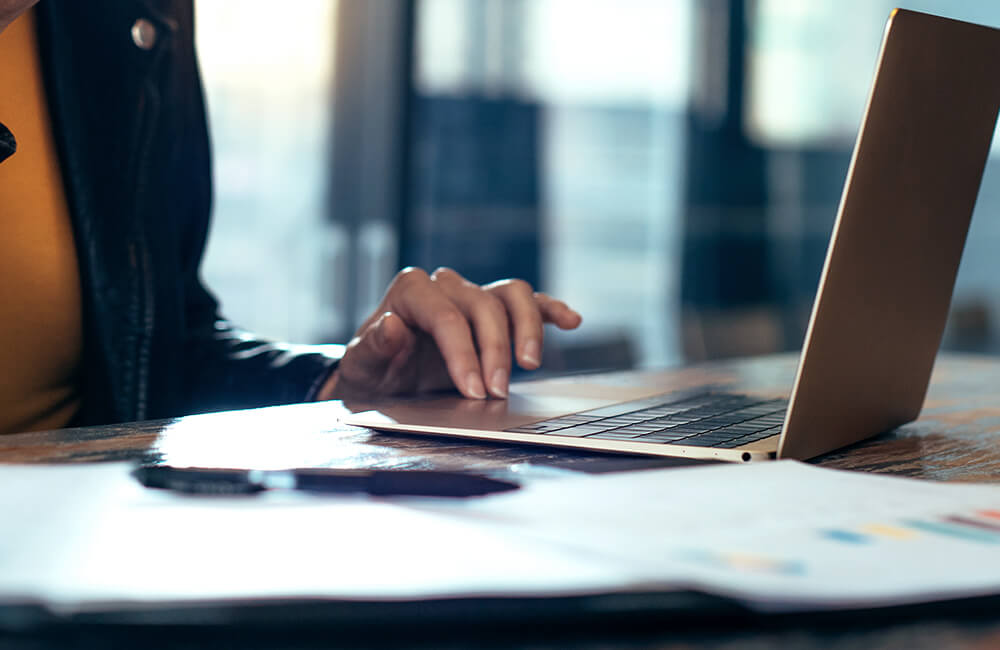 Explore Other


Experience Optimization

Services
Customers demand seamless omni-channel experiences that are highly personalized. Customer Experience Optimization uses journey analytics and mapping, CX research and design, and experimentation to meet increasing customer expectations and help your business retain customers.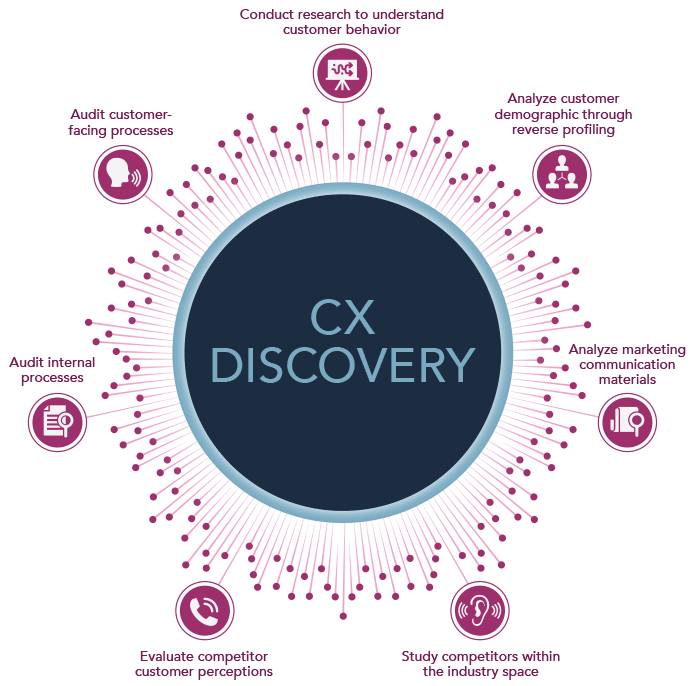 Customer Experience Discovery
Constructing a zoomed-out view of your existing customer base is key when developing a unified brand strategy. Together, we will peel back the layers of your business to understand internal and external processes and customer-facing interactions. Provided with the knowledge of your customer base, how you present yourself to customers through various mediums, and your impact within the industry space, we shift lenses and analyze your business from a customer-centric point of view, beginning the process of developing a seamless and optimal customer experience across digital touchpoints.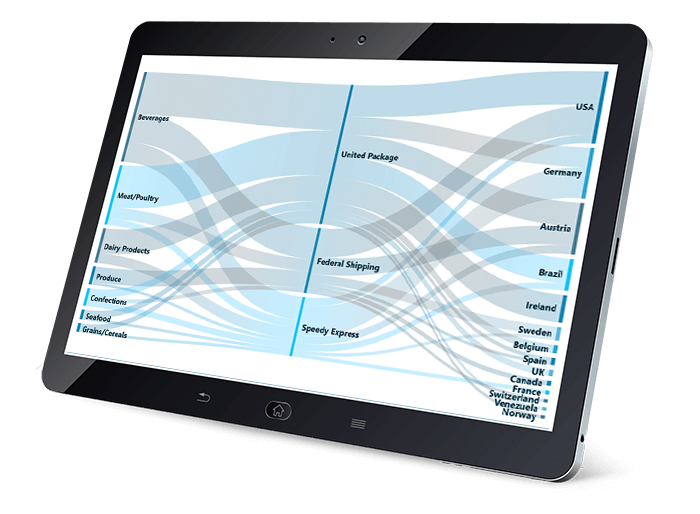 Journey Analytics
We use best-in-class journey mapping analytics software to understand how your digital experiences are performing–or not. If you've launched a new brand strategy for your customers, we will track how that impacts performance. If users are interacting with new features that are broken or buggy, we'll know about it. If you're launching a new digital creative, we'll measure the impact on your most important KPIs. By combining rich quantitative and qualitative insights through journey analytics, we will identify meaningful customer experience optimization opportunities to deliver a delightful experience.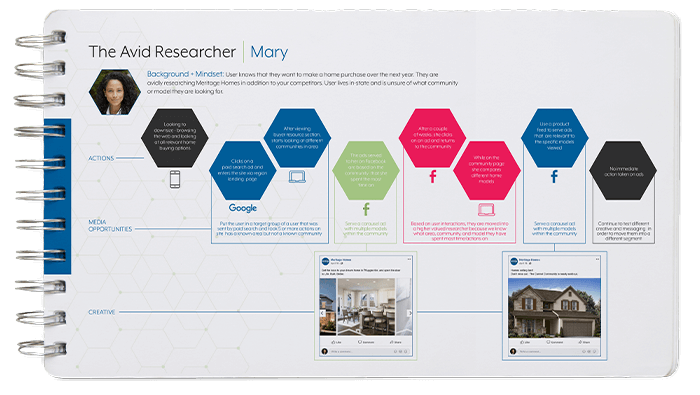 Journey Mapping & Service Blueprint
An optimized customer experience balances company needs with user expectations. At Zion & Zion, our customer journey maps and service blueprints are designed to offer a unique perspective into your customers' complex and dynamic experiences. Service blueprints and journey maps become essential components when optimizing your business' end-to-end customer experience by documenting your customer's actions, mindsets, and emotions throughout their journey.
Touchpoint Design
Creating a holistic and optimal customer experience starts with focusing on meaningful, micro-interactions. Assessing how customers think and feel moment-by-moment when interacting with a brand requires a clear understanding of customer journeys and how their journeys are shaped by the touchpoints they interact with. Touchpoints are meaningful only when developed with a strong strategic approach, as not all touchpoints are the same. When crafting a touchpoint strategy, we explore the customers' needs and identify what core interactions are relevant to shaping the experience.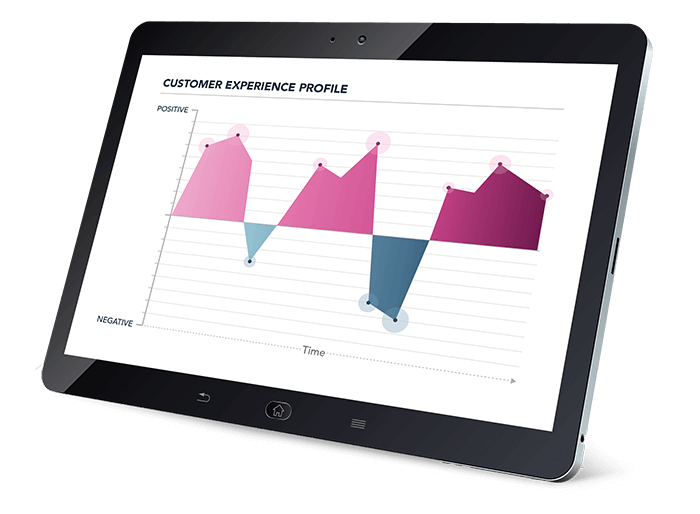 Experience Design
Touchpoints represent a crucial architectural concept in designing best-in-class experiences to span channels, technology, environments, and time. Together with key stakeholders and a well-defined touchpoint strategy, we can optimize customer touchpoints and make the shift from the existing brand experience to its new, holistic, interconnected system of experiences that is sure to delight customers. Creating a formal plan and a smooth transition to providing a new, enhanced experience can  be accomplished across organizational functions.
Experience Testing & Optimization
With any new and enhanced experience design, it's important to acknowledge the individual and subtle impacts of each experiential change on business performance. Not all enhancements are equal in terms of their impact on the customer experience or key performance indicators. At Zion & Zion, we account for these nuances by designing an optimization strategy that de-risks any significant enhancements to the user experience. We do this by rolling out changes in a structured, strategic, and data-driven way. Our approach to experience testing and customer experience optimization is an iterative, methodical, and measurable process that will delight your customers while not compromising business performance.
Explore Other


Experience Optimization

Services