Experience Optimization
Experimentation Maturity Assessment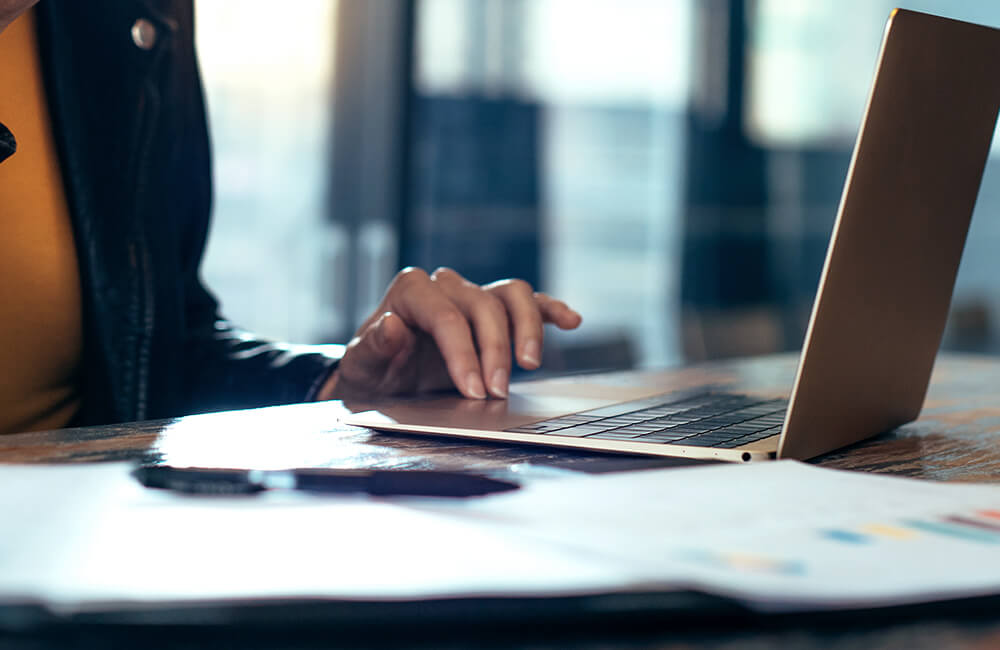 Explore Other


Experience Optimization

Services
Find out what's holding your program back and what you can do about it using an experimentation maturity assessment from our experience optimization consultants.

Experimentation Maturity Assessment
If your company would like to take experimentation to the next level, an experimentation maturity assessment may be a good fit for you. This assessment is made up of stakeholder interviews and a self-paced online questionnaire across five categories: 
Strategy & Culture 

Team & Skills 

Technology & Tools 

Process & Methodology 

Performance & ROI
After your team has completed the full assessment, we will discuss any identified gaps and insights with you on a 60-minute call. From there, together, we'll develop an action plan and strategy that will level-up your experimentation program.
Assessment Pillars

Strategy & Culture
Company culture and strategy is, in many ways, what defines the other three pillars of an experimentation program. An organization must have the right level of leadership buy-in and cultural adoption for the other pillars to be effective in the long-term. The experimentation maturity assessment will help us understand where there are gaps in terms of buy-in, adoption and program priorities.
Team & Skills
The structure of your experimentation program and the skillsets will differ from one company to another. The assessment will help us understand which skill sets align with your overall company culture and strategy to determine the right program structure and the talent investments to have an effective and efficient experimentation program. 
Technology & Tools
Many technology investments are looked at as the solution rather than a means to support the strategy and to enable the people who are executing on it. At Zion & Zion, our approach is different. We will evaluate which technology investments across workflow tools, analytics, experimentation and customer experience (CX) tools are properly enabling your team, as well as identify gaps that are preventing your experimentation program from becoming operationally effective. 
Process & Methodology
This is perhaps the most neglected pillar of most experimentation programs. How you build your workflows and processes around your experimentation program is arguably the most important pillar when looking to level up. In this experimentation maturity assessment, we will learn about the quality of tests, how they are prioritized, how your organization executes on them and much more before recommending ways to optimize efficiency. 
Performance & ROI
Do you know how you're measuring program performance and ROI? How about using previous learnings to improve your digital experience? Our experimentation maturity assessment will help answer these questions and much more. After the assessment, we'll put you on the right track so that you can properly communicate the performance and ROI of your experimentation program to internal stakeholders. 
Explore Other


Experience Optimization

Services