Experience Optimization
Experimentation Program Management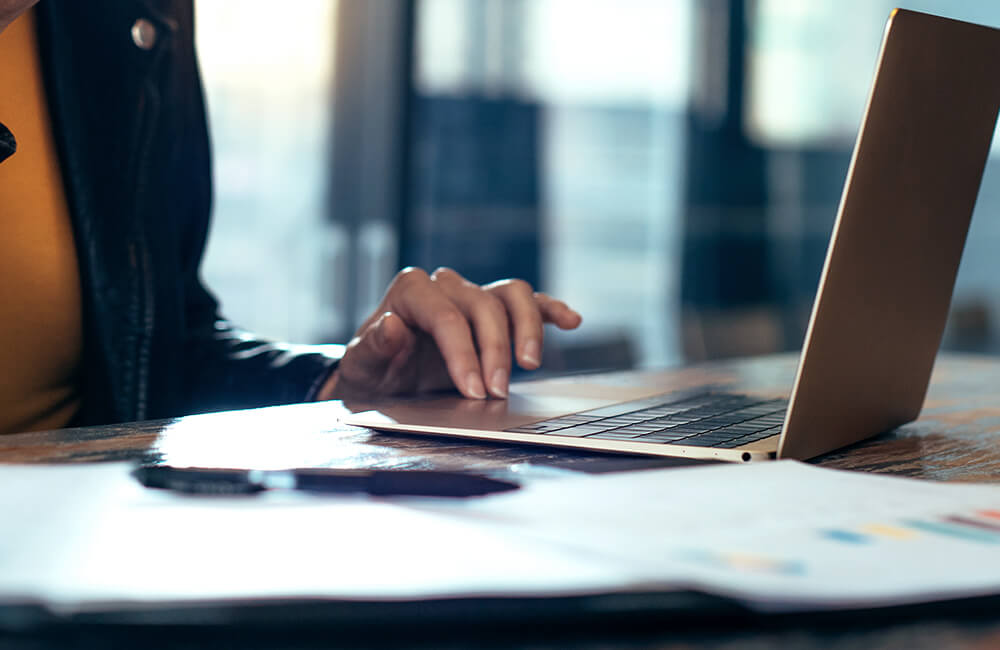 Explore Other


Experience Optimization

Services
Our experimentation experts will work with you to develop the right experimentation plan, strategy, workflows, and communication to deliver a better customer experience and desired business results.
End-to-End Program Management
Experimentation programs can be tricky and nuanced which is why we have developed a streamlined process to get your program up and running in no time. Our onboarding and kickoff process is designed to transfer client knowledge and integrate people, tools, and processes as quickly as possible. Then we lay the foundation of the program by conducting research, gathering insights, and creating a flexible roadmap that aligns with your company goals and KPIs. Once adapted to the inner workings of a newly established program, we will work on streamlining and accelerating program velocity, efficiency, and effectiveness. 
Experimentation Maturity Assessment
Our experimentation maturity assessment is designed to benchmark your organization's level of effectiveness and identify what is holding your program back. The assessment is made up of stakeholder interviews and a self-paced online questionnaire across five categories: Strategy & Culture, Team & Skills, Technology & Tools, Process & Methodology, Performance & Value. After your team has completed the full assessment, we'll consult your team on the  gaps and insights we have identified. From there, together, we will develop an actionable experimentation plan and strategies that will level-up your program.
Digital Intelligence & UX Research
A strong analytics foundation and UX research are paramount to any successful experimentation program. Our team of experts will design and conduct the research needed for strategic roadmap prioritization and effective hypothesis testing. Research includes digital analytics, user testing and interviews, surveys and polls, UX heuristics and design audits, copy assessment, as well as heatmaps and session recordings. With a breadth of research methods, we're able to find the signal within the noise and guide your business toward desired business outcomes. 
Platform Audits
Improper platform configurations are a leading cause for stalled experimentation programs. Let our team of certified consultants audit your tool configuration and data strategy so that you can deploy tests and analyze experiment data with confidence.
Roadmap Strategy & Measurement
Without a strategic experimentation plan, optimization efforts are a waste of time and money. Together, we'll develop a cohesive and actionable roadmap–based on data and research–that delivers meaningful business results. When results are in, our optimization experts will help you communicate desired actions across your organization.
Implementation and Development
Zion & Zion has a team of technical experts who are certified across experimentation and MarTech platforms. Our consultants develop challenging and measurable solutions for your experimentation program so you don't have to.
Explore Other


Experience Optimization

Services