Our Difference
The team at Zion & Zion includes not only brand strategists, designers, and brand researchers, but multiple senior level marketing executives with Fortune 100/global experience that employ our proven set of brand development processes to build the value of our clients' businesses, create customer preference, and enhance revenue and margins.
Brand Personality

Brand Identity

Logo Development

Brand Transformation

Brand Story Development

Brand Standards

Brand Messaging

Brand Positioning

Brand Archetype Development

Organizational Brand Alignment

Rebranding

Brand Architecture

Campaign Development

 
Just a few of our Branding & Campaign clients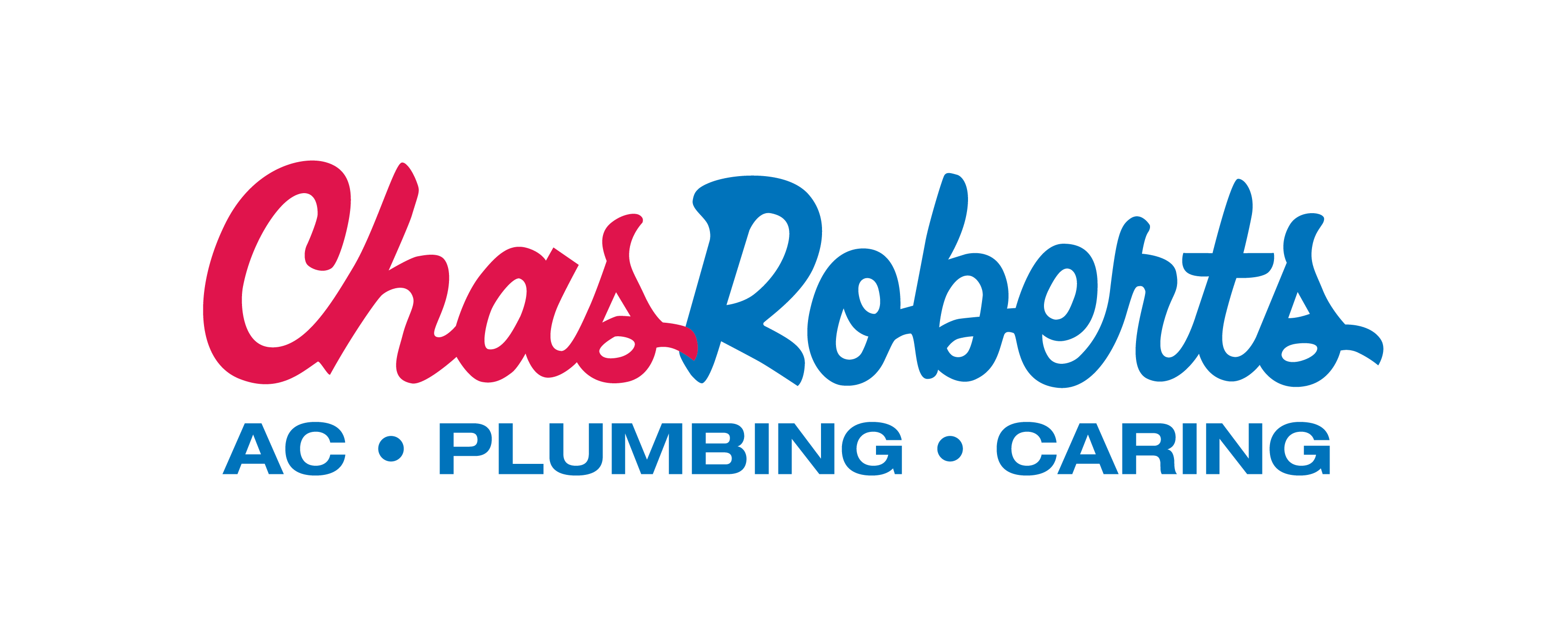 BRAND FACTOR ANALYSIS
Our approach to brand development and redevelopment is rooted in our proprietary factor analysis based, brand personality framework, that allows consideration of the range of possibilities for your brand, and balancing of both existing and aspirational brand traits. This results in a brand definition that is true to your existing capabilities and culture while simultaneously addressing where you want the future to take you.
CUSTOMER DECISION MAKING
Branding is so much more that a visual identity. Customers use brands to express themselves through association. Branding can differentiate players within a category, increase preference and loyalty, improve margins, and evoke emotion. A well defined brand shortcuts customers' analytical decision making and appeals directly to customers' emotional needs, which is the dominant factor in most customer decisions, especially when features and benefits of the competitive set are similar at first glance.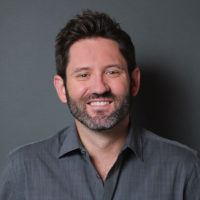 Doug Anderson
Assoc Creative Director
You've heard of guilt by association? EVERYTHING by association—That's branding.
ORGANIZATIONAL BRANDING
A strong brand also serves as an organizations' foundation, providing meaning not just to customers, but also to vendors and employees, facilitating increased commitment and engagement. The results include improved employee retention, preferential treatment by vendors, and accelerated decision making.
360° BRANDING
A brand, in its fullest meaning, is a set of mental associations pure and simple. Easy to say, but hard to do well. The associations that make up a brand consist not only of how a company's logo and design elements and tone of voice make a potential B2B or B2C customer "feel" but also of the customer's myriad experiences and interactions with all touchpoints. These include things such as: customer service, products, sales process, sales people, physical stores/offices, sponsors, spokespeople, website, social media, public relations, advertising, and many more. While Zion & Zion excels at the "design" aspects of brand creation and evolution, we also excel at the process of aligning who you say you are with the market's perception of who you are—which is exactly what good branding should be. We also develop detailed graphic/brand standards guides that explain the use of your logo and brand style to ensure consistent application of visual elements throughout all communications. This includes logo styles, logo use with imagery, best practices, color palette, typography, photography style, voice and tone. And, our MBA, marketing management, and consumer psychology backgrounds, and work with clients ranging from startups to global companies, allow us to do a lot more to build a brand than just make it look pretty.