Marketing Automation
Content Strategy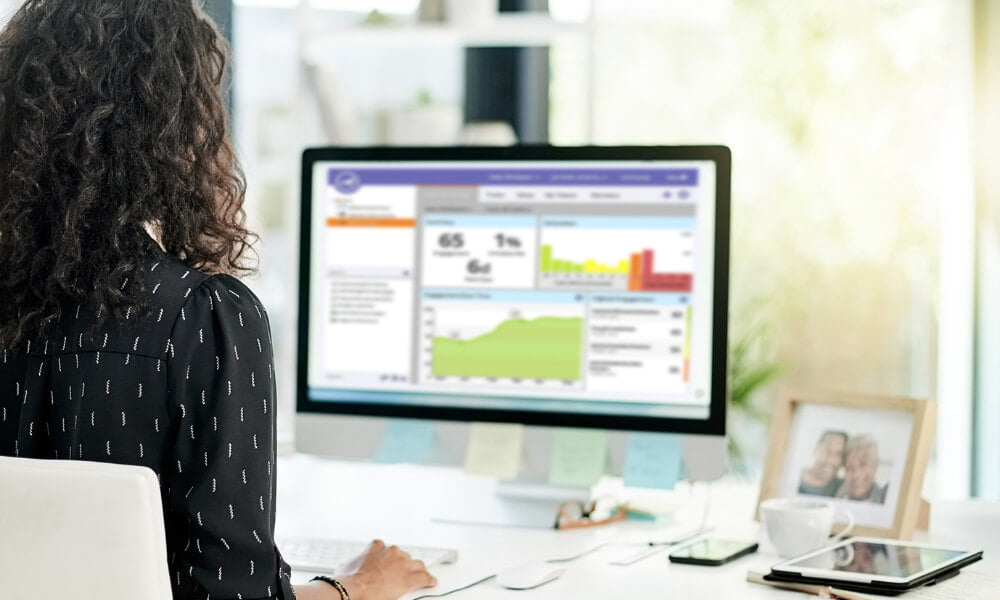 Explore Other


Marketing Automation

Services
From building an effective email strategy to designing and writing the final product, our team approaches content strategy with your business goals top of mind.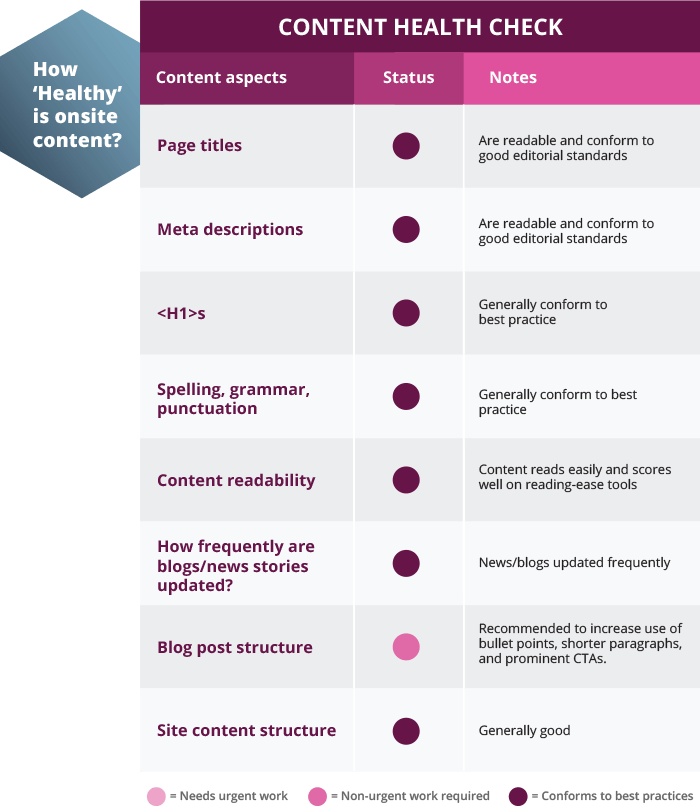 Audit & Analysis
An effective email strategy starts with a thorough assessment of a brand's current email processes, evaluating crucial components of security, deliverability, structure, and content quality. What we do is more than a simple review. It's analyzing every factor that contributes to marketing automation success and determining what approach works best for the target audience. In addition to an external assessment of a brand's email marketing campaigns, internal benchmarks such as business goals and objectives are imperative. Together, these insights drive the discovery of new opportunities for your email campaigns and pave new avenues for testing.
Brand Compliance
Adhering to the personality of a brand includes more than knowing what you say; it is also how you say it. Like a person, a brand's personality is made up of practical and emotional qualities. Through the words we choose and how we choose to employ them, we maintain a consistent tone when crafting even the shortest of email content, as a compelling and recognizable voice gives the message greater permanence and credibility. Whether informative, entertaining, or promotional content, adhering to the brand's personality in everything we do will further distinguish a brand from their competition.
Content Development
An integrated approach to content development and email strategy is an embodiment of a brand, its' tone of voice, and objectives. We don't write a single subject line without the intention of strengthening the attachment between potential or existing customers and a brand's services or products.
With an understanding of the brand's audience and their needs, we generate topic ideas that appeal to the customer and tailor written or visual content around those ideas. Once we collect and analyze more user data, we evolve and personalize content whether based on their interests, gender, location, or age. It's important that we not only speak their language, but deliver compelling content using the latest email and content curation methods.
Asset Development
A brand's holistic marketing automation strategy is a powerful tool but requires additional assets outside of the emails themselves. Assets such as direct mail, landing pages, and gated content need not only to be produced, but managed, stored, and delivered to the right customers at the right time–a process that requires diligent preparation and coordination. Asset development is nothing new to our marketing automation strategists as every asset produced delivers a cohesive look and feel, but most importantly, contributes to an increase in lead generation and customer retention.
Explore Other


Marketing Automation

Services