Marketing Automation
Nurture Strategy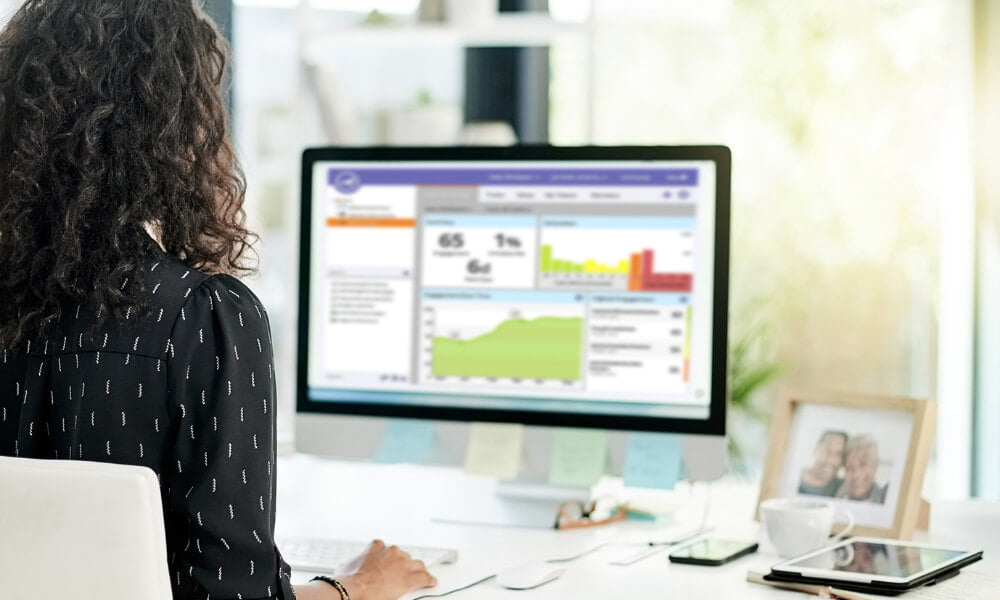 Explore Other


Marketing Automation

Services
Audience segmentation, personalization, and a focus on the customer journey ensure that we build nurture strategies that deliver real results.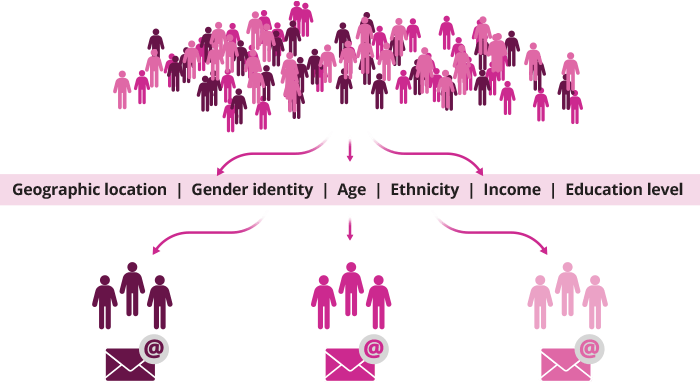 Audience Segmentation
We believe audience segmentation is one of the most important aspects in the overall marketing automation strategy. Using the findings from the audience segmentation research, we will divide your database into subgroups based on defined criteria of similar interests, demographic backgrounds, and purchase history. The purpose of this process is to deliver more tailored messaging to each subgroup to gain stronger connections between your business and the customer. Segmentation can be based on many different criteria, but common ones include geographic location, gender identity, age, ethnicity, income, or level of education.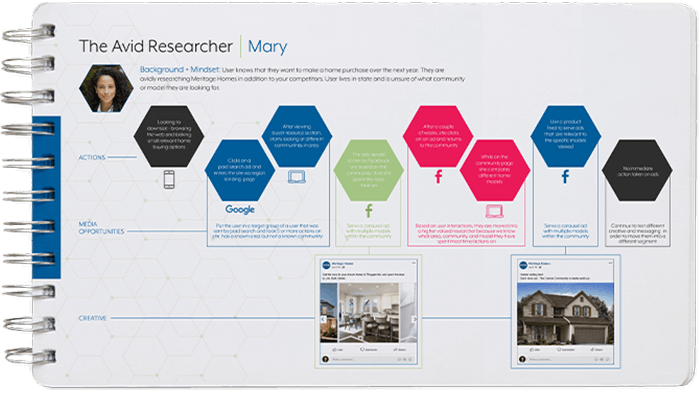 Customer Journey
A poor experience can demolish even the best business strategy, which is why good CX balances company needs with user expectations. At Zion & Zion, we believe that the first step in improving your customer experience is to document and define it. Customer journeys offer a unique perspective into the complex and dynamic experiences of your customers. Leveraging actions, mindsets, and emotions, service blueprints and journey maps are essential artifacts, necessary in optimizing your business's overall customer experience.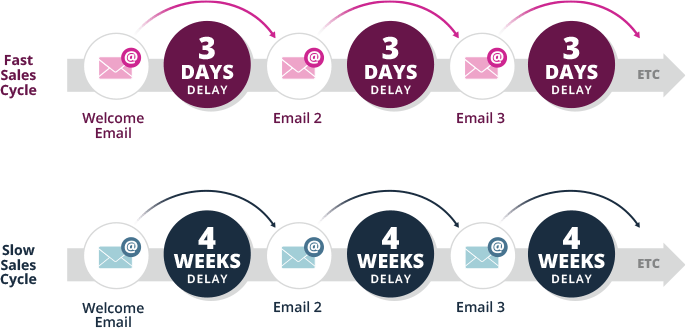 Cadence/Timing
We believe in every strategy we design is an emphasis on providing the right content to the right person at the right time. We provide content at the right time by implementing pause, wait, and trigger steps to execute content when the time is right. We believe your customer doesn't want to know everything about you and what you provide all at once. They need to be nurtured over a span of time with small doses of information during their decision-making journey.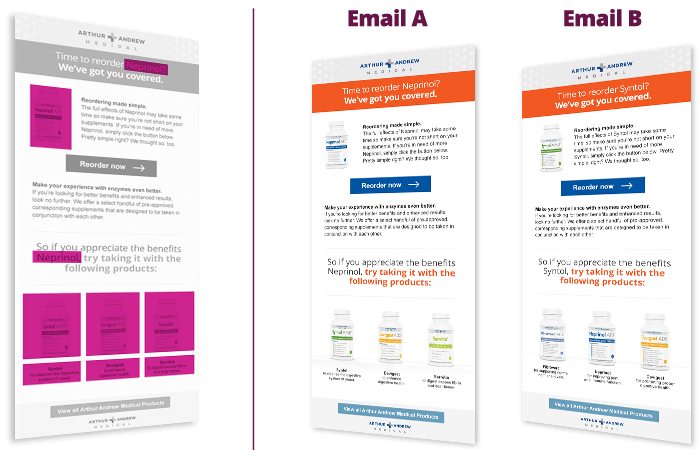 Personalization
A huge aspect in what drives the right content to the right customer is how well you can speak to the needs of the individual customer using personalized techniques. We develop and design our content with the thought that every asset we create has the potential to be personalized using not only merge tags but segmented content as well. This includes all assets such as display and social ads, email, landing pages, gated content, and the overall website experience dynamically changes based on the segment an individual is placed in. This seamless experience at every touch point in the customer journey makes the end user feel as though you are talking directly to them.
Sales and Marketing Alignment
Misalignment between Sales and Marketing departments is a common practice when each department are looked at in silos and function completely separately from each other. We view this as potentially the largest opportunity for improving business performance such as revenue cycle, ROI, sales productivity, and top-line growth. We help align your sales and marketing efforts by establishing a framework around identifying issues that inhibit your business performance objectives. This often includes regular scheduled meetings to discuss topics of improvement from the sales team and upcoming campaign execution initiatives.
Explore Other


Marketing Automation

Services