Marketing Automation
Research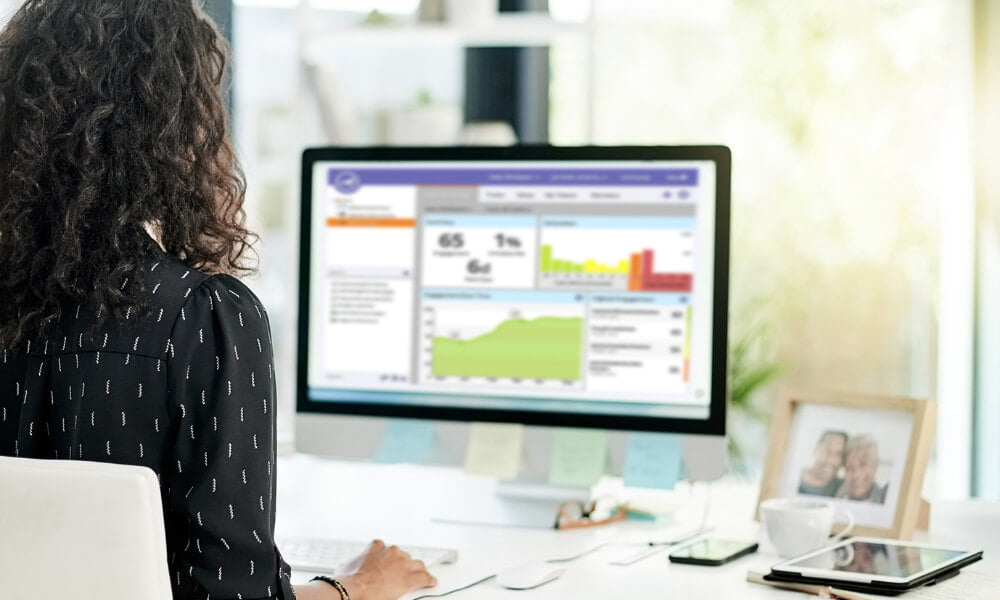 Explore Other


Marketing Automation

Services
From identifying your audience and analyzing competitors to interviewing key stakeholders, research is a key component of our marketing automation processes.
Audience Research
At the heart of every marketing automation strategy is the understanding of who the target audience is. We firmly believe it's not about a one target audience tactic but rather many different audiences that require a unique approach in the way we speak to them. We use a variety of different research techniques that include cluster, variance, and distance analysis to sharpen data driven segmentation that may not always be apparent from top level field variables. Together with key stakeholders, we'll create a strategy based on the understanding of the many ways a contact is acquired as well as the different stages of the sales cycle. This ultimately helps us create segments that help formulate content and know when and how content should be served.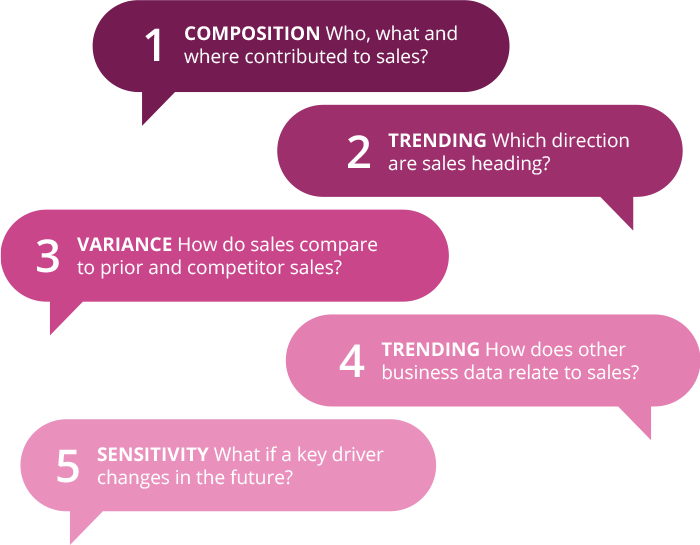 Sales Key Stakeholders Interviews
We believe sales and marketing alignment is one of the key drivers of success and increasing overall conversion rates. Its extremely important early on to discuss what are the key objectives and the overall goals stakeholders need to accomplish. This ultimately drives a strategy around the goals set in place to meet the demands of your sales team. We begin and throughout every partnership complete a variety of different interview techniques such as face to face, video conference, and email with your team to get to the root of every problem we may face.
Tech Stack
There are thousands of marketing and sales technologies out there to choose from. We provide an in depth understanding of your current technology, provide suggestions on how to consolidate what you have, as well as make any necessary recommendations on technology you should include. Keeping your needs top-of-mind, we take into a variety of considerations such as cost, API limitations, existing infrastructure, support resources, and long-term scalability in deciding which technology is right for you. So while there are many tech stacks out there, we make sure the one you have works for you.

Sales Process Analysis
A crucial part in the execution of a marketing automation strategy is understanding the sales cycle in terms of when a lead becomes known through the completion of becoming a customer. Working together, we analyze your sales process in order to paint a clear picture of what happens after a lead becomes a customer. With this insight, we lay out the buyer's journey which enables us to find professional, impactful, and helpful interactions that fuel our content strategy. While understand consistent email marketing keeps the lines of communication with customers and prospects open, we also know the importance of pausing marketing conversations during certain parts of the sales cycle.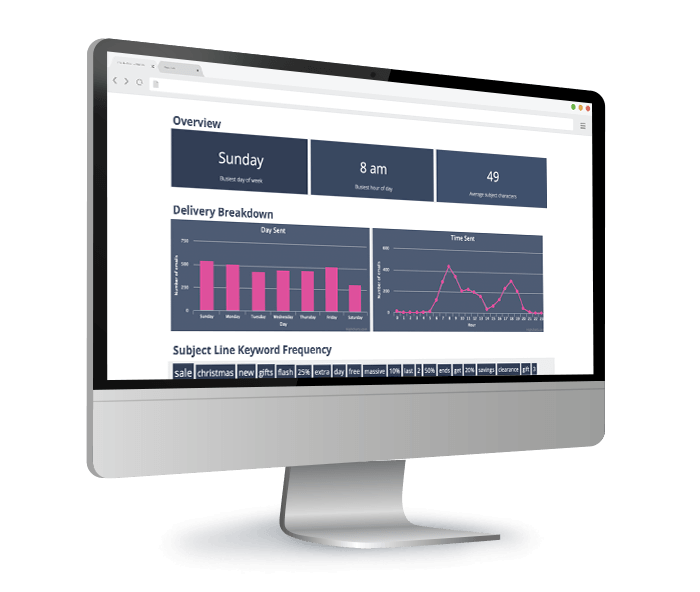 Competitor Analysis
Knowing where your business stands in relation to your competitors is crucial. We take special attention in knowing how your competitors think, act, and present themselves to users by performing competitor email analyses, evaluating deliverability, subject line keyword frequency, style and tone consistency. After conducting a thorough analysis of your competitors, we work closely with our data visualization experts to present the information in a clear and easy to understand format, allowing us to find opportunities for your company to uniquely differentiate yourself within the industry space.
Explore Other


Marketing Automation

Services