Marketing Automation
Implementation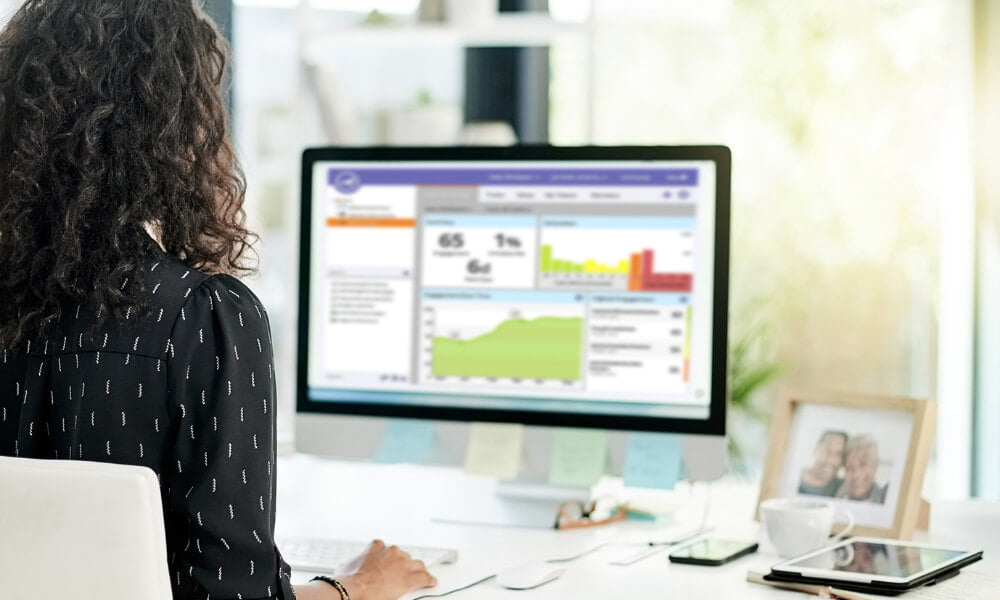 Explore Other


Marketing Automation

Services
When the time comes to implement your marketing automation strategy, we are experts in getting things up and running efficiently.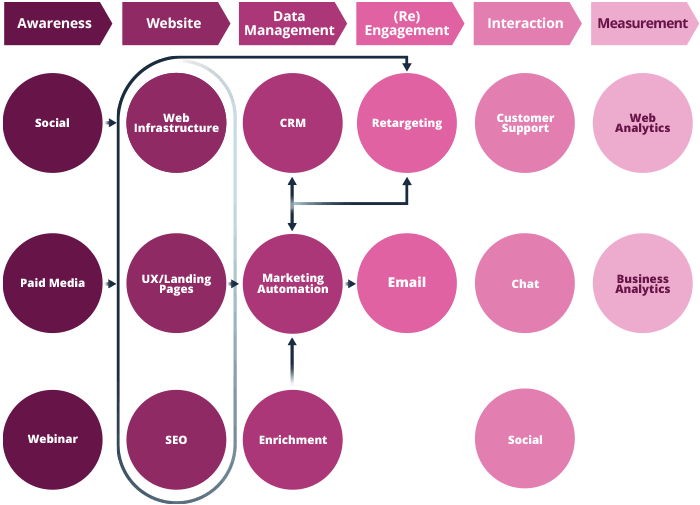 System/Stack Strategy
Once the overall tech stack research has been completed, we establish technology process charts that are built out to include all the required technology platforms and provide a clear understanding of how everything is connected and intertwined. This provides top level visibility into the overall infrastructure of your technology. We also include scenarios where future technology can be acquired and how that will integrate with the rest of your infrastructure to ensure clean data processing and execution.
Compliance Strategy
We understand industries such as pharmaceutical, law, medical, education, automotive, food, real estate, and utilities require strict compliance regulations in all public facing communication. We develop a process and framework that meet the needs of your industry by gaining an understanding of all requirements and then we implement an asset creation process that involves all hierarchies of the approval process. We then institute a bank of assets that can be easily found and modified in any given time.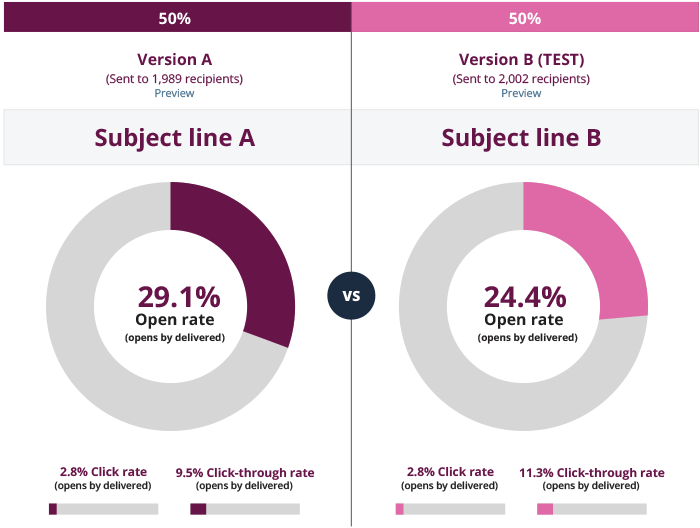 Testing
Testing is paramount to how we launch, improve, and evolve our marketing automation strategy. All assets and campaigns are run through a structured testing process where we identify all aspects of each asset that require testing. This includes campaign flows, links, dynamic content, scoring, cross-email client rendering, mobile vs desktop, landing pages, and forms. We also implement a process where we continue to test assets after launch to ensure all assets have met specific requirements as new browser and device updates may alter elements of the customer experience.
Explore Other


Marketing Automation

Services