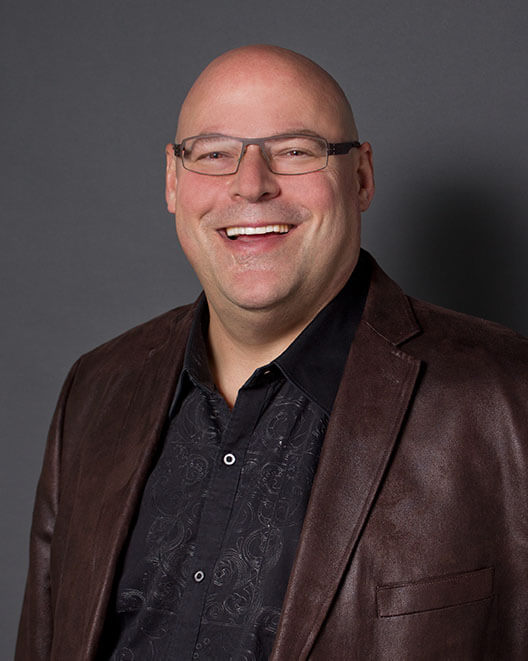 Aric Zion
CEO
Lyrical wordsmith
Martini connoisseur
Instigator of fun & trouble
Avid gardener
Dog lover (especially Jabhar)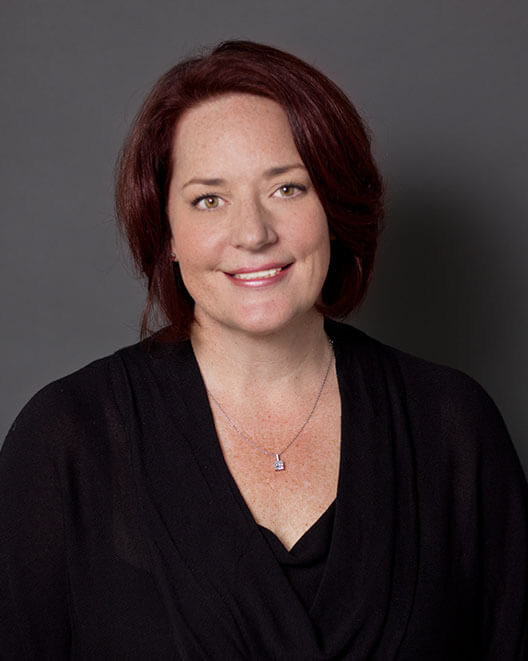 DuGué Zion
COO
Southern Girl
Crazy for jigsaw puzzles
Jabhar's Mother
Always ready for a beach vacation spent in the shade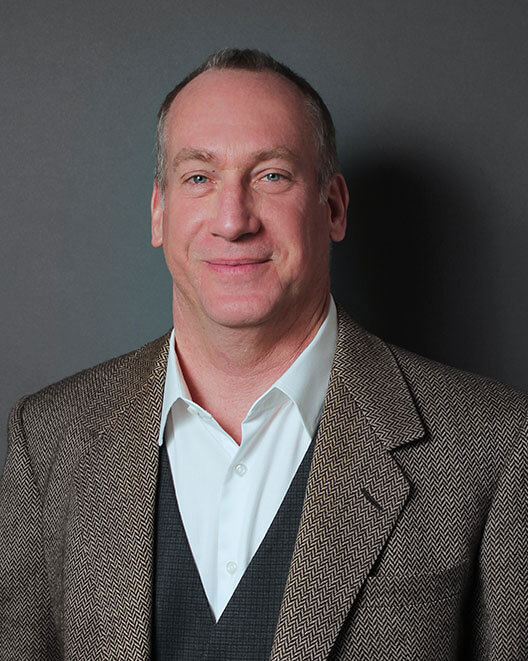 Peter Juergens
Sr VP of Strategic Services
Budding chef
World traveler
Wine aficionado
Ocean Lover
Artist & Writer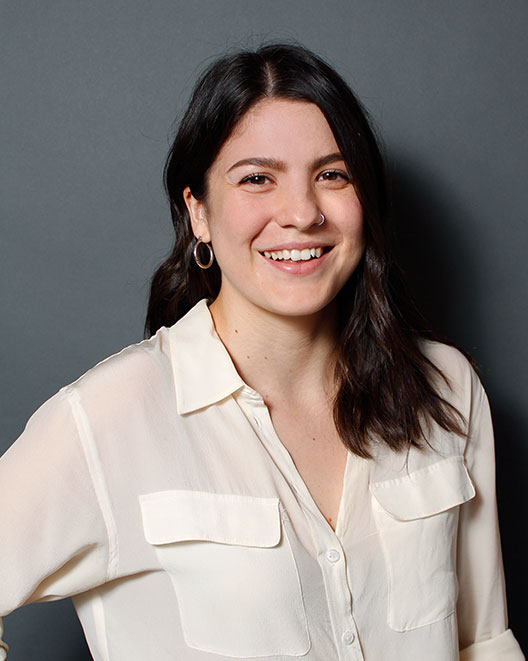 Alex Silva
Web Developer
Obsessive playlist creator
Dog mom
True Crime fanatic
(Netflix) Marathoner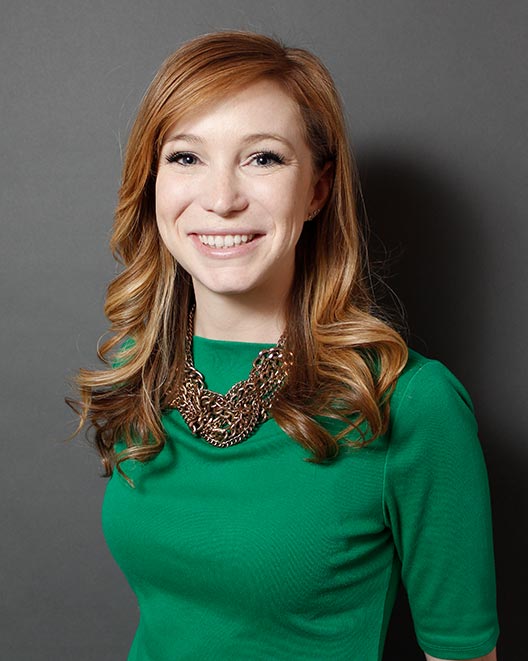 Anna Bussert
Sr Digital Marketing Manager
Denver Broncos super fan
Proud mom of a Shiba Inu mix
Lover of all wines red
Avid sticky note user
Expert jigsaw puzzler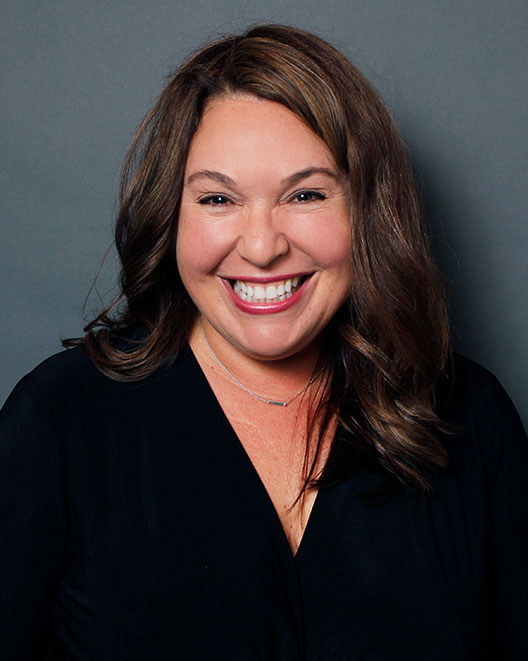 Bridgette Foord
Media Director
Organic vegetable gardener/backyard farmer
Lover of all things pumpkin
Roger Clyne & The Peacemakers groupie
HGTV junkie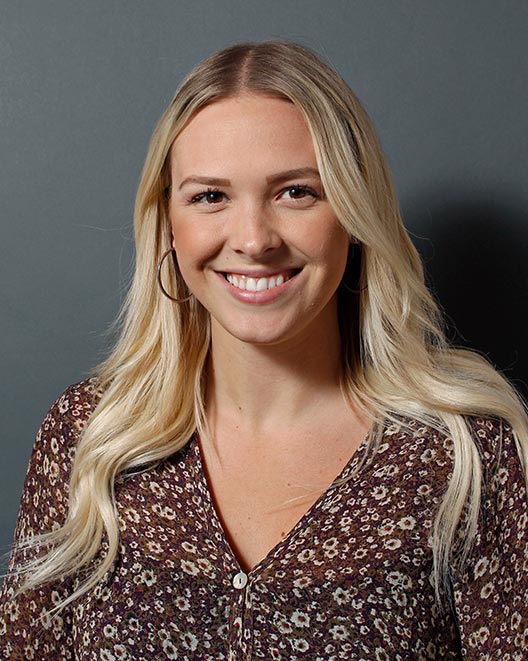 Brittan Reinhart
UX/IA Strategist
Lover of the beach
French fry fanatic
French bulldog obsessed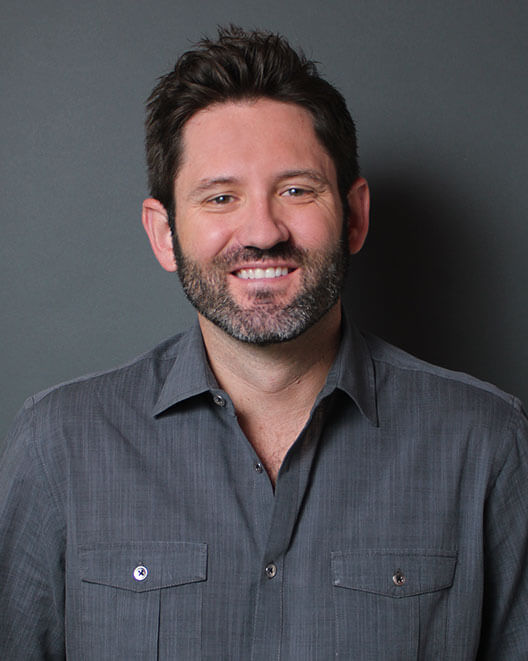 Doug Anderson
SR COPYWRITER
Enjoys inventing and brainstorming new product developments
Says he'll always own a boxer
Makes Kauai his second home as often as possible
Loves a good joke, but can never remember them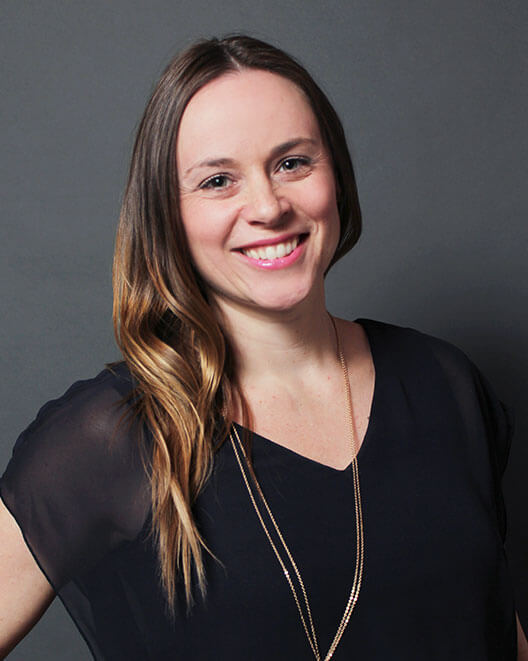 Emily Hill
Agency Coorindator
Can recite the lyrics to almost every song from the 90's
Wife and Mother
Jazz enthusiast
Friends TV show addict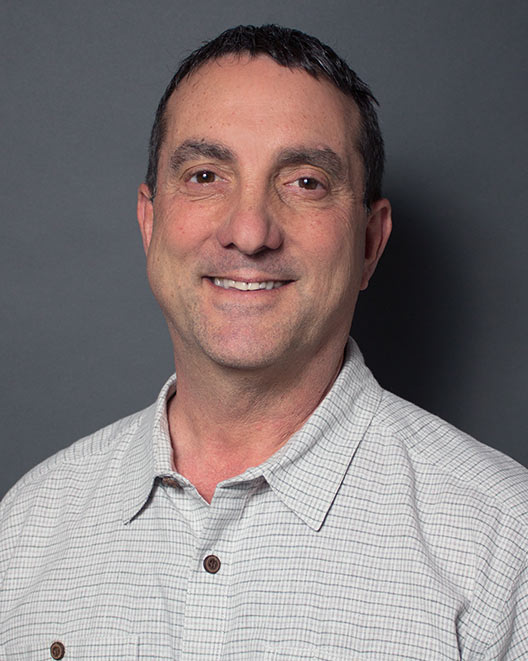 Fred Petrovsky
VP OF MARKETING
3 kids, 2 dogs, 1 guitar
Writes novels nobody reads
Savior of Hyrule
Hiker, painter, song writer
Holly Dill
Account Director
Ad junkie
Arizona native
Bachelor enthusiast
Lover of all things 80's
Millennial mom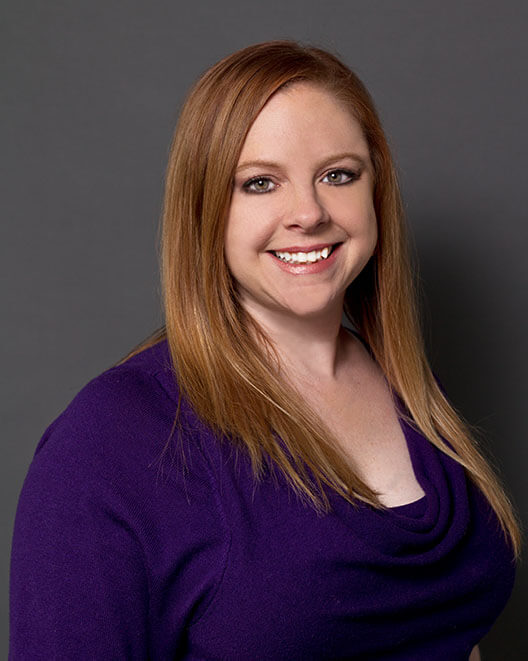 Jennifer Spangler
Account Supervisor
Theater major
Produced playwright
Sci-fi nerd
Food Network/HGTV addict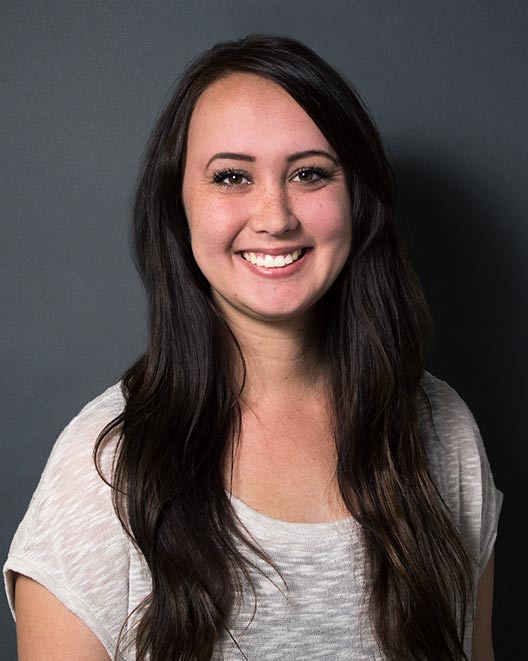 Keila Dezeeuw
GRAPHIC DESIGNER
Traveler
Coffee Addict
Night Owl
Dog Obsessed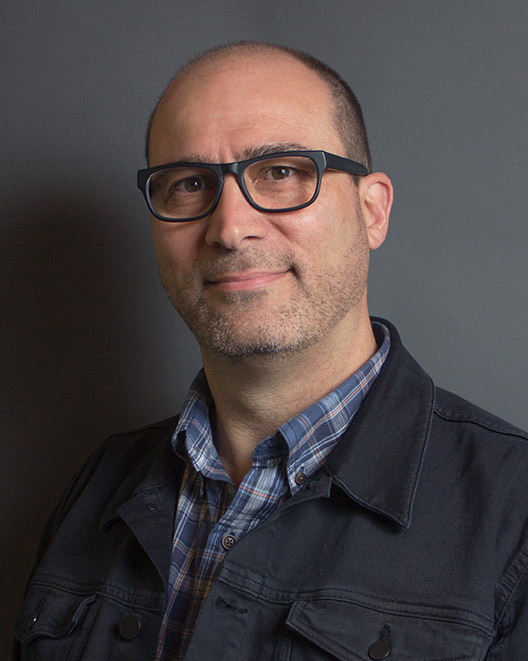 Ken Spera
Creative Director
Excellent Hand-Eye Coordination
Published Author
Pants Enthusiast
Paper not Plastic
Junior Air Hockey Champion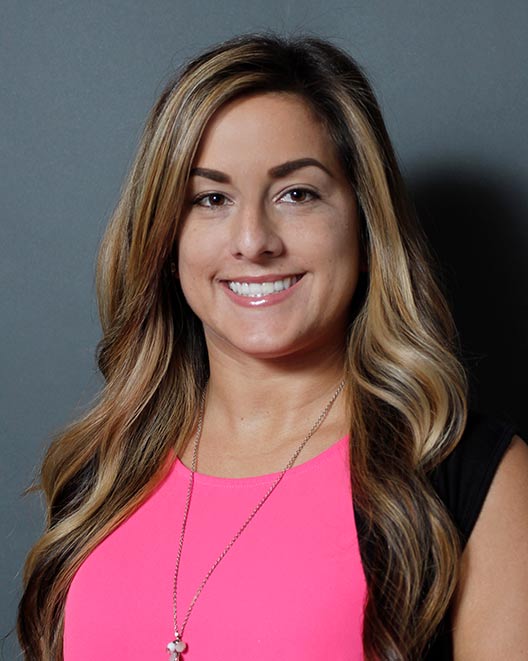 Laryssa Simpson
Account Executive
Arizona Native
Retired Collegiate Pole Vaulter
Wine Lover
Mexican Food Fanatic
Cry-Laugher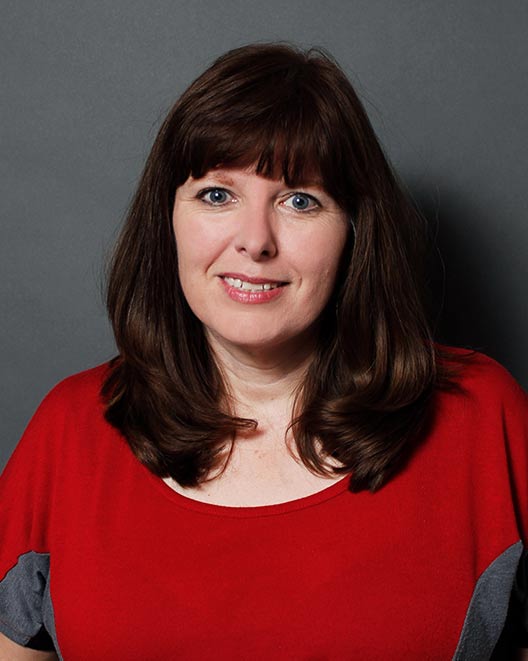 Lorrie Luckinbill
Sr Media Planner/Buyer
Media Junkie
Have a Goldfish named Nielsen
Wiki Geek
Read more than 100 books per year
High School Football Fan
Maddy Van House
SOCIAL MEDIA STRATEGIST
Labradoodle enthusiast
Whole Foods addict
Indie music listener
GIF advocate
Wannabe blogger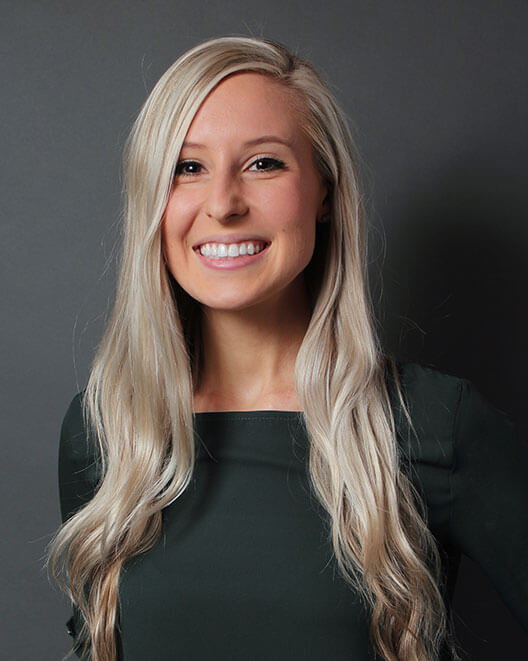 Malory Knutson
Assoc PR Account Executive
Sour Candy Addict
Night Owl
Spicy Food Lover
Big Sister to 7
Puts hot sauce on everything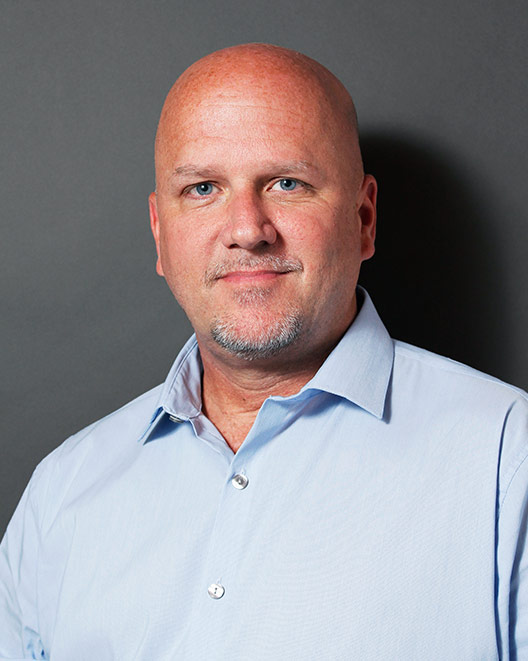 Mike Davis
PRODUCTION DESIGNER
Father of two
Music collector (hoarder)
Europe traveller
Concert enthusiast
Florida Gator football apologist
Drum kit novice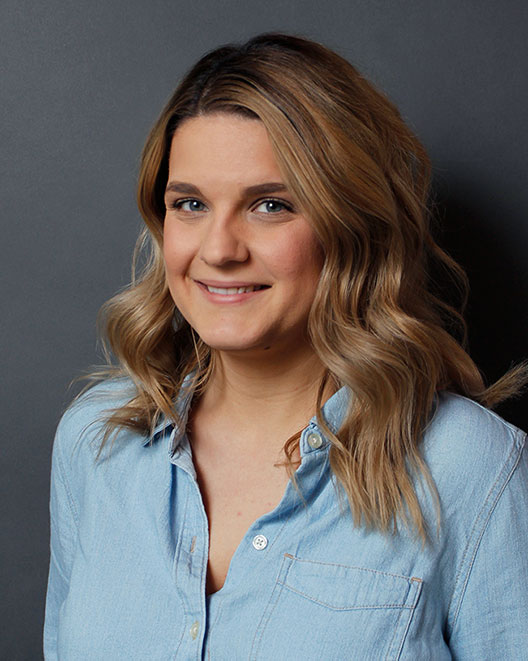 Morgan Gardea
Sr Account Executive
Collects (but mostly kills) houseplants
Amazon shopaholic
Reads celebrity gossip daily
Sunday afternoon napper
Aspires to go on Amazing Race
Nicole Ellis
Online Marketing Manager
Maker of lists
Avid shutterbug
White Mocha lover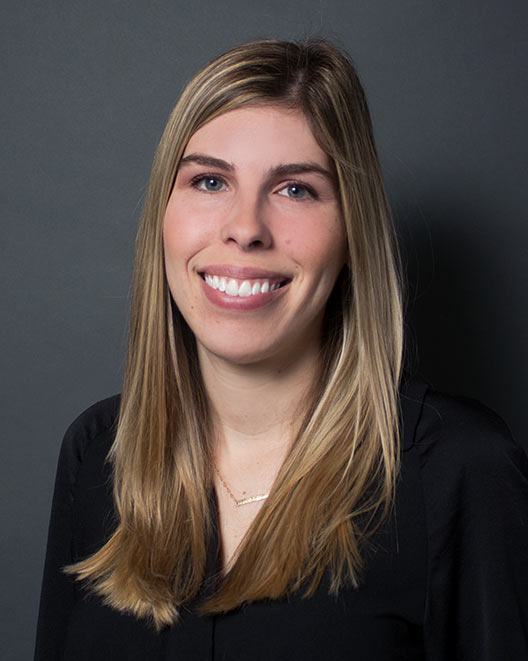 Nicole Masterson
Online Marketing Manager
Yogi
Big Brother Superfan
Proud Cat Mom
Born & Raised in Iowa
Flowerpot Gardener
Snorkeling Enthusiast
Omar Hernandez
ASSOCIATE WEB DEVELOPER
Video gamer since 4 years old
Sportsman (without practice)
TCG player (Trading card games)
Anime addict
Taco expert
Born in the US, grown in Mexico
Stephanie Gabriel
MEDIA ASSISTANT
Born and raised in Chicago, IL
Comic book nerd
Sports nut
Loves to write
Bird/Parrot lover
Stephanie Petersen
Account Coordinator
Arizona native (East Valley)
½ Mexican & ½ Costa Rican
Lover of all red wines
Dog and cat mom
Bibliophile (current in 2 book clubs)
Steven Rugg
Sr Marketing Automation Strategist
Arizona Native (Go Sun Devils!)
Lover of Gyros and Tzatziki Sauce
Avid Snowboarder
MarTech (Marketing Technology) Nerd
Craft Beer and Coffee Connoisseur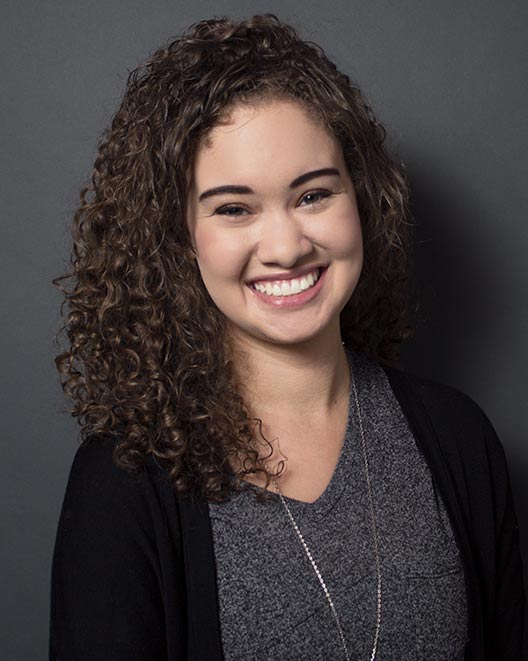 Taryn Pope
ASSOCIATE CONTENT DEVELOPER
University of Colorado graduate
Britney Spears super-fan
Tetris aficionado
Has a Simpsons quote for every occasion
Spends too much money on hair products
Taylor Birchall
UX/Content Strategist
Clumsy Creator
Sneaker addict
Rita ora impersonator
Emoji enthusiast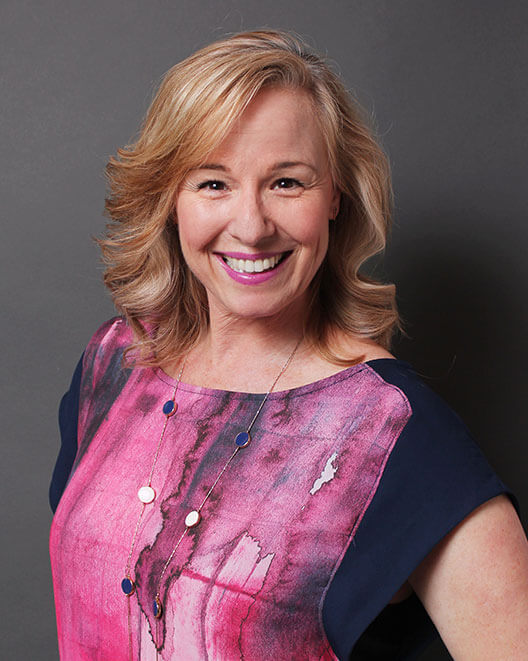 Teri Scholz
Public Relations Director
PR Guru
Original Valley Girl (OVG). Born and raised in Encino, Calif.
Wife & Step-mom
Lover of rock & roll
Thomas Hollmann
Sr Director Marketing Science
Musicals rock
Soccer fan (BVB & Liverpool)
Has a dog and a cat
Wants a dragon
Fly me to the moon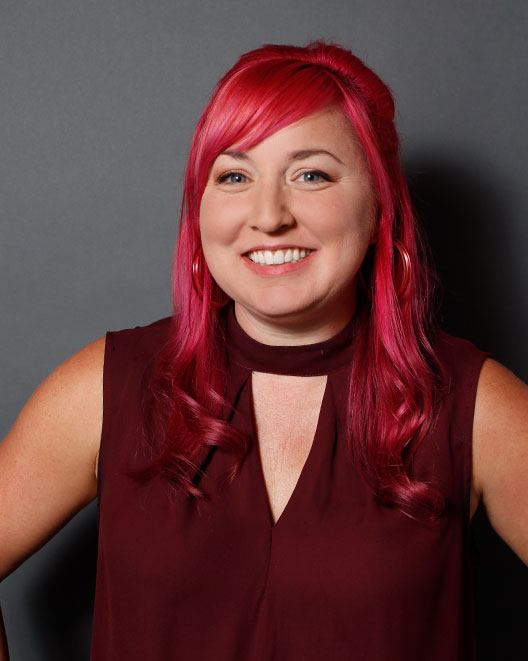 Tori Hauser
Art Director
Cool Mom (or so my co-workers say)
Avid list maker and crosseroffer
Furniture rehabilitator
Late, late night chicken and waffle taco connoisseur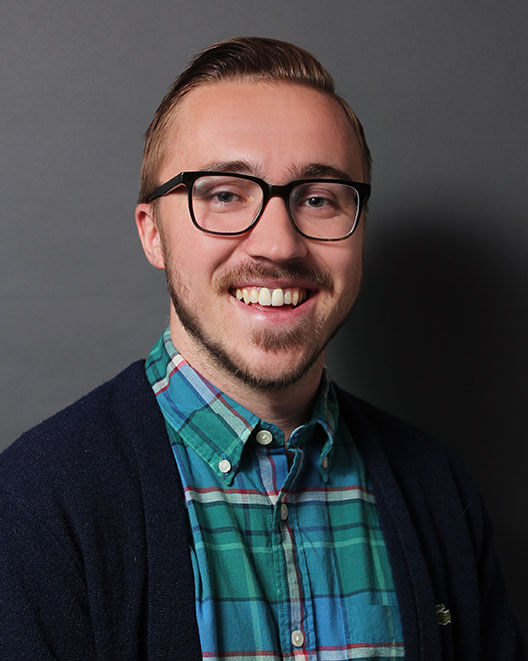 Tyler Thursby
Senior SEO Analyst
Phoenix Suns disciple
Indian food fiend
Honorary Wu-Tang member
Favorite movie - Airplane
Wes Couch
Web Developer
Texas born (Go Cowboys)
Runner and hiker
Movie aficionado
Always seeking new craft beers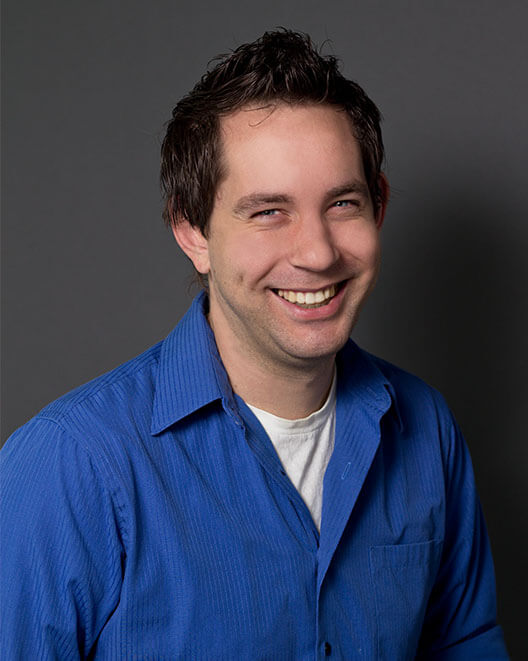 Will Yowell
Web Developer
Resident code junky
Rumored to be the "Most Athletic at Zion & Zion"
Bowler Extraordinaire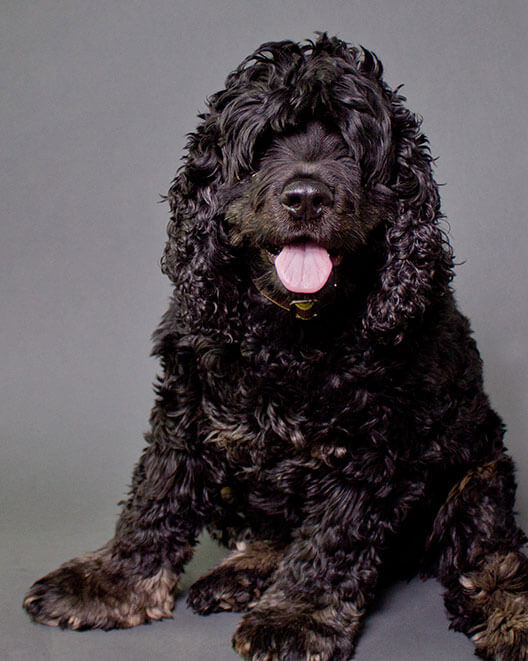 Jabhar
Office Pup
Lover of Tennis Balls that squeak
Friend to all who enter
Nap taker
Willing to take any and all leftovers (but don't tell my mom)