PR & Social Media
Community Relations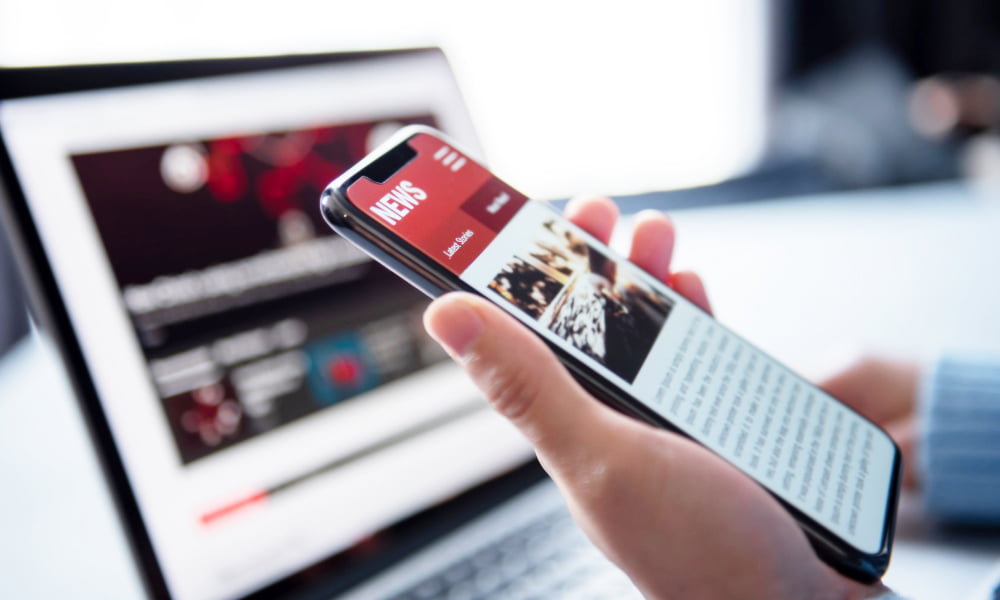 Explore Other


PR & Social Media

Services
Strong brands build strong connections with the local community. We help our clients build partnerships, obtain sponsorships, and engage with their audience, in order to nurture the important business-customer relationship.
Corporate Social Responsibility
We believe our clients should advocate for a particular cause because, aside from helping the cause itself, we know it has a direct impact on a client's bottom line. Employees, customers, and stakeholders prioritize companies that incorporate social, economic, and environmental responsibility into their enterprise model. Therefore, when it comes to delivering a strategic CSR campaign for clients that delivers real results, our team researches target markets, evaluates opportunities, develops an approach, and measures results based on client goals and investments made. We develop CSR campaigns that elevate public image as well as create brand loyalty, demonstrate goodwill, encourage teamwork, and, most of all, honor a commitment to a stronger community.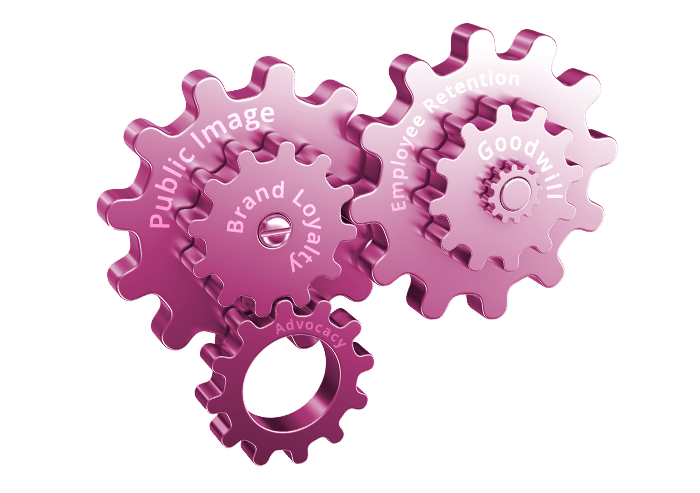 Partnerships
Collaboration is key. Not just within our team, but within the community that each of our clients serve. Our ability to align strategies with those that share goals and a common vision is paramount to the success of any community relations campaign. We believe community action and advocacy are two core competencies necessary to make a desired impact within a marketplace. After working with key stakeholders to closely examine what it is they truly stand for, we act as a strong liaison for recommending mutually beneficial partners, building solid relationships and a foundation within the community, activating advocates, knocking down barriers, and serving as your brand ambassador with supporting organizations.
Sponsorships
A brand's image is highly responsible for the of success of a business. That is why we recommend supporting events and causes which align with a customer's priorities. These partnerships will assist in building credibility, generating awareness, establishing trust, providing goodwill and increasing a company's competitive edge. We're experts in developing a value proposition that is compatible with our client's brand and potential community collaborators. We find the ideal opportunities that elevate your image in addition to negotiate deliverables, implement strategic goals and report on the success of each alliance.
Explore Other


PR & Social Media

Services