PR & Social Media
Media Relations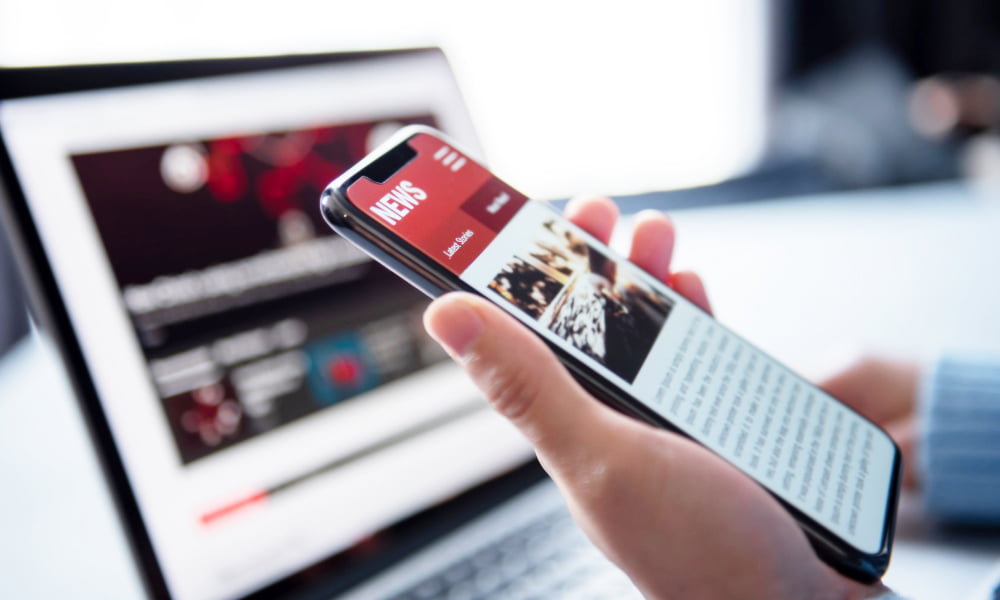 Explore Other


PR & Social Media

Services
Our mission is to help you tell your brand story effectively with a strong message delivered through the right media. Our PR team has strong relationships with local media outlets, and can help your message reach the target audience through the most appropriate channels.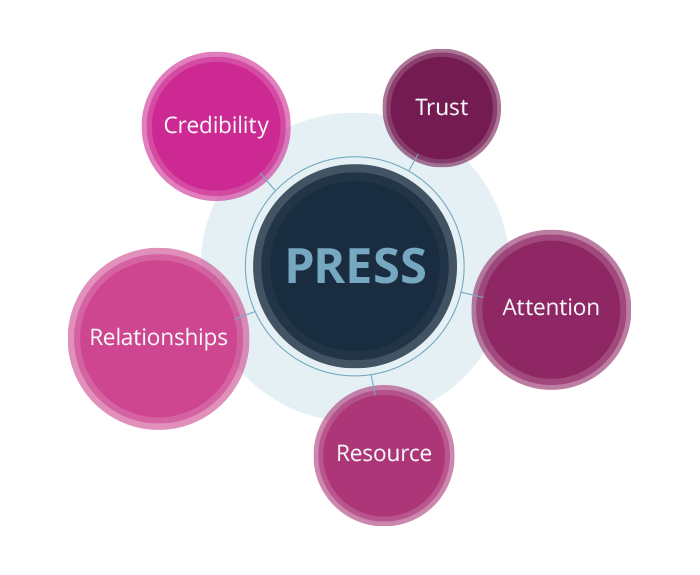 Press Engagement
Engaging the media takes more than sending off an email. Our combination of strategic thinking and grit has afforded us a reputation of creative storytellers, offering compelling narratives, creating long-term relationships, and delivering on our promises. We do whatever it takes. What we don't do is give up. Our resolve is unmatched, and our passion is immeasurable. We do what it takes to be successful as our clients' voice and tell their story in every way possible. And when we're done, we'll tell the next story.
Messaging
A brand's message to the public represents who they are and what they stand for. This is the foundation of any successful public relations strategy. One of our primary objectives is to clearly define our clients' key messages and the appropriate tone of voice to communicate to the media and key stakeholders. Ultimately, it's paramount we establish consistent and well-defined key messages, so everyone speaks as a unified team.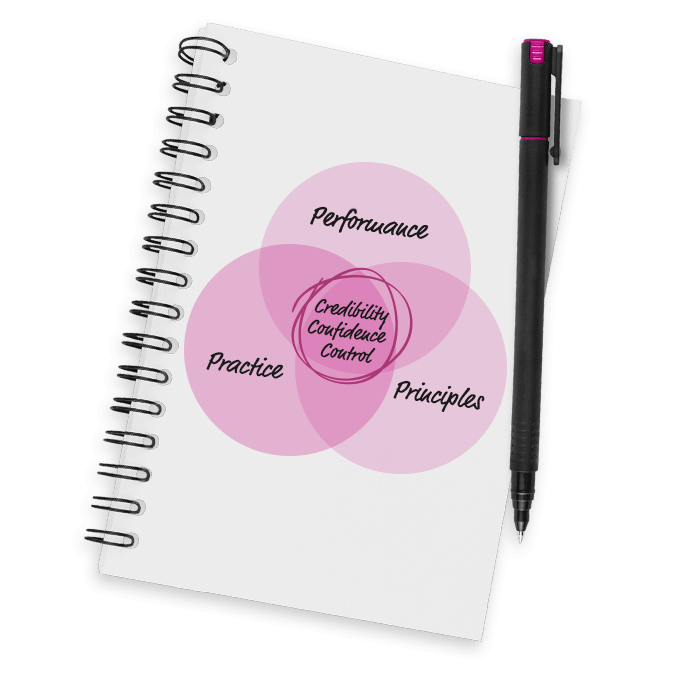 Media Training
Facilitating interviews for clients is nothing new for us. In fact, we have decades of experience doing it for a myriad of clients. From Fortune 100 companies to locally owned businesses, we educate clients and executives with key techniques on how to be confident, professional, powerful, and succinct spokespeople when communicating on behalf of their brand. The media views our client spokespeople as trusted and credible sources which, in turn, means more interview opportunities and more exposure for their brand.
Thought Leadership
Establishing a successful thought-leadership program means supporting our clients' organizational goals, building brand loyalty and reputation, and integrating the program into their overall communications strategy. We are thought leaders ourselves, so it's easy for us to position our clients as thought leaders in their respective industry. We establish our clients as the go-to resource for expertise and instill confidence in the brand and its executives through a powerful and consistent content marketing strategy. Thought leadership builds brand awareness and credibility, improves social integrity, boosts our clients' online presence and, in turn, influences purchasing decisions.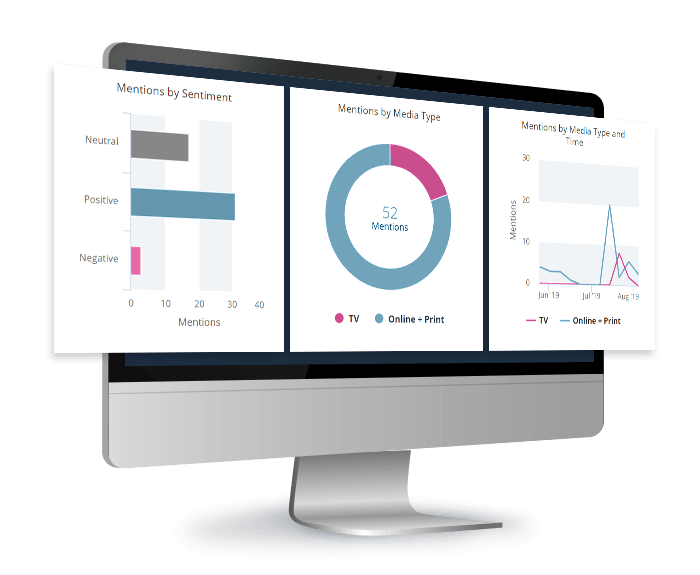 Reporting
Our reporting provides an understanding of our clients' public relations investments and quantifies the contributions to their defined business objectives. We approach PR with the idea that it's an important business driver, and we provide the means for assessing the impact of any secured publicity. Metrics like volume of coverage, share of voice, power of voice, amplification, and traffic to our clients' websites are all key-performance indicators (KPIs) we examine and track.
Explore Other


PR & Social Media

Services