PR & Social Media
Crisis Communications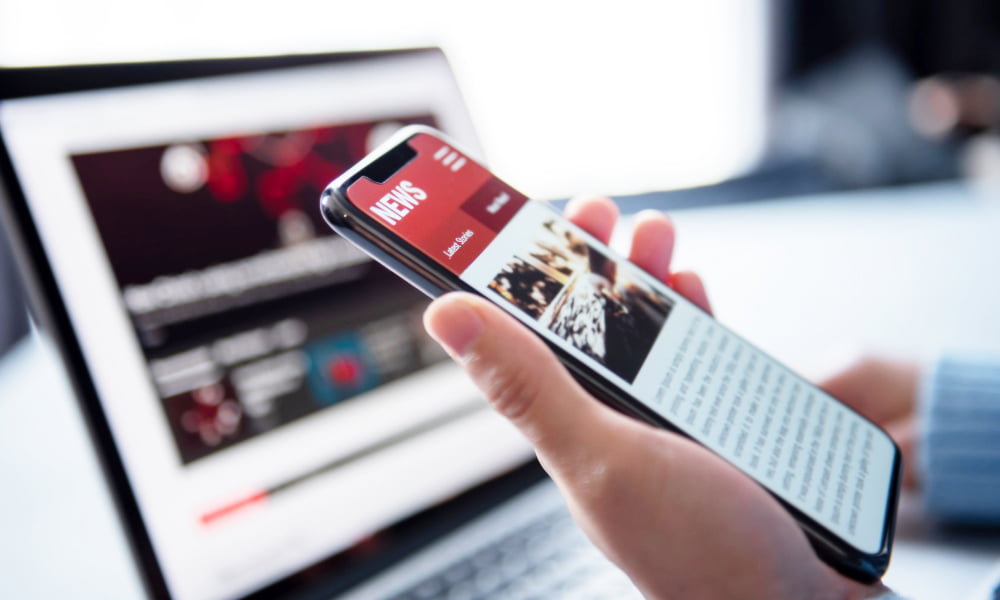 Explore Other


PR & Social Media

Services
When every second counts, and you need to communicate effectively, turn to the experts at Zion & Zion. We handle crisis communication for incidents both big and small and create comprehensive plans and messages in unforeseen circumstances.
Strategic Planning
Facing a crisis can be daunting in our 24/7 media environment, and not having a comprehensive plan in place when an inevitable crisis hits can make matters worse. Being prepared is essential when it comes to mitigating unforeseen crises. To ensure our clients are prepared with the knowledge and know-how of what to do, when to do it, and where to start, we proactively establish a strategic course of action to guide their crisis response and ensure their organization is equipped with all the tools needed to react immediately and appropriately.
Messaging
Responding to a crisis in an appropriate, timely, and effective manner across various communication channels, before it swiftly gains momentum, is critical for any organization. Our team determines the proper approach to any urgent situation and promptly crafts effective, deliberate messaging to address internal and external stakeholders.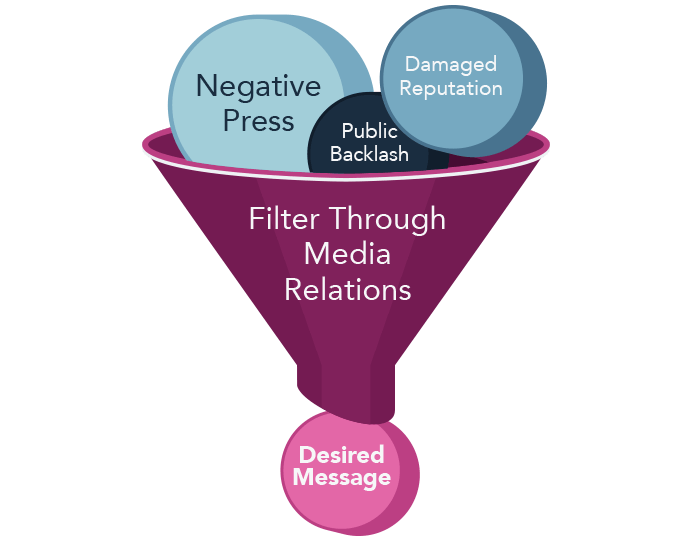 Media Relations
Public fallout and social media backlash can shatter an organization's reputation. If, at any point, our clients face media scrutiny, our team steps in to field inquiries and communicate with media on their behalf to help shape the narrative and guarantee a consistent and accurate message is communicated to the public.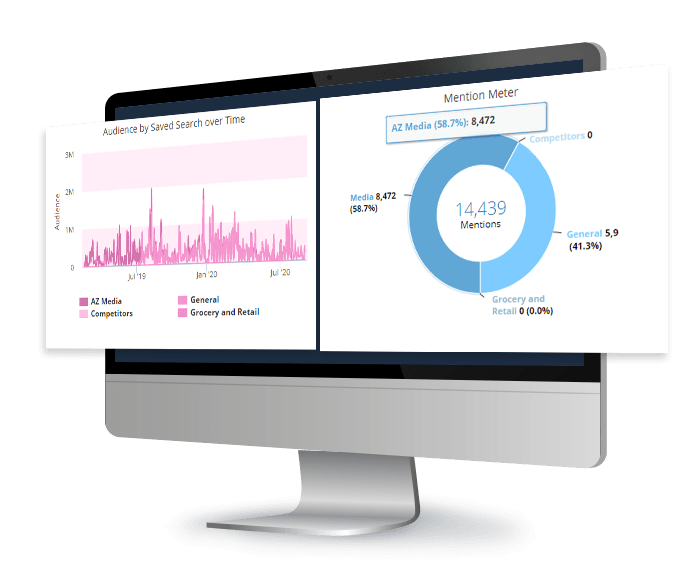 Analysis & Monitoring
We take extra measures to continuously monitor the conversations surrounding each of our clients' brands across a myriad of channels to detect potential crises and react in real time. By utilizing sentiment analysis to track the tone of dialogue in the news and on social media we are better prepared to identify negative mentions and storyline trends.
Explore Other


PR & Social Media

Services