PR & Social Media
Social Media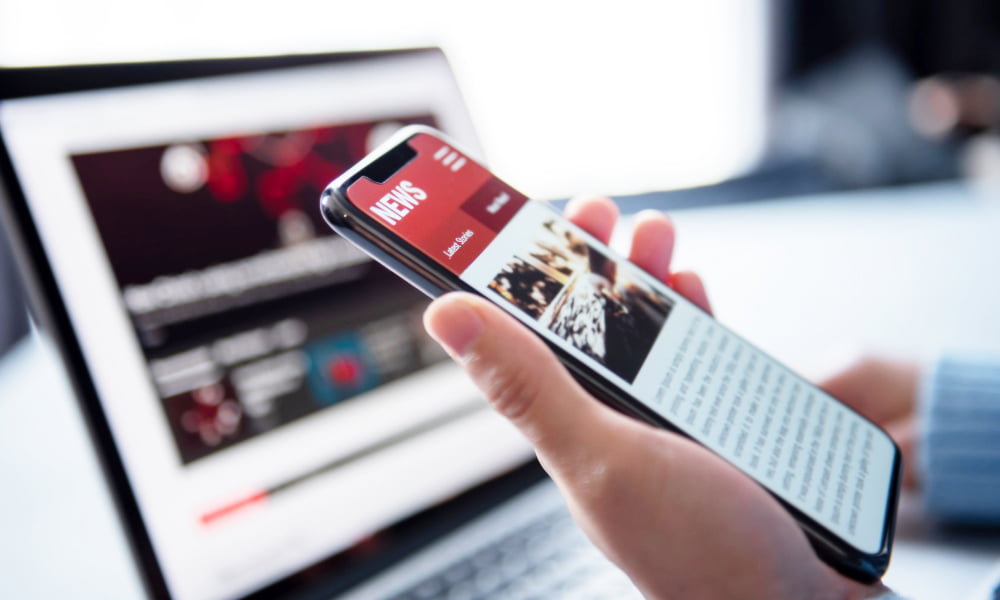 Explore Other


PR & Social Media

Services
Our team knows how to capitalize on the latest trends and most popular social media platforms. With our social media strategy expertise and strategic content creation, we can generate following, reach, and engagement to help your brand and company grow.
Strategic Planning
Much too often, we see clients very easily fall into the trap of thinking social media is a tactic rather than a strategy. By working closely with clients, we help shift their perception while creating a documented strategy focused on how your brand will plan, execute, and measure all social media marketing efforts. We know what it means to be strategic and maintain a focused approach in developing a long term, mission-driven social media plan that speaks to a brand's core values and aligns with your business objectives. Whether it's creating a plan from scratch or solidifying an existing strategy, we will help your brand tackle its social media goals with a sense of purpose.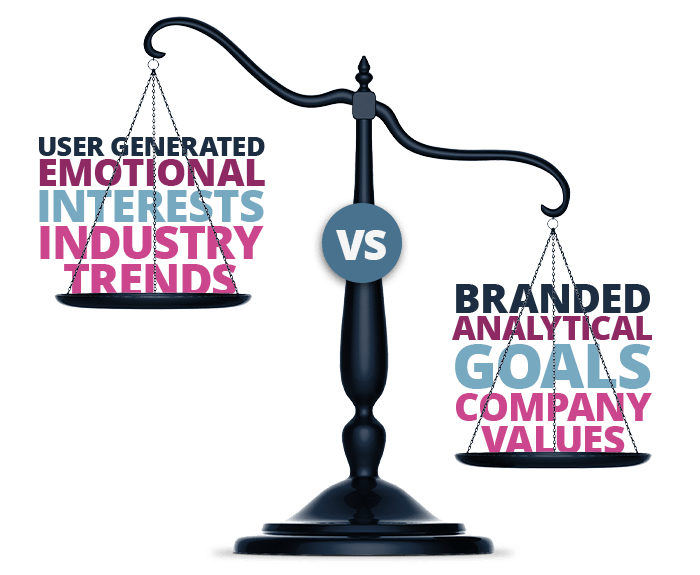 Content Creation
At its core, social media content centers around two factors, culture and emotion. Brand culture is important to communicate to audiences as a means to demonstrate transparency and authenticity. Culture is who you are and what you stand for as a brand. We leverage that culture to create engaging, impactful and memorable content. Emotion, on the other hand, is how you relate to your audience. It projects that human component. Humans are driven by emotion and emotional connections are what motivates consumers to develop brand affinity. We strategically seek to trigger emotions through the content we create.
Community Management
Creating an online community is paramount to a successful social media strategy. In order to build brand awareness, develop trust and most importantly, drive consumers to take action, brands must build and maintain a loyal and engaged following. Here's where we come in. We get into the minds of your followers, figure out what makes them happy, sad, amused or compelled and we react. We demonstrate authenticity on the brand's behalf, and we solve problems. We become someone they can look to for information or help. This is ultimately how a community is built.
Influencer Marketing
Influencer marketing is a hybrid of old and new marketing tactics. We take the age-old idea of celebrity endorsement and tweak it to include anyone that has the ability to influence consumers. Believe it or not, these influencers may not be movie starts, famous athletes or business tycoons, but they do have the power to change buying habits and drive product purchase. We will set out to determine who will best represent your brand and have the most impact on your target market. We will search high and low, we will figure out what interests them and we will form a loyal and authentic partnership that will ultimately drive sales.
Explore Other


PR & Social Media

Services