UX & Development
Content Strategy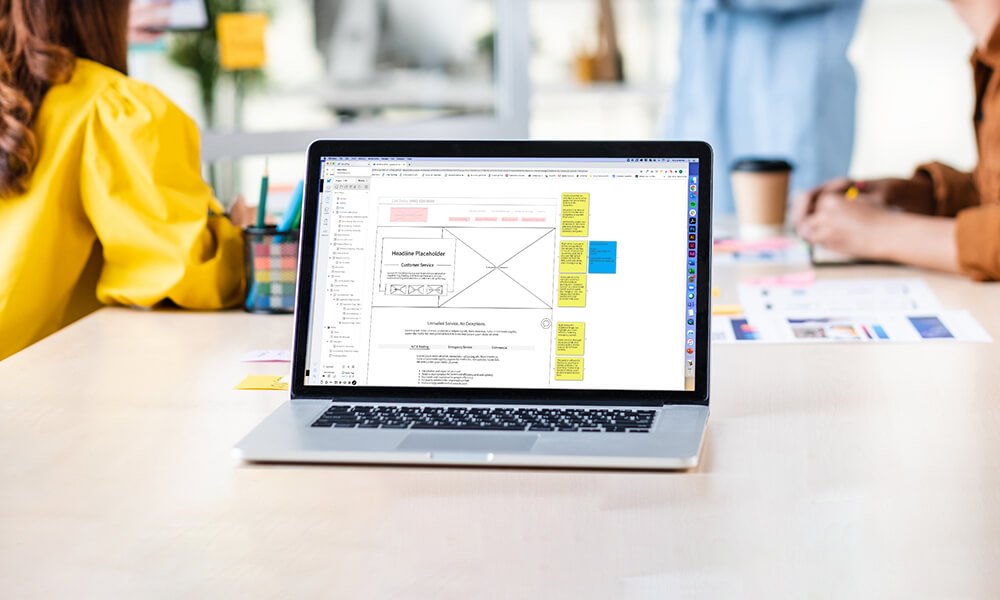 Explore Other


UX & Development

Services
Good content requires a sound strategy. We employ a data-driven, comprehensive strategy towards content creation, distribution, and amplification, in order to help your content perform effectively across all channels.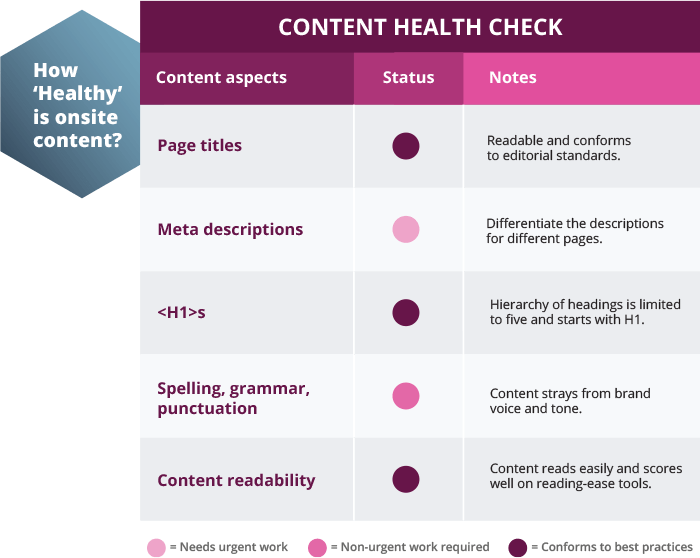 Audit & Analysis
An effective digital content strategy starts with a thorough assessment of a brand's current website content, evaluating components of readability, scannability, brand adherence, and content quality. What we do is more than a simple review. It's analyzing every factor that contributes to conversion or brand awareness, and rating whether its performing strongly or weakly for your target audience. In addition to a thorough assessment of your content, internal benchmarks such as business goals and objectives are imperative. Together, these insights drive the discovery of new opportunities for your web content and pave new topics for content curation.
Brand Compliance
Adhering to the personality of a brand includes more than knowing what you say; it is also how you say it. Like a person, a brand's personality is made up of practical and emotional qualities. Through the words we choose and how we choose to employ them, we maintain a consistent tone when crafting even the shortest of web content, as a compelling and recognizable voice gives the message greater permanence and credibility. Whether informative, entertaining, or promotional content, adhering to the brand's personality in everything we do will further distinguish your brand from your competition.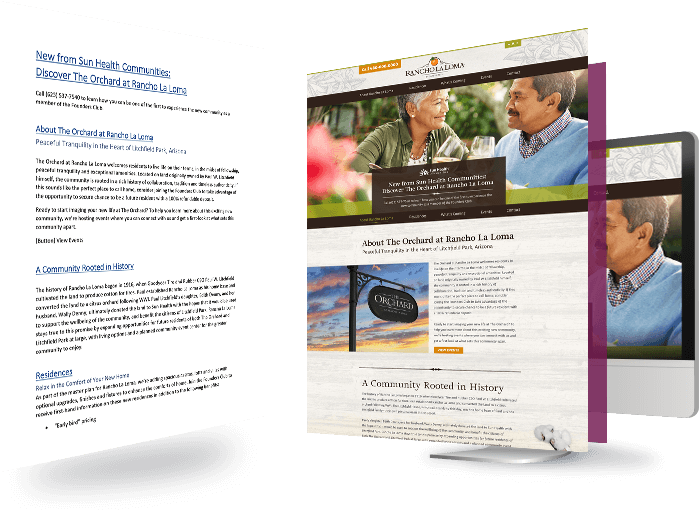 Content Development
Writing compelling content is no longer a choice. We put in the time and effort required to develop captivating content and build a prosperous brand. We do not write a single sentence without the intention of strengthening the attachment between potential or existing users and a brand's services or products. Led by content strategists with a user-research driven perspective and a clear understanding of brand voice guidelines, we begin by crafting a content outline unique to your website—a detailed representation of where all the content will live on your website. Once completed, we will work with stakeholders to develop content that not only engages users, but most importantly, communicates value by addressing their concerns and solving them with effective products or services you offer.
SEO & Blogging
Effective SEO can improve the visibility of your website and place you higher up on search pages, which inherently will increase the amount of web traffic you receive. Unfortunately, proper SEO is often overlooked and undervalued. At Zion & Zion, we look at improving your website from all possible angles, SEO included. When creating a new website, our teams work together to ensure proper page structure from a UX, Content, and SEO perspective. Additionally, we conduct thorough Meta Data reviews and optimize titles and descriptions with best practices formatting and keyword placement. In addition to enhancing SEO, Zion & Zion can also write custom blog posts for your business. Blogging is an effective way to help naturally boost your websites SEO placement since blogs help keep users on a website for longer, allow for long-tail keyword targeting, and opportunities for internal linking and linkbacks from outside sources.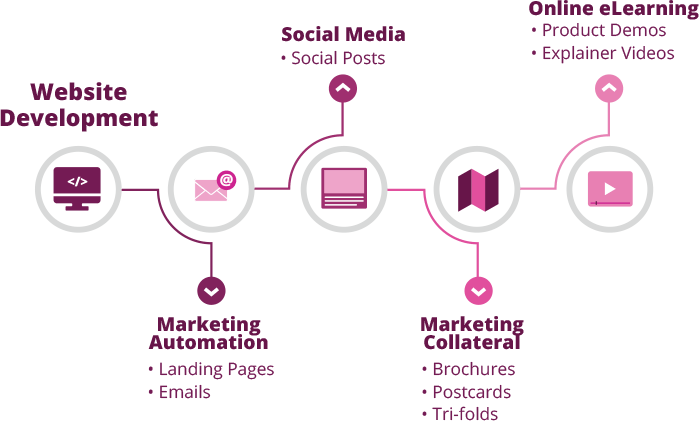 Asset Development
A holistic website content strategy is a powerful tool, but it requires additional assets outside of the website itself. Assets such as case studies, landing pages, and gated content need not only to be produced, but managed, stored, and delivered to the right customers at the right time–a process that requires diligent preparation and coordination. Asset development is nothing new to our content strategists as every asset produced delivers a cohesive look and feel, but most importantly, contributes to an increase in lead generation and customer retention.
Explore Other


UX & Development

Services