UX & Development
UX Consulting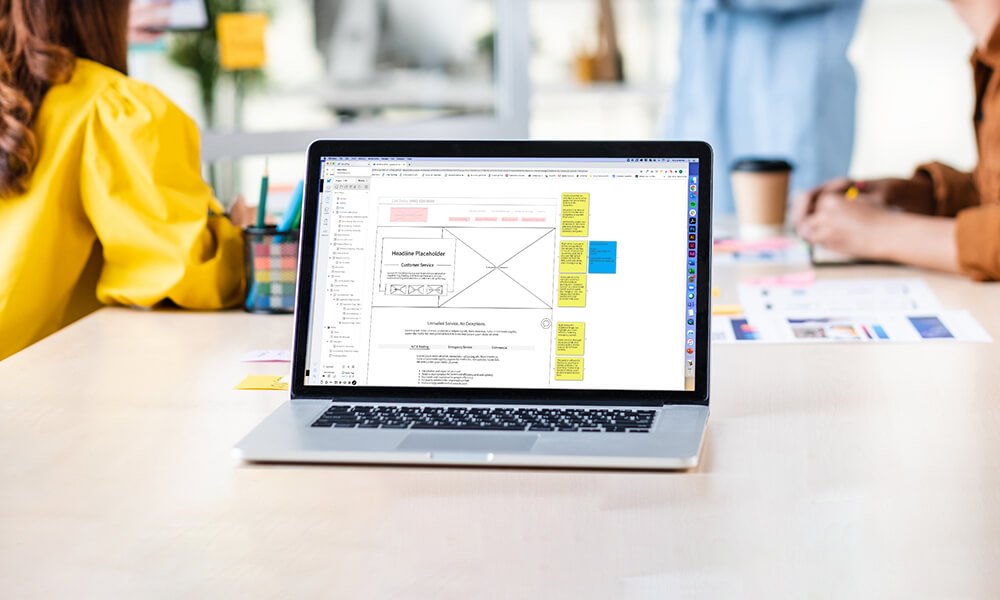 Explore Other


UX & Development

Services
When you have UX questions that need answers, trust our team to solve the problem. With strategic interviewing and analysis processes, our UX consulting team gets to the bottom of your users' challenges in order to deliver solutions that address their pain points.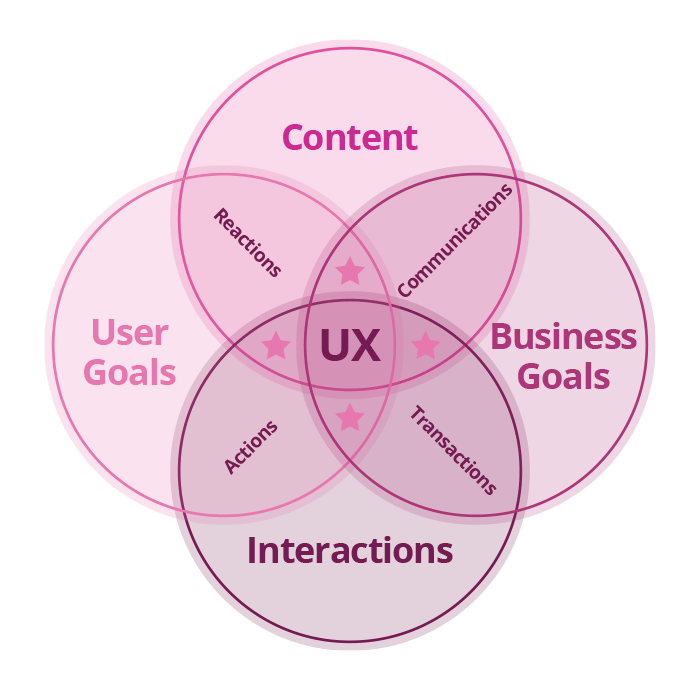 Expert Reviews
Zion & Zion offers UX Expert Reviews as a single service for a website. Before the analysis takes place, our teams will have in-depth discussions regarding current and future business goals, known likes and dislikes about the website, and who your target demographic is. Background information about the business and website are essential for strategic recommendations moving forward. The Zion & Zion team will then use different research methodologies such as cognitive walkthroughs, heuristic evaluations, usability testing, UX best practices, and more, to gather insights about the user's experience and journey while using your website. Pain points, insights, observations, and areas to capitalize on are then provided to your team through strategic recommendations.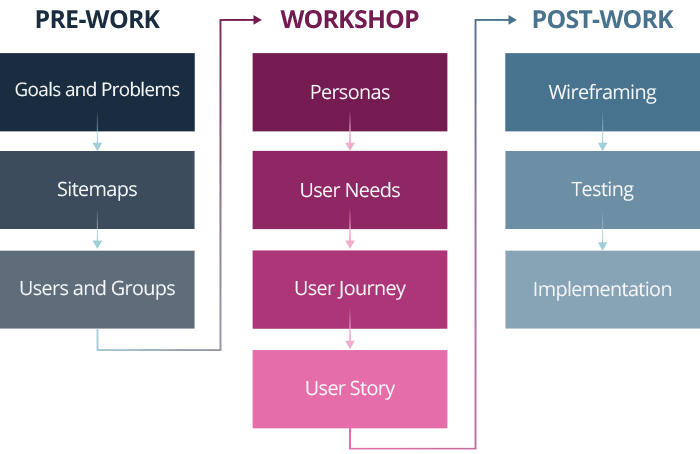 UX Workshops
UX workshops are held of high value at Zion & Zion and leave no stone unturned when defining your user, creating a product strategy, or discovering current pain points that need to be optimized. There are many types of UX workshops, all of which hold individual value, but need to be tailored based on your team's end goal. Zion & Zion can assist your team with facilitating the following workshops; Discovery; gather key information from users and stakeholder to determine requirements, Empathy –  interpret and understand user needs, motivations, and behaviors; Design – brainstorm and rapid prototype based on various mindsets and personas; Prioritization – determine which features are most important; Critique – test and evaluate designs with real users.
Design Thinking Workshops
Design Thinking is a unique process that allows teams to step back and focus on the users which they are creating for. This is a hands-on, interactive process encourages participation not only from the team that is actively creating the product, but also from key stakeholders. In this workshop your team will generate innovative ideas, but also learn how to empathize with users by understanding true motivations and experiences, how to define the core problem identified while empathizing, generate out of the box ideas, how to turn ideas into a prototypes, how to test the concept and prototype, and the Zion & Zion favorite, how to fail fast and move on.
Explore Other


UX & Development

Services