Our Difference
We maintain an in-house team of Stanford trained qualitative researchers and PhD level researchers, and possess a deep expertise in customer experience research, statistical analysis, and insight generation.
CPG Research
Regression
Conjoint Analysis
Empathy Interviewing
Observational Research
Shelf Design
A/B & Multivariate Testing
Preference Testing
UX Benchmarking
Primary Research
Focus Groups
Participant Recruiting
Trade Area Analysis
Surveys
Hard To Reach Respondents
Complex Research Designs
Hypothesis Testing
Statistical Analysis
Just a few of our Market Research clients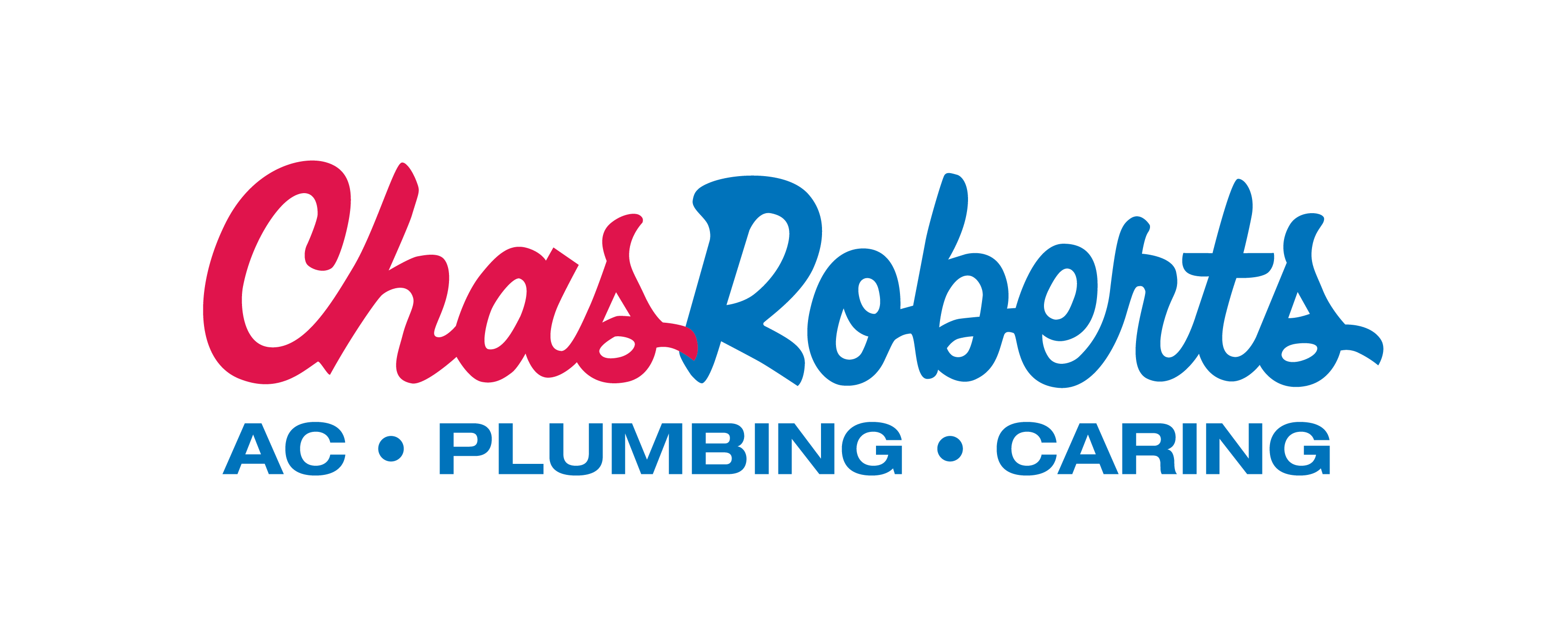 QUALITATIVE RESEARCH EXPERTISE
While most agencies either outsource market research or merely dabble in it, Zion & Zion maintains an in-house, six-person team of Stanford University trained qualitative market researchers. Our market research team is highly experienced in uncovering details about human behavior, emotions, and evaluation and decision triggers, as well as generating deep insights that drive our clients' brands, products, and services evolution and messaging.  Members of our in-house qualitative research team all hold multiple certifications in analytics and user experience, have had hundreds of hours of formal training in qualitative techniques and strategic insight generation, and have completed thousands of hours of research for local, regional, and national clients.
QUANTITATIVE RESEARCH EXPERTISE
Quantitative research is only useful if done right. Simply putting out a survey will indeed collect data, but a variety of other factors all have dramatic impacts on the usefulness and accuracy of the data and on whether the data is truly aligned to the research question. How the questions are phrased, what scales are used, whether confidence intervals are generated, whether one-tailed vs. two-tailed statistical tests are used to compare answers, exactly how many people need to be surveyed, what's the appropriate way to ensure not just randomization but also sample stratification for sub populations, etc. Zion & Zion is one of the rare full-service agencies with the quantitative research expertise to answer such questions and to conduct a wide variety of analyses ranging from regression to conjoint  analysis. We are one of the very few full-service agencies with access to thousands of marketing measurement scales and the understanding of how to apply them. Working in concert with our in-house, Stanford trained qualitative researchers, we are also well versed in the qualitative discovery that should generally precede quantitative research.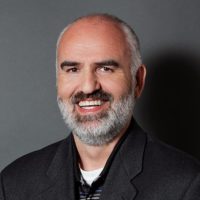 Thomas Hollmann
Sr Director Marketing Science
Begin with qualitative, end with quantitative, because to conduct a survey presumes you already know the questions and most of the answers.