Our Difference
The strategy team at Zion & Zion consists of senior marketing executives and researchers, including three with MBA training, two with PhD training, and a group of seven Stanford trained researchers focused on generating insights to drive brands forward.
Marketing Strategy
Marketing Plan Development
Brand Transformation
Design Thinking
Positioning
Customer Journey Mapping
Organizational Alignment
Strategic Planning
Internal Branding
Trade Area Analysis
Analytics
Brand Architecture
New Product Introduction
Just a few of our Marketing Strategy Clients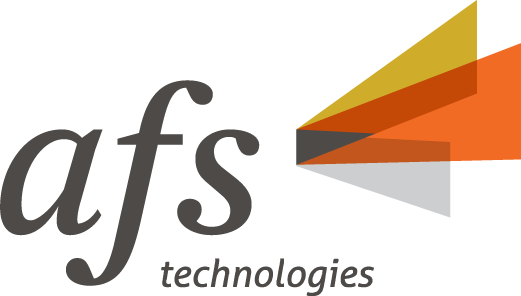 STRATEGIC INSIGHT
All too often, organizations dress up a set of tactics and goals and call it strategy, but true strategy requires insights that yield differentiated positioning . Our strategy team is highly experienced in both B2B and B2C marketing strategy formulation across a wide range of verticals including healthcare, real estate, education, home services, tourism, software, technology, consumer products, senior living, food and beverage, retail, and many more.
JOURNEY MAPPING
We focus not just on what customers are doing but also on what customers are thinking and feeling and why. This allows us to map the customer journey and aids in the developing insights that lead to being able to connect with them in the right way, at the right time—at a deeper and more compelling level.
STRATEGIC FRAMEWORKS
Zion & Zion uses a combination of our time-tested methodologies (PACE and I5) and leading industry tools to achieve the goals of local, regional, national, and international brands. These proprietary models allow us to sift through the complexity of a client's business and associated competitive landscape to provide clear direction, actionable insights and, most importantly, results. Our approach has been proven to build our clients' businesses, year after year. Whether your goal is introducing a new product, entering new markets, increasing awareness, driving foot traffic, generating leads, boosting conversion, evolving your digital strategy, or growing market share; we'll build your strategy and brand to make you the best.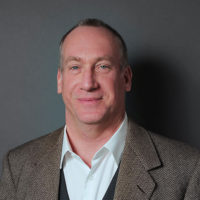 Peter Juergens
SVP of Strategic Services
One degree off course at the beginning equals hundreds of miles off course at the end.