Creative
Animation & Motion Graphics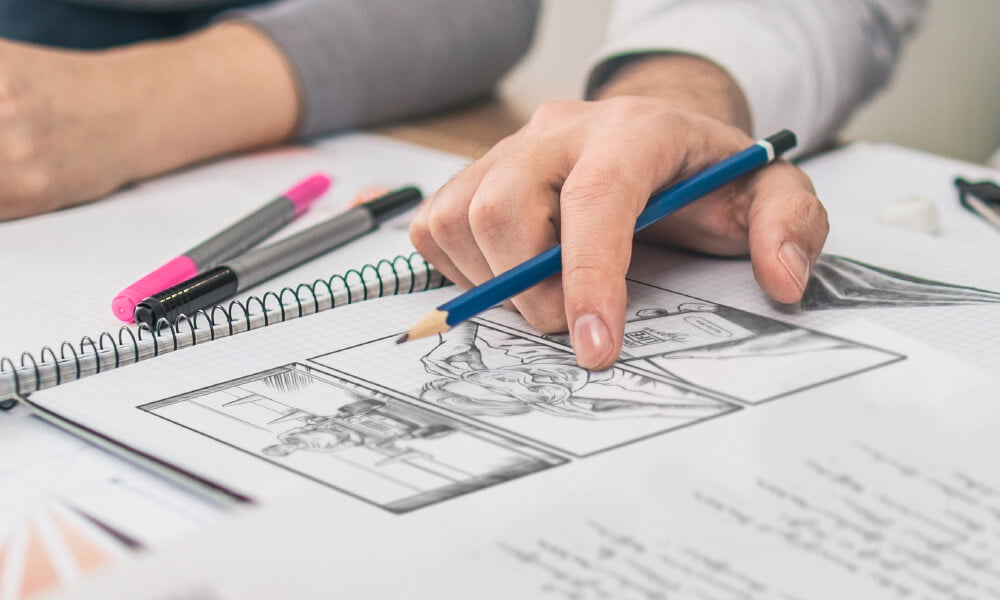 Explore Other


Creative

Services
Through animations, visual effects, and motion design, our team creates engaging experiences for brands to enhance campaigns, customer journeys, and user experience.
UX Animation
Our team uses animation to dramatically improve the usability and functionality of a website, email, or display ad. UX animations add visual feedback and can guide users through a product or service. The animations we design do more than add visual interest and sophistication, they can improve usability, increase click-through rates, and more. Our experts use animation with a light touch and only call for it when it adds value by engaging or informing the user.

Motion Design
Our team crafts engaging designs that can be translated to moving graphics. These motion graphics have a variety of applications in both digital and video content. Motion design can be used for social media, digital, traditional, web, and more. Adding motion to your content has been proven to get more attention and increase user engagement and conversion. We strategically and skillfully use it to get the best results for our clients. Depending on the type of motion design, we either develop it in-house or outsource to highly reputable animators. If outsourcing is called for, our experienced creative professionals oversee each step to ensure perfection.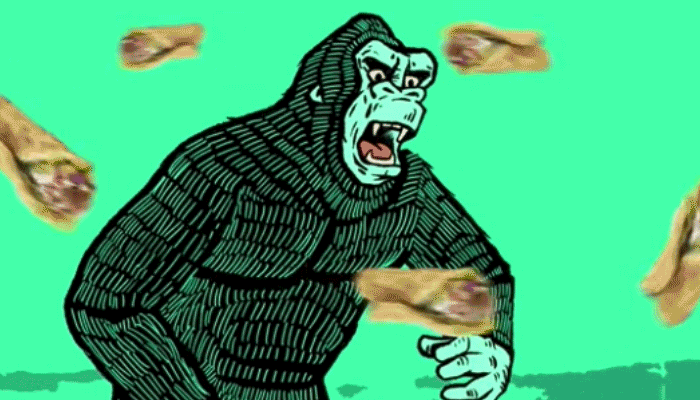 Character Animation
Character animation is a highly specialized area of animation. Determining the strategy behind a character's personality and behavior is important in establishing a believable brand personality or campaign. It involves inventing a character's personality much like an actor plays a particular role. Our team has extensive experience with not only inventing memorable animated characters, but bringing them to life. Animated characters can provide memorable and consistent branding throughout marketing channels. Understanding the time-consuming and detailed process is essential to keeping projects on time and on budget.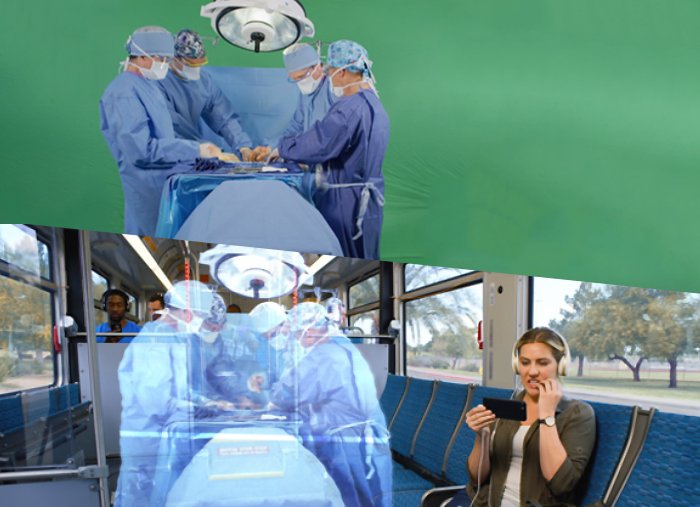 Visual Effects
Visual effects, or VFX, are a powerful integration between actual footage and manipulated imagery. When using VFX, our goal is to seamlessly blend these elements together to create attention grabbing content. Our team will guide a project through the complex VFX stages with open communication between client and effects artists. More than just a wow factor, VFX can be an essential part of telling a story.
Explore Other


Creative

Services