Creative
Video Production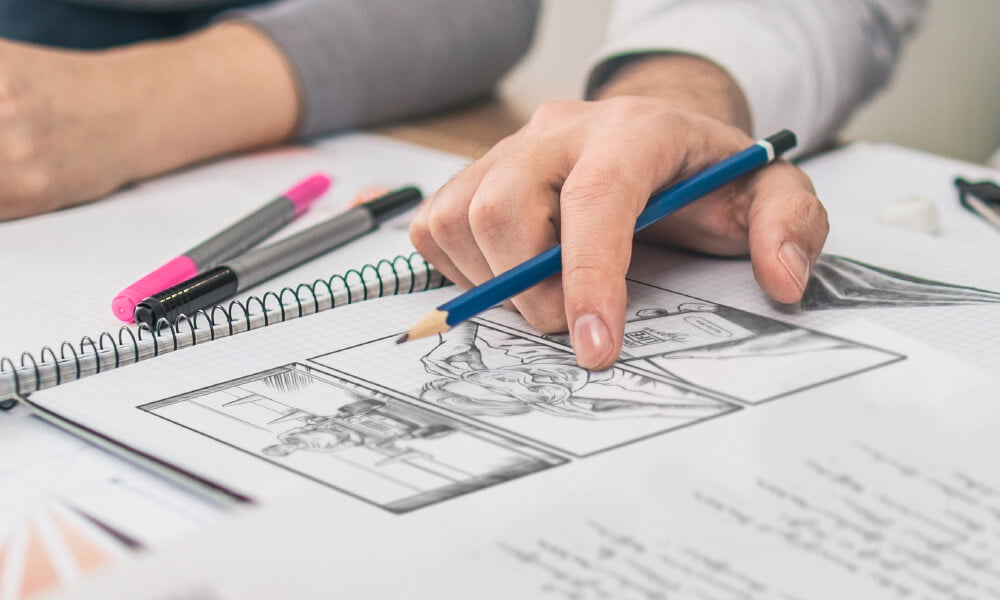 Explore Other


Creative

Services
Lights, camera, action: From pre-production to the final result, we'll guide your video through every step of the creative process. The end result is sure to captivate your audience.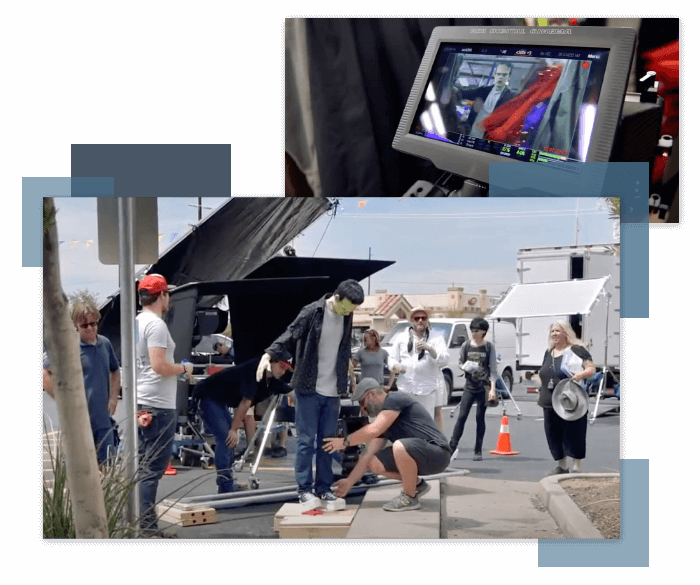 Pre- & Post-Production
We always begin a video production of any size with proper planning. Pre-production is critical to identify important details such as timing, budget, and personnel. Extensive research and interviews are necessary to determine the correct production company, appropriate casting, and ideal location. We'll determine if a video shoot is best accomplished at a studio or location and conduct scouting and property negotiations. In instances when a small and nimble production is required, we can produce content with our talented and experienced in-house team of videographers and editors.
We encourage client input throughout the production's progress. Understanding the channels of distribution are important to the process, so editorial and technical considerations are made. Ultimately the final product will combine video, audio, effects, and graphic elements to create hardworking, attention-grabbing content.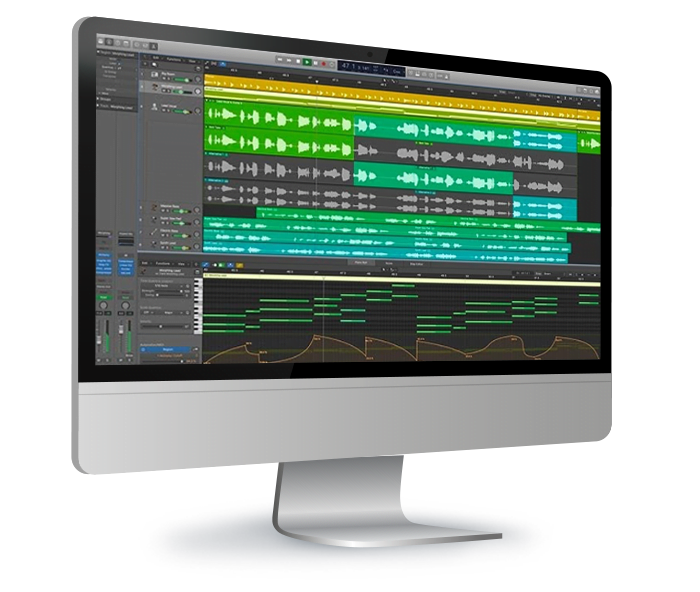 Audio Production
Audio production is imperative to ensuring a superior end product. We also excel at producing audio for traditional and digital radio as well as longer form content such as webinars. Our process includes developing scripts of any length and finding appropriate voice-over and musical talent. A final mix will be mastered to ensure the proper balance of voice, music, and audio effects so the message is engaging and clear.
Talent Selection
The right smile, the way a person carries themself, the ability for a customer to see themself reflected in an ad, the desire of a customer to aspire to be more like the person in an ad— these are just some of the reasons why we take such great care in the talent selection process. Accurate talent specifications are created in order to conduct a "casting call." Each talent will then be reviewed and auditioned to determine skill, and strategic appropriateness. Upon selecting and approving the final cast, talent will be awarded the job and booked direct or through the appropriate talent agency. Getting talent just right is key—the right message requires the right messengers.

Explore Other


Creative

Services