Explore Other


Creative

Services
In a sea of competitors and competing messages, visual design that stands out from the pack is our goal. Visual distinctiveness is a signal to customers of product and/or service distinctiveness.
User Interface Design
Our designers work closely with our UX strategists to design and build interfaces for websites, applications and software systems. This ensures our designs promote efficient and effective user interactions that are enjoyable and prevent frustration. We specialize in well-thought-out visual design, typography, data capture, animations, and task flows that encourage interaction and result in positive user experiences. We know that successful design doesn't get in the way of communication but enhances it and that users should be able to focus on tasks, supported by aesthetics, but not distracted by aesthetics. It is crucial to our process to conduct thorough research and usability testing which enables us to design successful experiences for our clients' customers.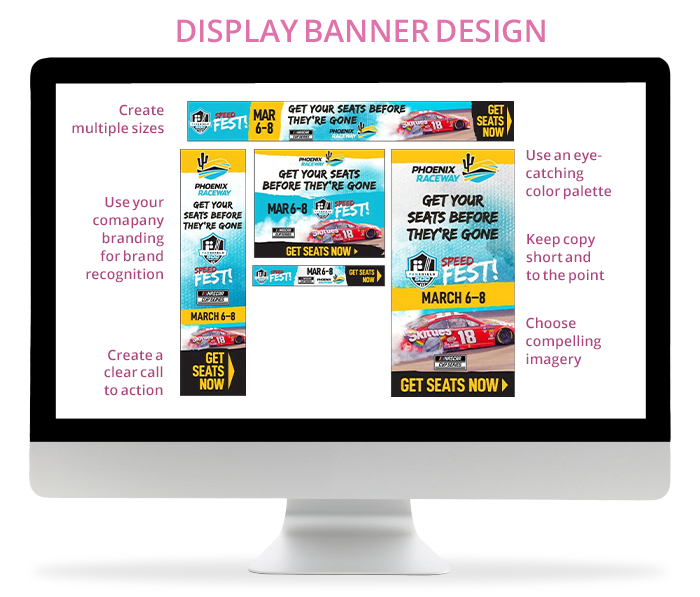 Digital Advertising
Each digital channel is unique and requires a specific set of design considerations to achieve maximum effectiveness. Recasting the same campaign in a variety of sizes is not the route to maximal success, as each digital channel presents challenges and opportunities and plays a different role in the customer journey, and therefore, each digital channel needs to be considered separately from an advertising-design perspective.
Logo Development
The Zion & Zion team has an award-winning history in logo design. Our process is research-based and builds upon the factors that make a powerful brand mark. Using exploration and iteration, we ultimately converge on a powerful logo and a supporting logo system for all applicable uses. Included in the system are guidelines for use to ensure the logo projects the tone of your brand instantly and with distinction.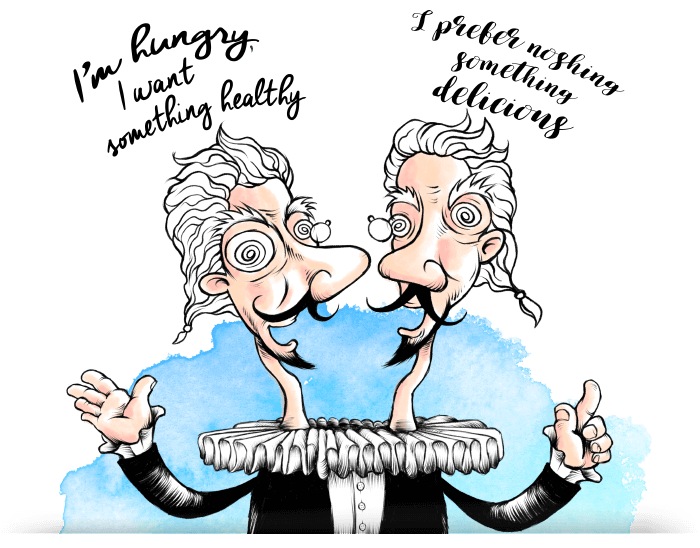 Illustration
Incorporating illustration into a brand's visual language is a very specific design choice. Illustration can be used when photography doesn't project the right emotion or brand message. Illustration also excels at defining clear instruction or processes. When illustration is deemed appropriate, we take advantage of our in-house illustration abilities as well as source outside specialists, depending on style and use requirements. In the end, we ensure the final product is ownable, stands out from the crowd, and most importantly, is highly effective.
Explore Other


Creative

Services