Creative
Immersive Design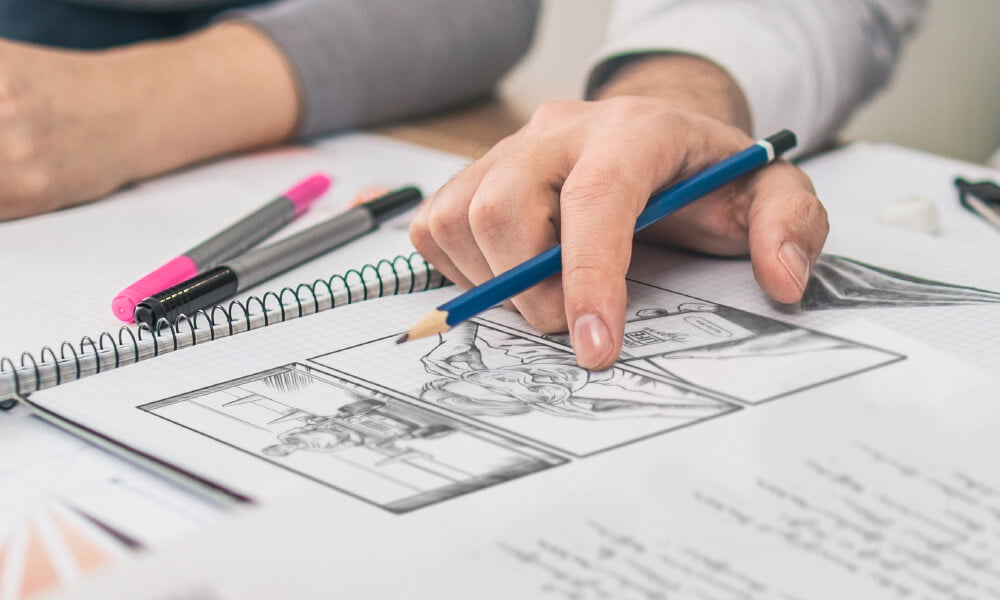 Explore Other


Creative

Services
From signage to productions, immersive experiences can meaningfully augment the customer journey, create lasting impressions, and facilitate smooth user experiences.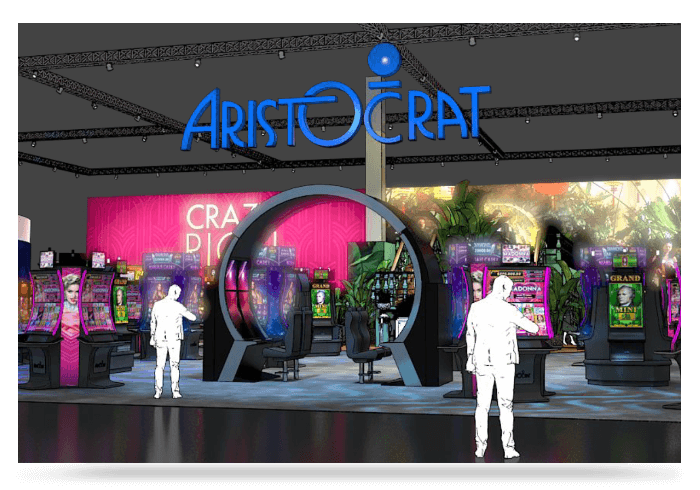 Booth Design
Working with our clients, we determine the goals and intended use of a booth. Bold, brand appropriate graphics, inviting layout, and strategic traffic flow are all design considerations. Our team excels at understanding venue landscapes and property regulations with excellent attention to detail and constant communication. A booth should be the visual and spatial experience of a client's product or service and should impart confidence in doing business with the brand.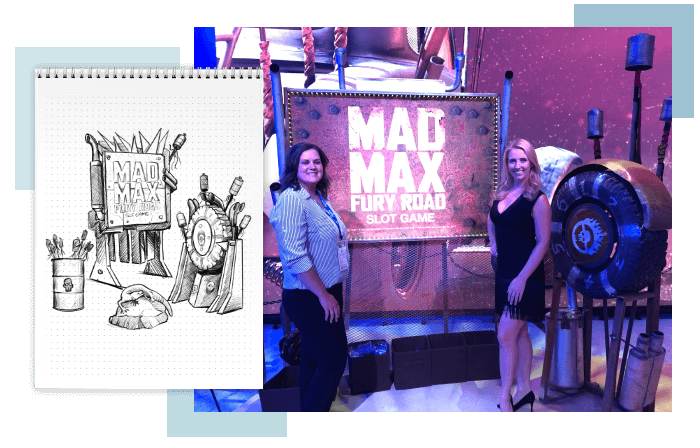 Exhibits & Activations
We begin conceptualizing activations by being aware of the audience. By determining their mindset and exhibit journey, we can effectively capture their attention and communicate with them. This strategic approach ensures our exhibits and activation activities don't fall flat and convey important product or brand messaging and brand experience. With creating buzz as an end goal, our team will bring ideas ranging from branded swag to fully immersive virtual reality.
Ultimately the goal is to generate maximum exposure for the brand that can impact the client in a variety of positive ways:
Launch of a new product or service
Build brand awareness
Reignite customer interest
Establish a customer perception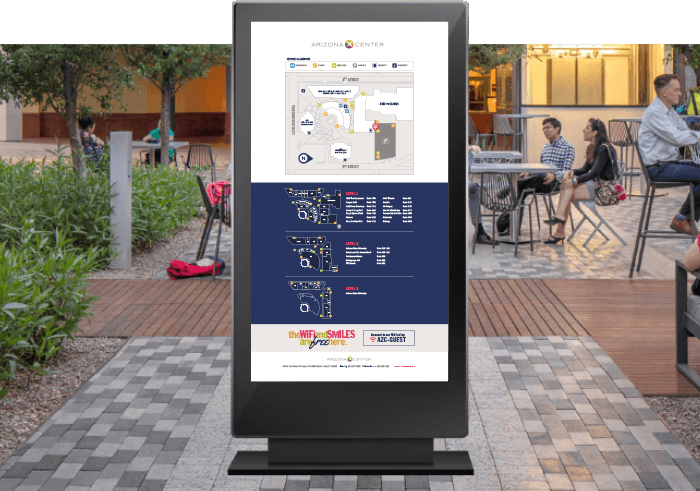 Wayfinding
Our design team creates wayfinding that directs people to a location and invites them to come inside. With interior and exterior signage, wayfinding makes a property, facility or building look and feel smart, well-established and efficient. It provides information without using human resources, supporting customer service while improving business operations. Connecting people to places, our wayfinding experiences show visitors that you care about their experience on the property.
Explore Other


Creative

Services