Creative
Campaign Development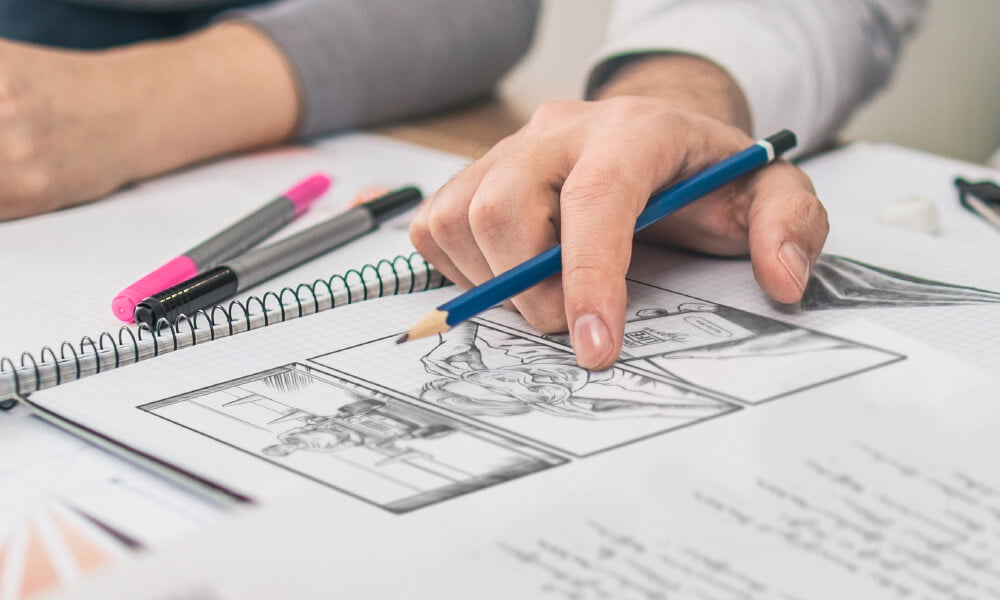 Explore Other


Creative

Services
Our creative team has the vision, skill, and tools necessary to bring strategy-based campaigns and customer journeys to life.
Creative Strategy
Our team always puts strategy at the root of our creative thinking. We develop creative direction, rigorously adhering to the principle that strategic thinking is an essential component to develop a strong marketing message and impactful and cohesive customer journeys. Working closely with our strategy team, we use insights and truths to shape work that is not only captivating and attention-getting, but relevant and personalized. We believe that the strategic insights data and research provide can help creative work reach its full potential.
Concepting
There is no shortage of "big thinking" when it comes to creating impactful work for our clients. We are driven to deliver attention-grabbing, breakthrough ideas that work hard to achieve the desired emotional and analytical response. We never forget our own rule, that strategy and creativity are great partners. Conceptual thinking and strategic thinking always work in tandem at Zion & Zion. Strategy does not limit how creative a concept can be, but it does drive the success of creative.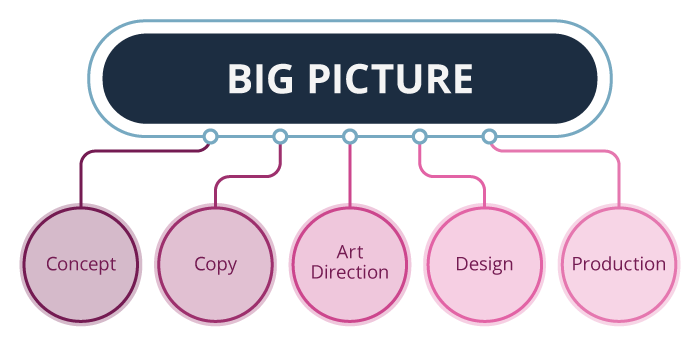 Creative Direction
We oversee our entire creative process with the end goal in mind. All work will be scrutinized through the filter of maintaining the brand and achieving campaign and customer journey goals. Strong communication, presentation, problem-solving, and project-management skills are essential to make sure any creative is successful. Creative direction also enhances and improves ideas to be even more impactful and effective. Maintaining a creative overview of projects big and small is essential to ensure every aspect of a campaign adheres to the creative vision. With years of award-winning industry experience, we make sure each campaign receives the creative direction it deserves to reach its full potential.
Explore Other


Creative

Services